u003ch2u003eCool Sculptingu003c/h2u003ernNon-surgical toning treatment available for getting rid of stubborn fat.
FIND OUT MORE
u003ch2u003eSubtle, Stunning Resultsu003c/h2u003ernBy World-Leading Drs Benji Dhillon and Alfonso Rao
FIND OUT MORE
u003ch2u003eWelcome to Fitzroviau003c/h2u003ernWe can't wait to welcome you into our newest clinic and help you achieve your goals.
FIND OUT MORE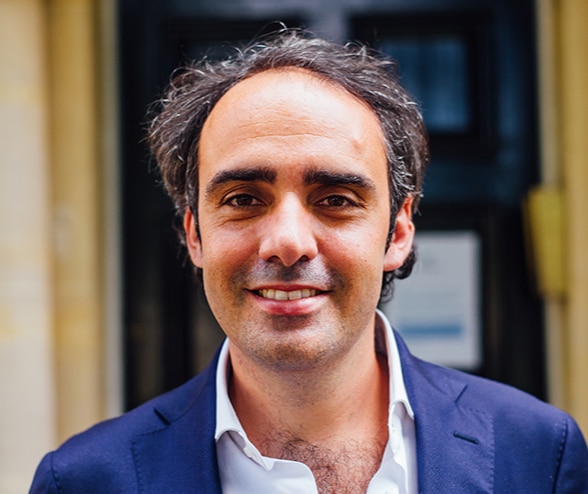 u003ch3u003eDr ALFONSO RAOu003c/h3u003ernu003ch4u003ePIONEER OF COSMETIC DENTISTRYu003c/h4u003e
u003ccenteru003eu003ch1 style=u0022color: #4e135d;u0022u003eDefine Clinicu003c/h1u003eu003c/centeru003ernu003ch2u003e is a new concept in aesthetic treatments and cosmetic dentistry.u003c/h2u003ernFounded by Drs Benji Dhillon and Alfonso Rao – world-leaders in cosmetic surgery and cosmetic dentistry – the clinic marries both disciplines in a way that has never been achieved before.rnrnTheir combined expertise allows for a uniquely collaborative approach to achieving face and smile perfection.rnrnThe Define Clinic team represent the best in their fields. Carefully selected for their skill, professionalism and commitment to achieving the very best results for their patients.
Our Visions u0026 Values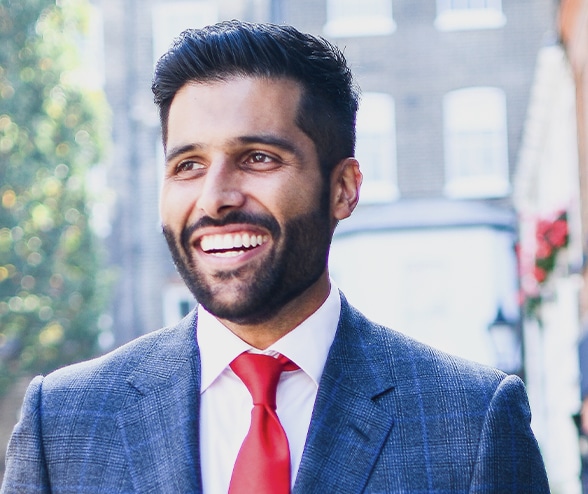 u003ch3u003eDr BENJI DHILLONu003c/h3u003ernu003ch4u003ePASSIONATE ABOUT AESTHETICSu003c/h4u003e
u003ch2u003eThe Define Experienceu003c/h2u003ernFor TV presenter, model and actress Shibani, looking great is all part of the job. She says Define Clinic's cutting edge aesthetic treatments and private, tranquil surroundings are worth travelling halfway across the world for.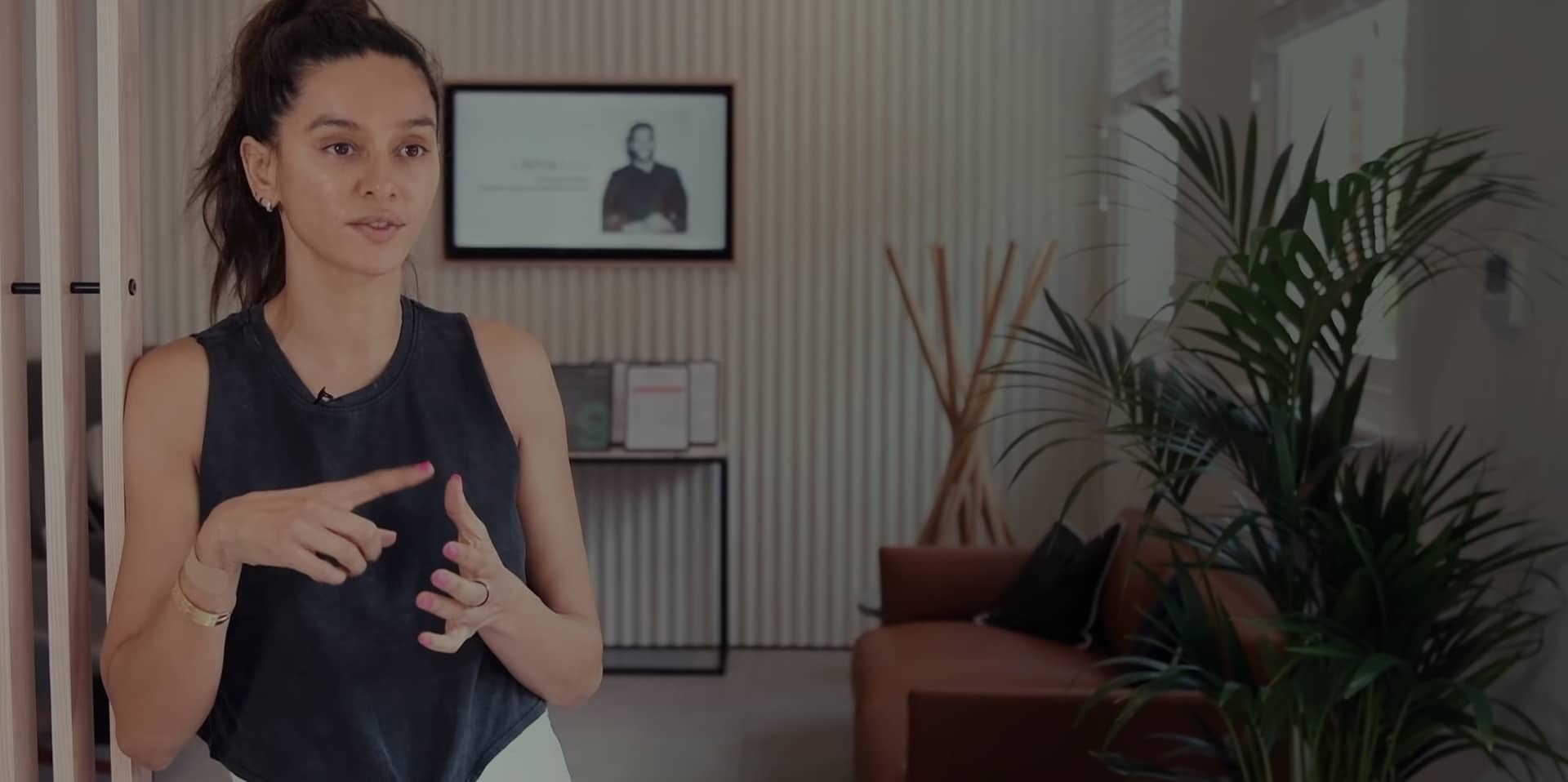 u003ch5u003eAESTHETIC TREATMENTSu003c/h5u003ernu003ch2u003eFor Face, Body u0026amp; Soulu003c/h2u003ernAt Define Clinic, world-leading cosmetic surgeon Dr Benji Dhillon brings together a comprehensive range of non-surgical treatments, to help you achieve and maintain a more confident you.rnrnBenji is one of the UK's most sought-after cosmetic surgeons, whose professional experience includes time as medical director for Europe and the Middle East with Allergan. At Define clinic, he has hand-selected a team who share his passion for perfection and skill at achieving stunning, yet natural, results.rnrnEach of Benji's treatments begins with an in-depth assessment using his unique, evidence-based full-face protocol, to design a holistic treatment plan from a range of the most effective treatments available.rnrnElegant, natural results have earned Dr Dhillon and his team a loyal worldwide following. In coordination with Dr Alfonso Rao's' cosmetic dentistry, his subtle physical transformations are often accompanied by a profound boost to confidence and positivity.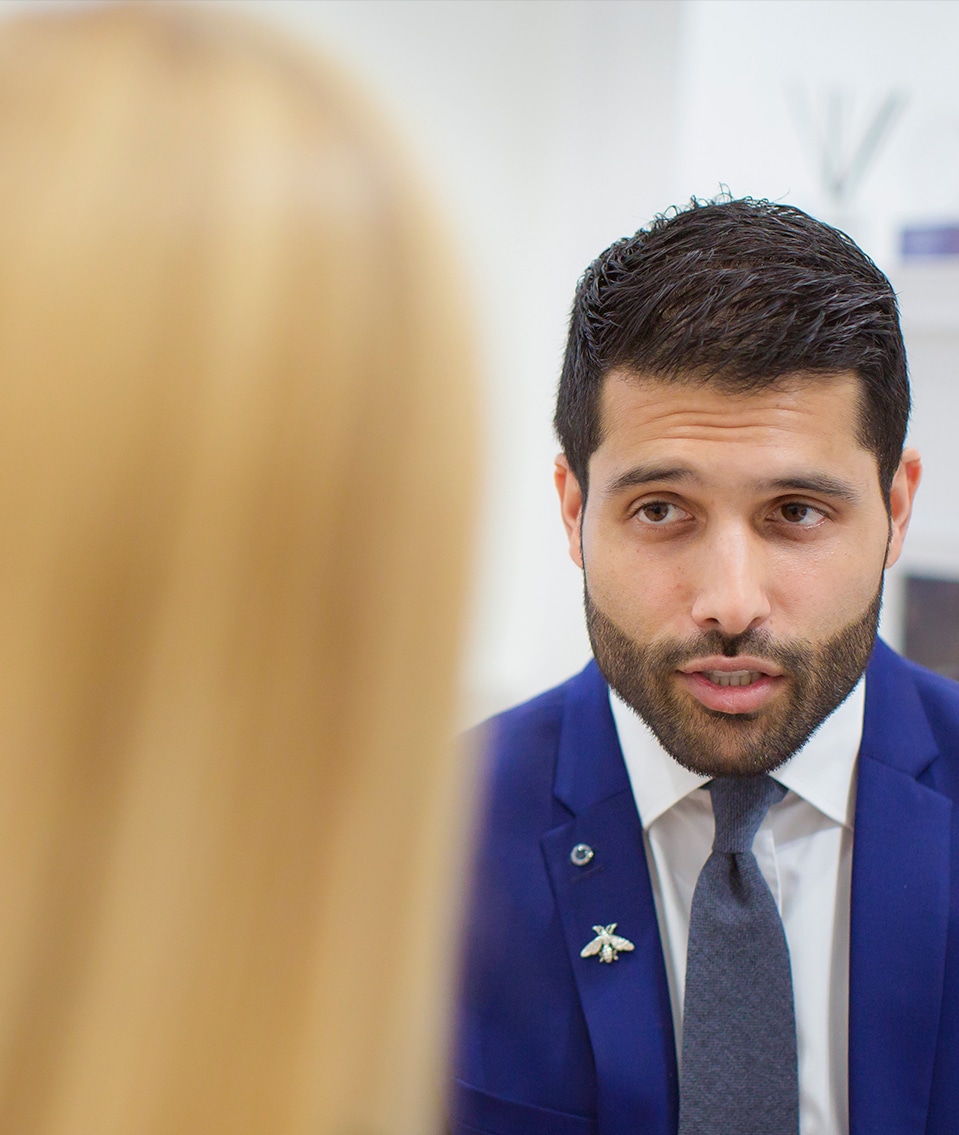 u003ch5u003eCOSMETIC DENTISTRYu003c/h5u003ernu003ch2u003eBeauty Starts with a Smileu003c/h2u003ernLed by cosmetic and restorative dentist Dr Alfonso Rao, Define Clinic's dentistry team works at the leading edge of art and science.rnrnWith state-of-the-art facilities and technology like digital smile planning and 3D imaging, Alfonso and the team treat minor cosmetic adjustments with the same care and attention as a full smile rehabilitation – and always with stunning yet natural results.rnrnAs a standalone treatment, dentistry by Alfonso represents some of the finest, most sympathetic cosmetic and restorative dentistry to be found. In combination with Dr Benji Dhillon's aesthetic treatments, it is the ultimate in transformation science.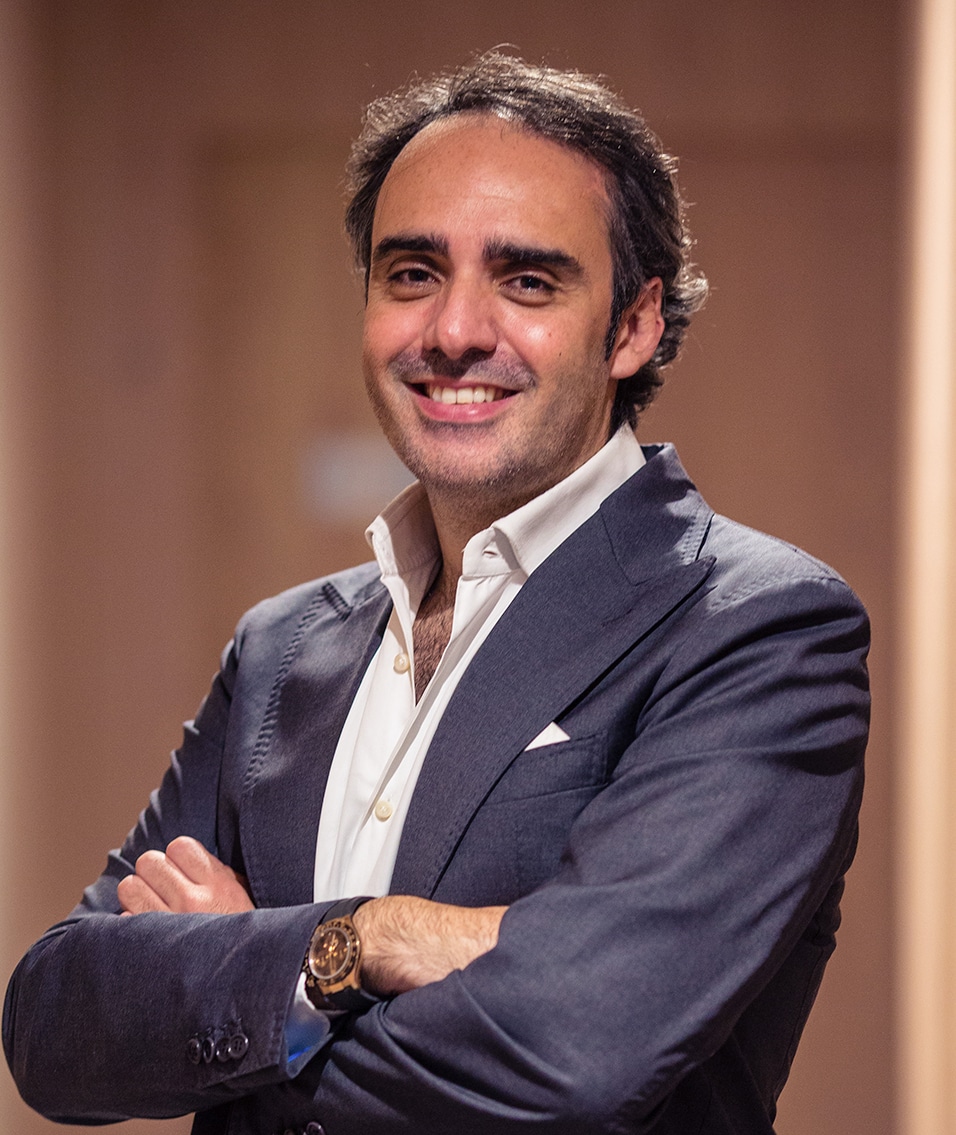 Success stories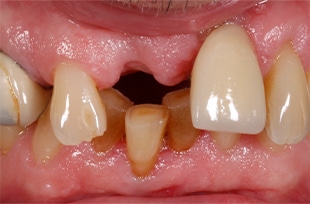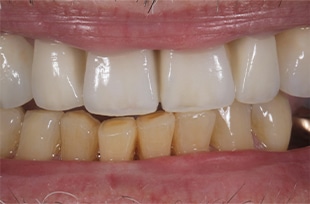 u003ch3u003eWhat a Transformation!u003c/h3u003ernu003ch4u003ePaul – Dr Alfonso Rao's patientu003c/h4u003ernPaul thought it was too late to return to perfect oral health. But, thanks to implants from Alfonso Rao, he now has years of smiles ahead.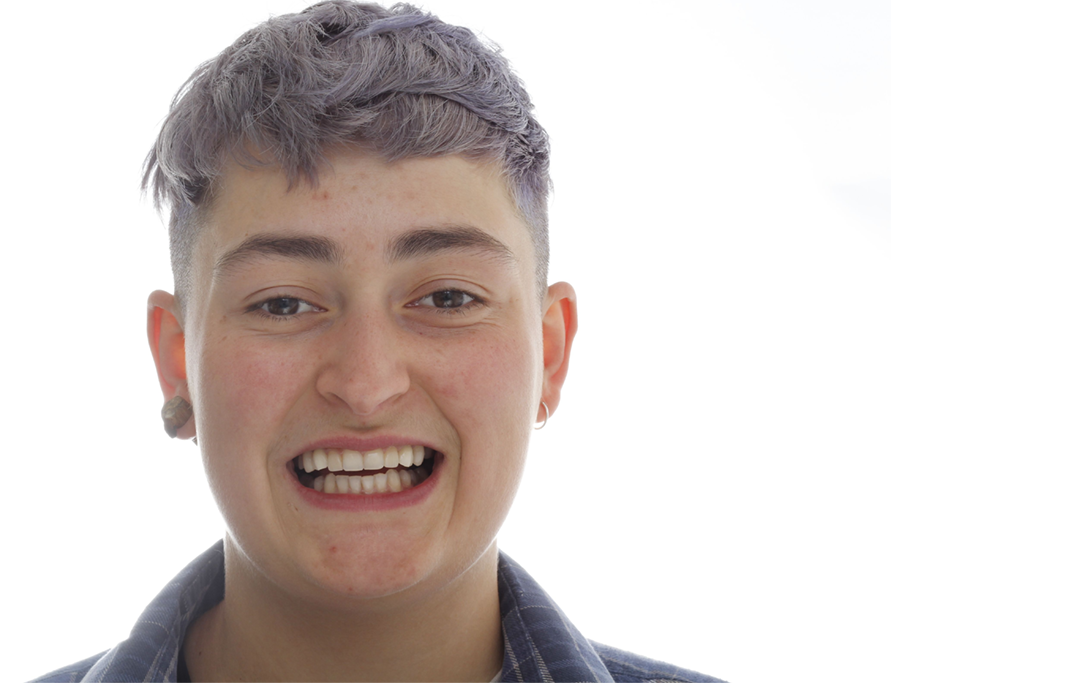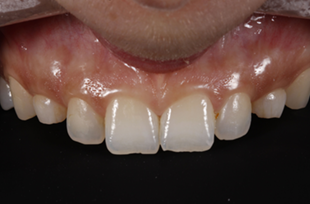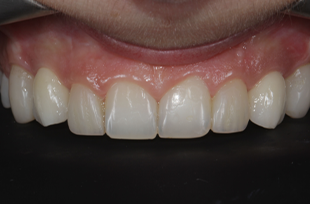 u003ch3u003eCan't Stop Smiling!u003c/h3u003ernu003ch4u003eKain – Dr Alfonso Rao's patientu003c/h4u003ernKain's confident again –  another stunning transformation with implants and bonding by Alfonso Rao.
u003ch2u003eBringing Harley Street to Beaconsfieldu003c/h2u003ernDefine Clinic brings decades of combined dental and aesthetic expertise to Beaconsfield.rnrnBoth Benji and Alfonso have been opinion leaders and ambassadors for prominent international brands including Straumann, Teoxane and Allergan. Both are leading educators whose mentoring and training is highly sought after by an upcoming generation of ambitious clinicians.rnrnWith Define Clinic, Alfonso and Benji extend their expertise to the private and relaxed surroundings of Beaconsfield – a charming market town in the heart of Buckinghamshire.rnrnIn doing so, the pair have defined a new touchstone for aesthetic and dental clinical care.

Ready to [Define] Your Confidence?