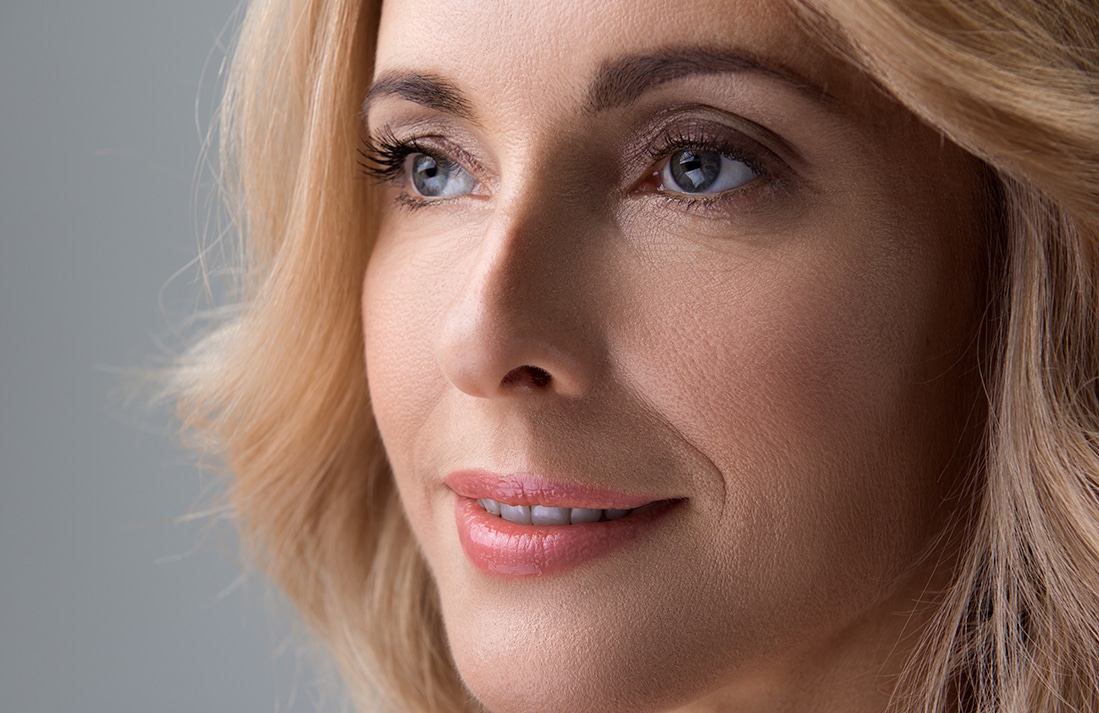 PRESCRIPTION SKINCARE
Beauty beyond skin-deep
Not everyone is blessed with flawless skin. But anyone can achieve a flawless complexion through the science of prescription skincare.
Define Clinic carries a full range of skincare products you won't find in high street beauty stores. They are prescription-only treatments designed to get to the root of problem skin and fight the signs of ageing, leaving you looking and feeling youthful for longer.
Traditional over-the-counter beauty products will always have their place. But to achieve truly outstanding results, it takes much higher concentrations of active ingredients in products that work beneath the skin's outer layer.
Prescribed by cosmetic surgeon Dr Benji Dhillon as part of a bespoke daily regime designed especially for your skin type, Define Clinic's carefully curated range features a full lineup of products to protect, nourish, rejuvenate and reverse the signs of ageing.
Each is selected for its powerful active ingredients which get to work deep at the cellular level. Once you've tried our prescription range as part of your unique daily beauty regime designed by Dr Dhillon, your skin will never be the same again.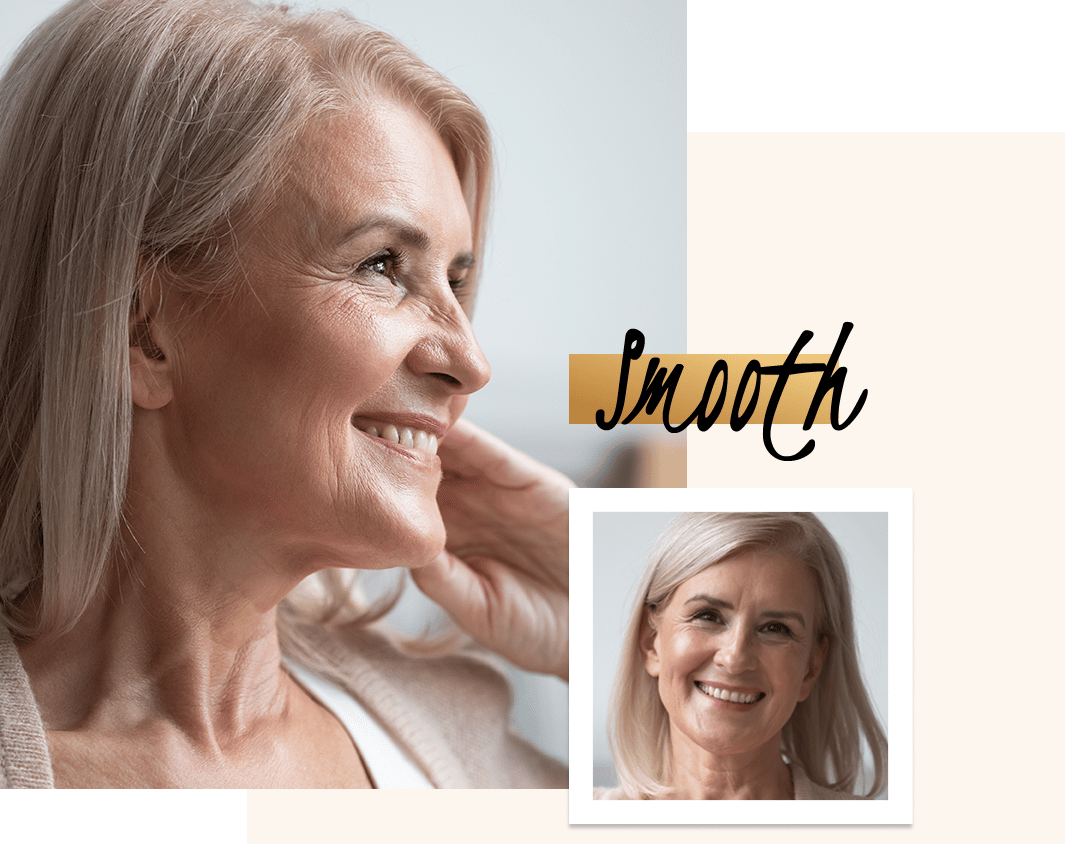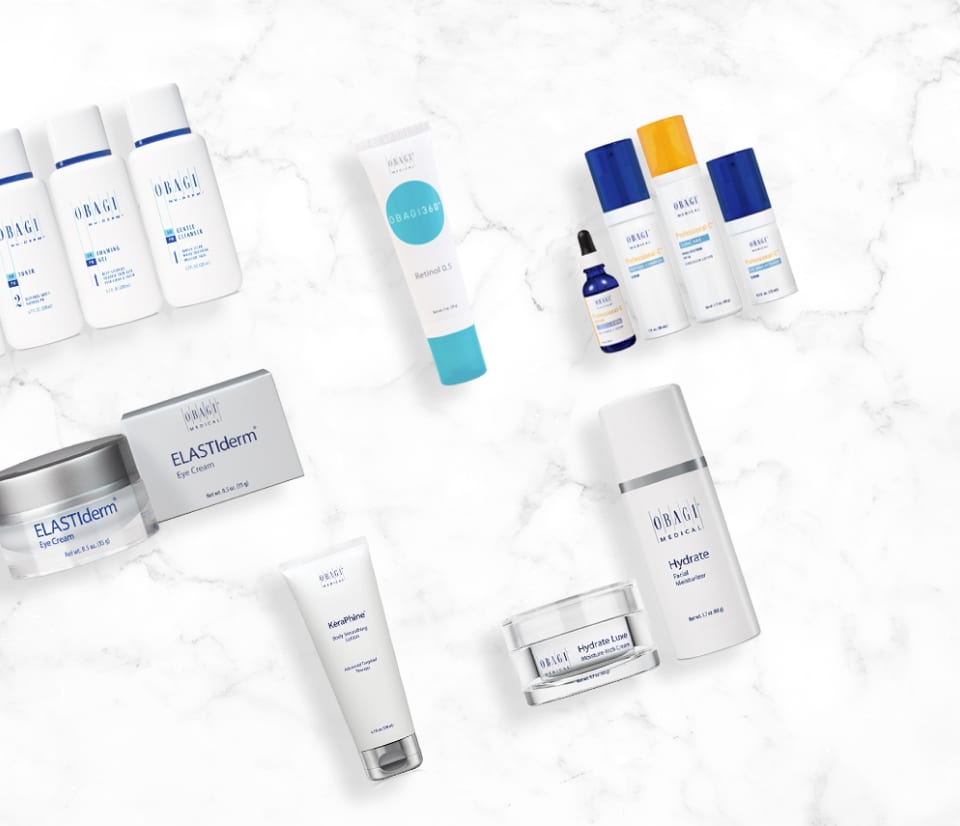 Established in 1988 and now with a global following of devoted fans, Obagi Medical is one of the world's most widely recognised prescription skincare brands. It's no wonder.
Over more than three decades, the company has revolutionised skincare. It now leads the way with a product range featuring peels, hydration serums, sun protection and their trademark Nu-Derm line.
Obaji is specially formulated to transform the skin from within, smoothing fine lines, wrinkles, bumpy skin and other signs of ageing. Obaji also has products to reduce dark spots and hyper-pigmentation, as well as to address skin complaints like acne.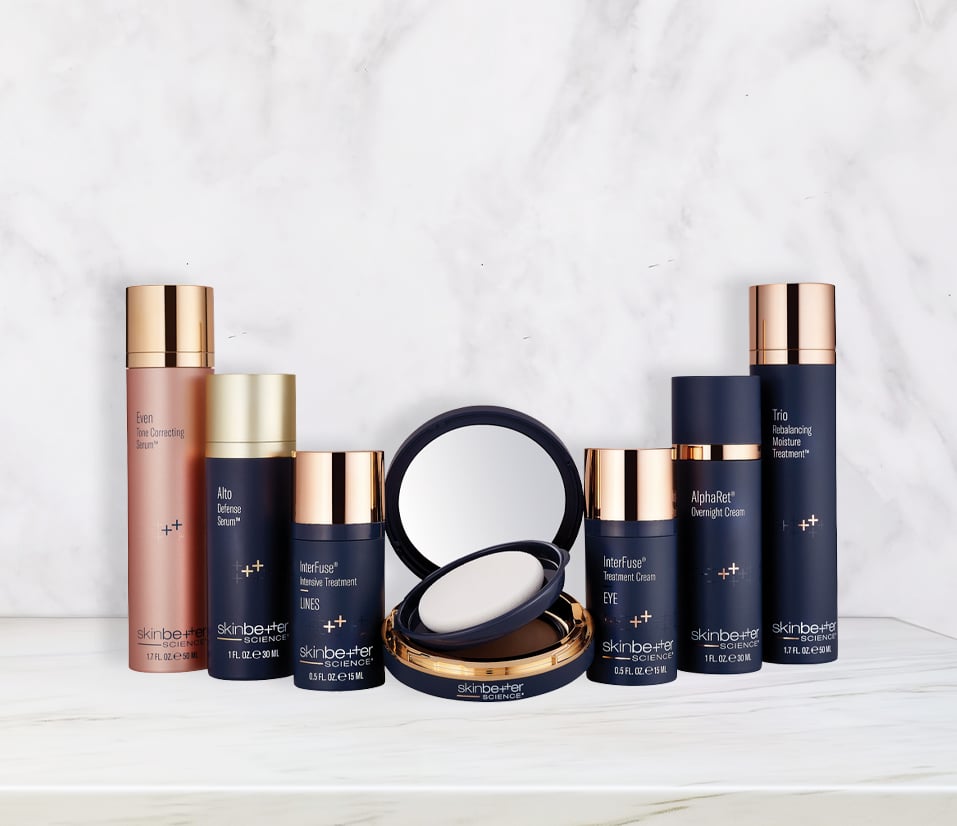 Established in 2016, skinbetter science® is a relative newcomer to prescription skincare. But stunning results from its award-winning products have already secured the brand a well-earned name as a beauty innovator.
At the centre of skinbetter's paradigm-changing line is the Rejuvenate collection, a specially formulated range of creams, serums and intensive treatments to achieve stunning, long-lasting results against the common signs of ageing.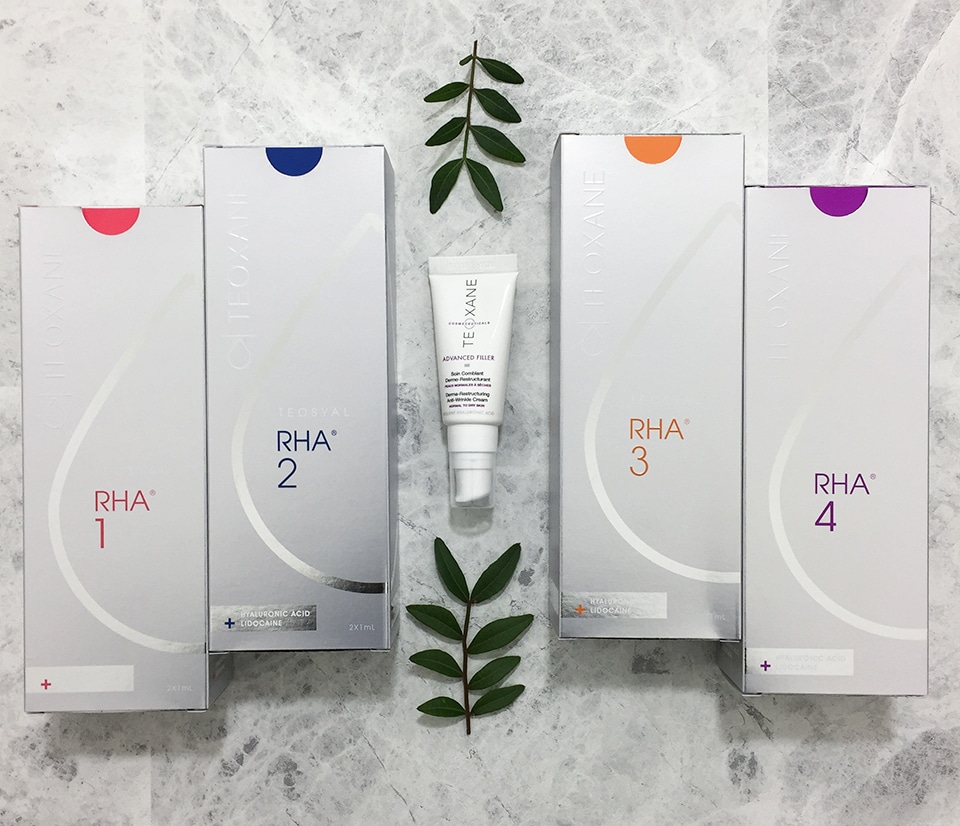 If you're treating yourself to Benji Dhillon's subtle filler or anti-wrinkle injection treatments, ask about our prescription range from Teoxane.
Teoxane products are specially formulated with active ingredients that compliment those found in injectable treatments to enhance and prolong results.
There's no one better-equipped to help you incorporate teoxane prescription skincare into your daily regime: Dr Benji Dhillon is global key opinion leader for the brand and our Dr Teuta Berisha is a Teoxane ambassador.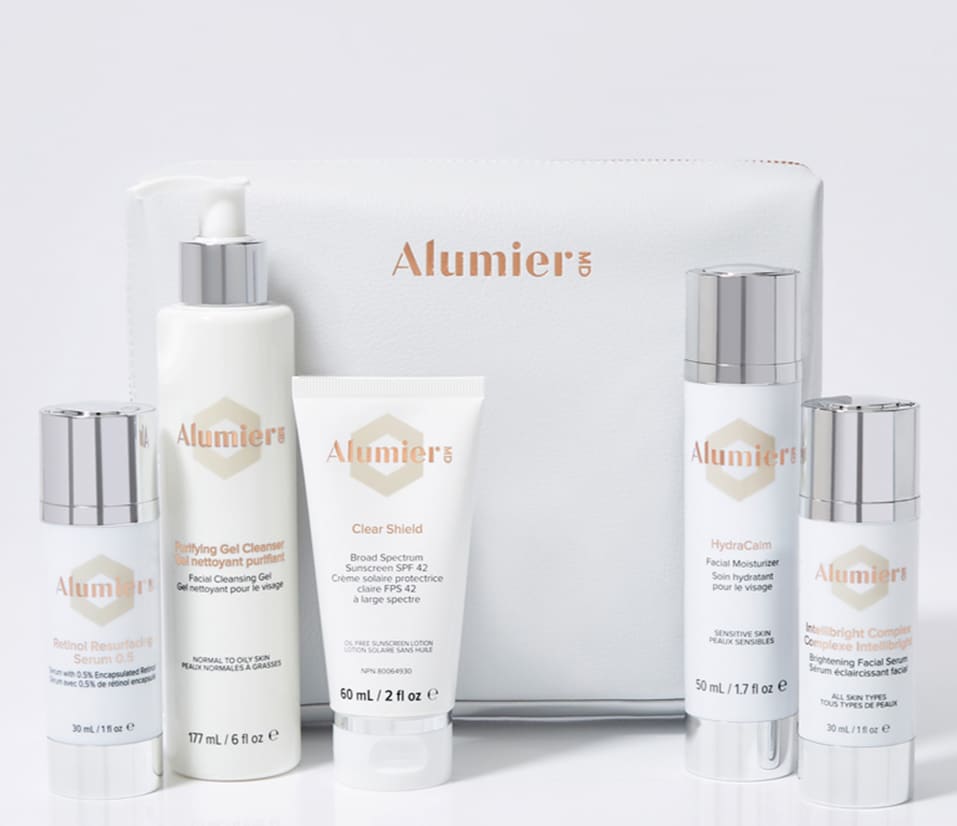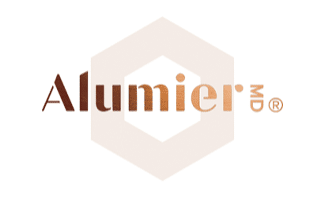 Alumier specialises in premium quality daily-use skincare to maintain a glowing, healthy complexion. The range also features products to target specific signs of ageing.
Define Clinic is proud to be an Alumier ambassador clinic and Dr Benji Dhillon is a key opinion leader for the brand.