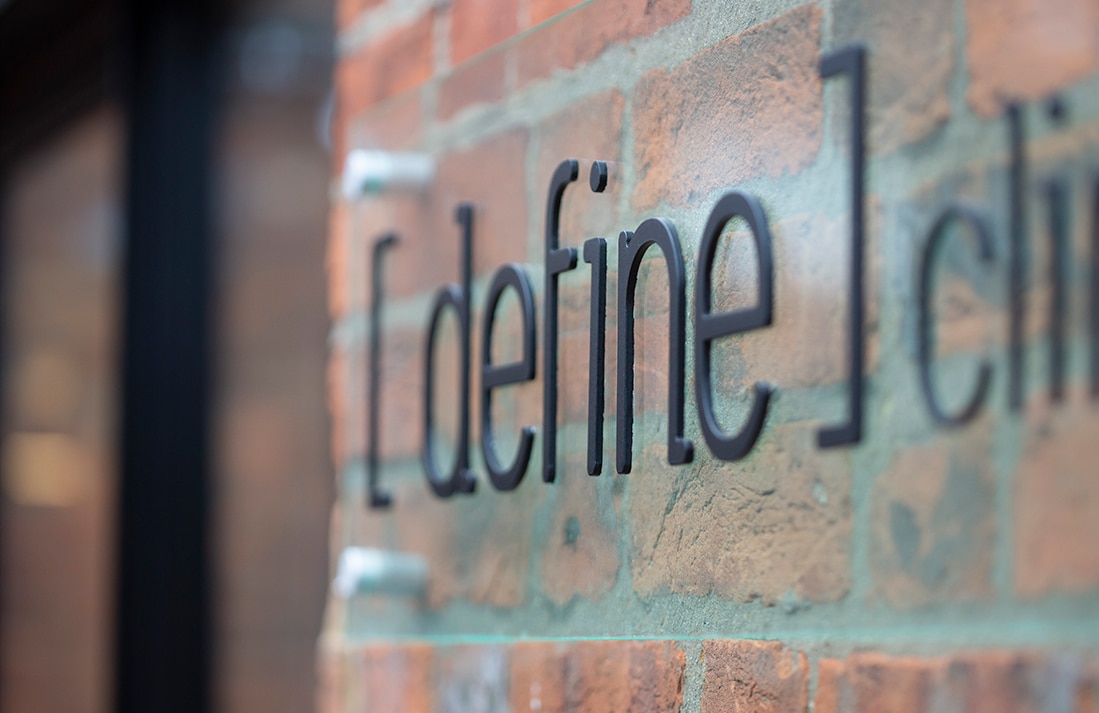 ABOUT US
Defining Our Vision
At Define Clinic, we have united an experienced team to provide treatments using the best aesthetic and cosmetic dentistry options available.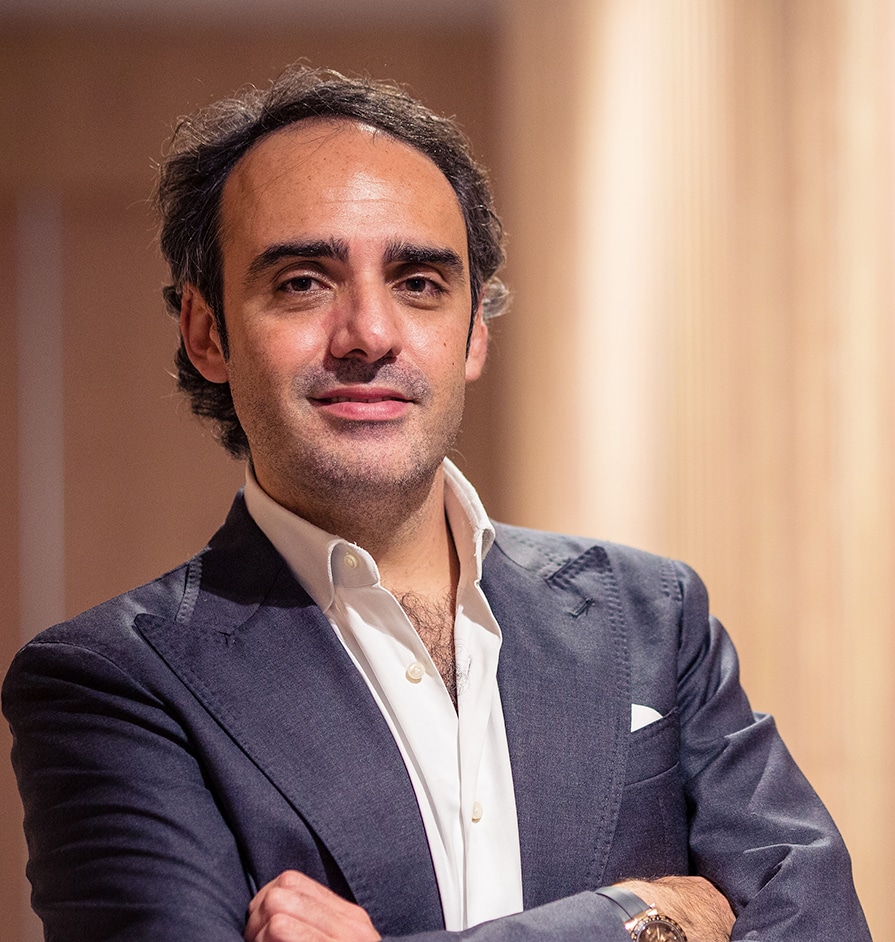 Define Clinic have also established a set of promises to ensure everyone can become the best possible version of themselves when visiting us.
So what are we all about? Our pledge begins with a faithful commitment to ethical practice. We are honest and transparent in our recommendations and only ever suggest treatment that is right for our patients. That's why we never rush anyone into making a decision, and you won't find our team attempting to push or sell products.
We recognise that no two patients are the same – and no two treatment plans should be, either. Our in-depth assessment is the first stage in putting together a bespoke plan unique to you and focused on your needs.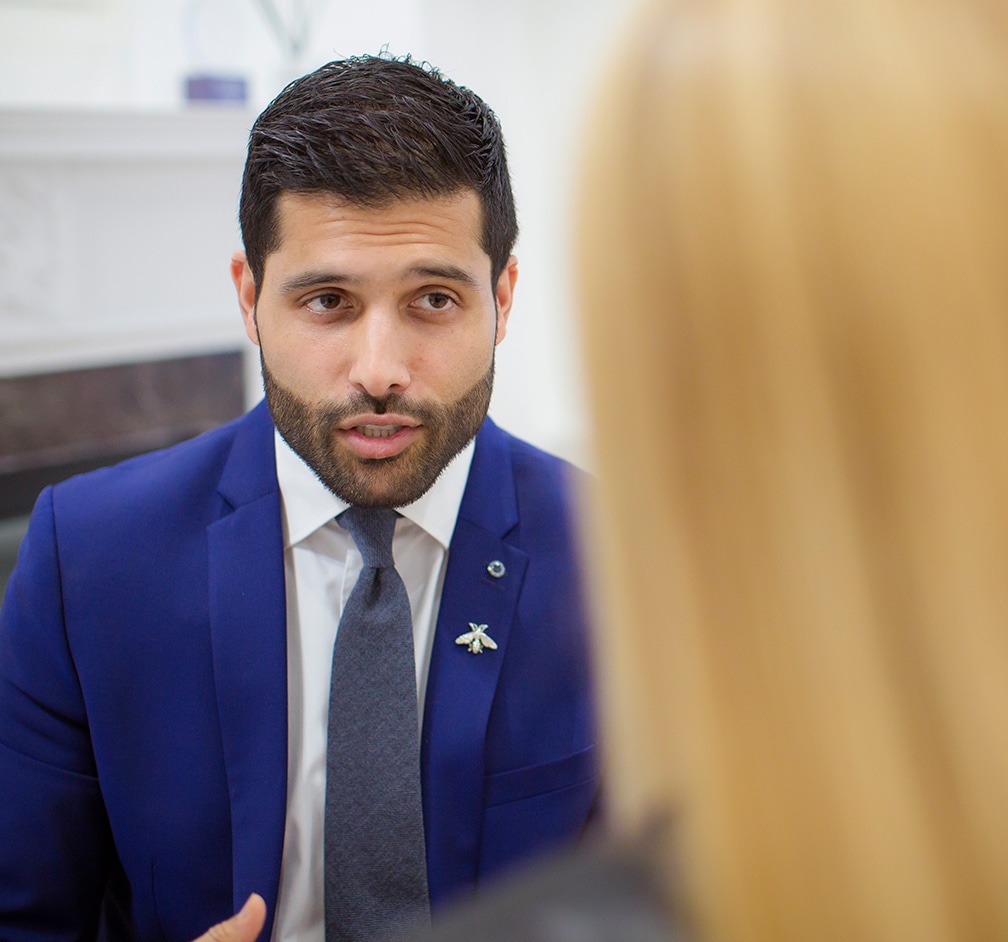 Our results speak for themselves – but they don't mark the end of care. We remain available for you long after you leave the clinic.
Finally, in helping you become the best version of yourself, we want to be the best versions of ourselves too. We are committed to continuously training and growing together as a team so that we can continue delivering the best options and outcomes long into the future.
We look forward to defining your confidence.
Drs Benji Dhillon & Alfonso Rao