Your Local Dentist
General Dentistry
Your local dentists for the Whole Family
At Define Clinic in Central London & Beaconsfield, we're here for your whole family.
Whatever the age of your children, we offer dental care with patience, ensuring that whoever is sitting in our dental chair leaves having had a warm, pleasant, and stress-free experience.
Many of the issues that we endure with our teeth and jaws throughout our lives can be identified and prevented with the right form of early treatment.
Informed choice is important for all parents, so we'll always keep you abreast of your child's development and keep you in control of any planned treatments. We'll do this by providing you with resources that support your understanding of your child's oral health needs.
Let us help you take care of your family's teeth. Arrange a consultation today.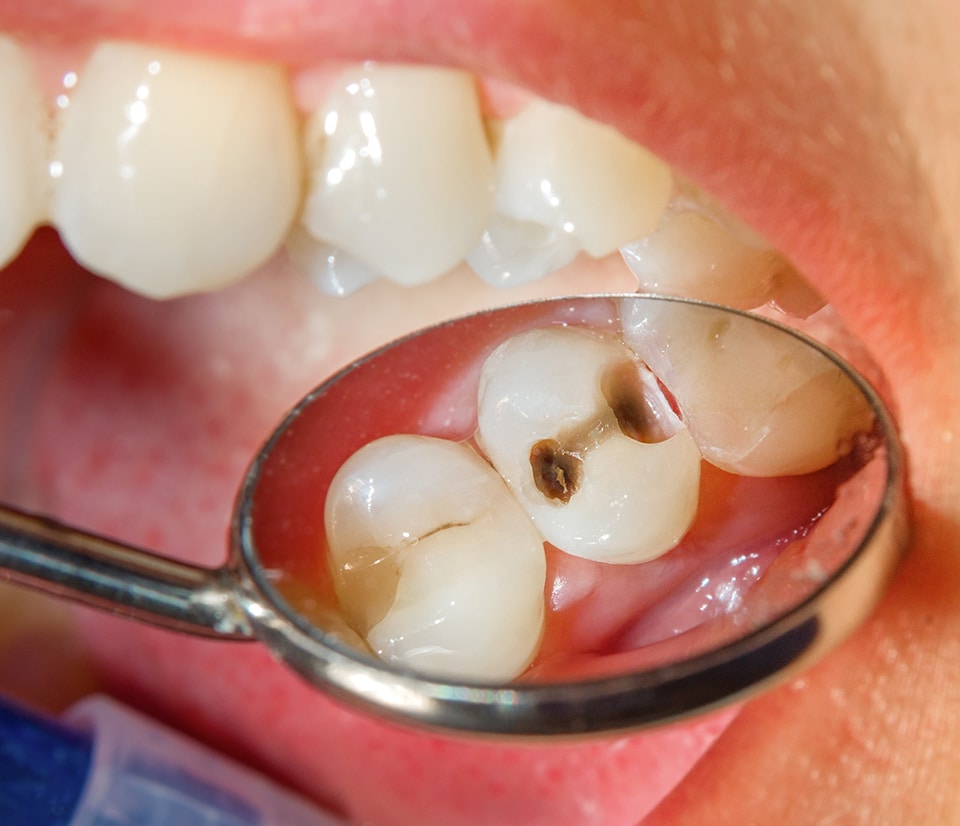 Cavities and Fillings
Toothache is never a welcome guest in anyone's mouth and is very often a sign of tooth decay. Where this is the case, cavities may form in your tooth. To address these and to prevent further damage to your teeth, you may need a filling.
A filling is a simple procedure. Fillings involve applying a numbing gel to the affected area, before injecting you with a local anaesthetic.
Using a drill, the dentist will then remove the decayed portion of your tooth before filling the hole with a tooth-coloured composite resin.
Once the filling is in place, your dentist will polish it to ensure it is smooth.
The procedure is very short and you'll be able to go about your day as normal once the local anaesthetic wears off.
Don't suffer toothache in silence. Book an appointment to have your filling today.
Root Canal Treatment
When decay penetrates deep into a tooth and bacteria affects the inner 'pulp' found in the root canal, an endodontic procedure will be required. This root canal treatment will help save a tooth that would otherwise need to be extracted.
Teeth are made up of two parts, the visible portion is the crown, and the hidden root extends down into the jaw.
The root is filled with blood vessels and tissue. When this becomes infected, your dentist will need to work to remove the bacteria along with any inflamed or infected pulp.
Prior to root canal treatment, we'll take some x-rays of your teeth and jaws so that we can see the full extent of the infection.
Your root canal treatment will be carried out under local anaesthetic. It is a routine procedure with a high success rate which often prevents the need for further treatment. The dentist will start by making a small opening in your tooth, through which they will extract the infected pulp.
Once clear, your tooth will be plugged with a piece of rubber-like material known as gutta-percha. The opening will then be closed using a filling.
You may be required to attend a follow-up appointment where we will place a realistic crown to restore the function and appearance of the damaged tooth.
Root canal treatment may sound scary, but you're in the safest of hands. If you're concerned that you need treatment, book a consultation with our expert endodontic practitioner today.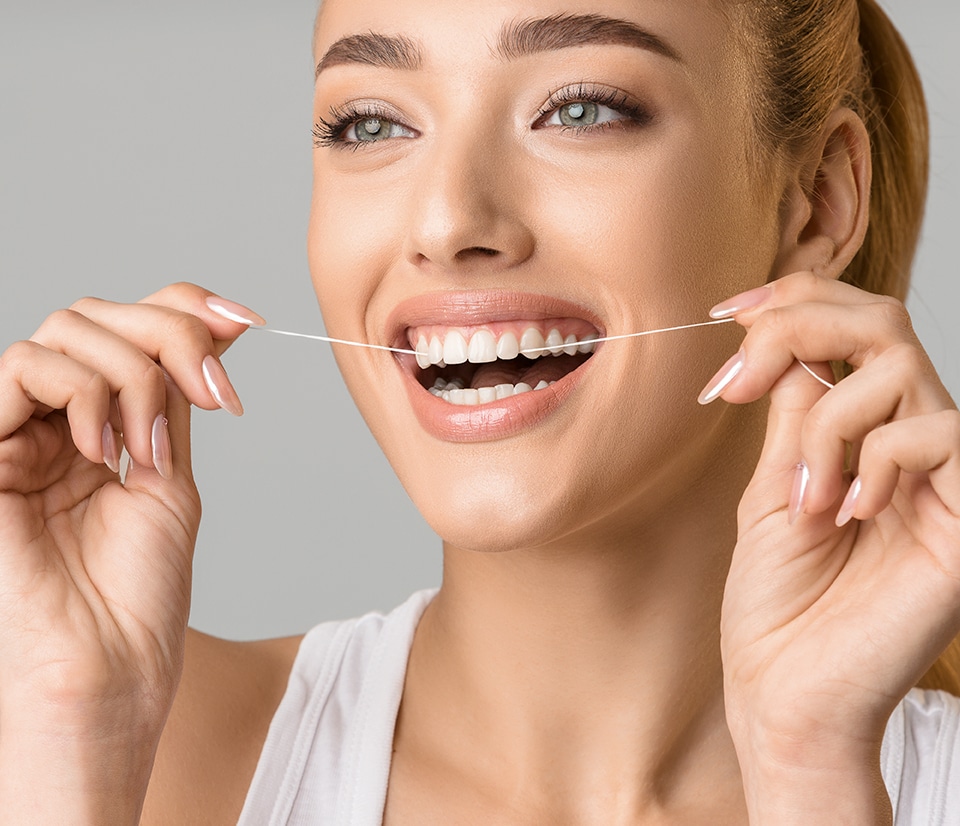 Oral Hygiene
The secret to great looking healthy teeth is to practice good oral hygiene. To help you achieve that, we recommend that you make appointments at Define Clinic to visit our dental hygienists.
Regular visits to our dental hygienist will ensure your teeth and gums remain healthy, your breath stays fresh, and your smile keeps shining.
Through a full cleaning, descaling, and polishing workup, your hygienist will help remove tartar from your teeth and restore your youthful smile.
Not only will our dental hygienists provide you with a range of full oral cleaning services, but they will also educate you on the best ways to maintain excellent hygiene standards. This may include advice on products, cleaning routines, and your diet.
Your dental hygienist will also be able to spot the early warning signs of any dental concerns and will be able to advise you to see a dentist if they see anything that requires attention.
General Dentistry FAQs
You'll find a full range of general dental services offered at Define including hygiene, white fillings, root canal therapy, wisdom tooth extraction, and much more.

We understand that many patients feel nervous or anxious about visiting the dentist. Some phobias are so debilitating that it prevents them from receiving much-needed care for years. Define Clinic isn't like many of the clinics you may have visited before.

Lots of our friends say it feels more like a spa than a dental practice, it's a really relaxed and calming environment.

We're also ready to listen and respond to your concerns and take things at your pace.
Let Define Clinic Take Care
Book your appointment with Define Clinic's dental team today.
Get in touch