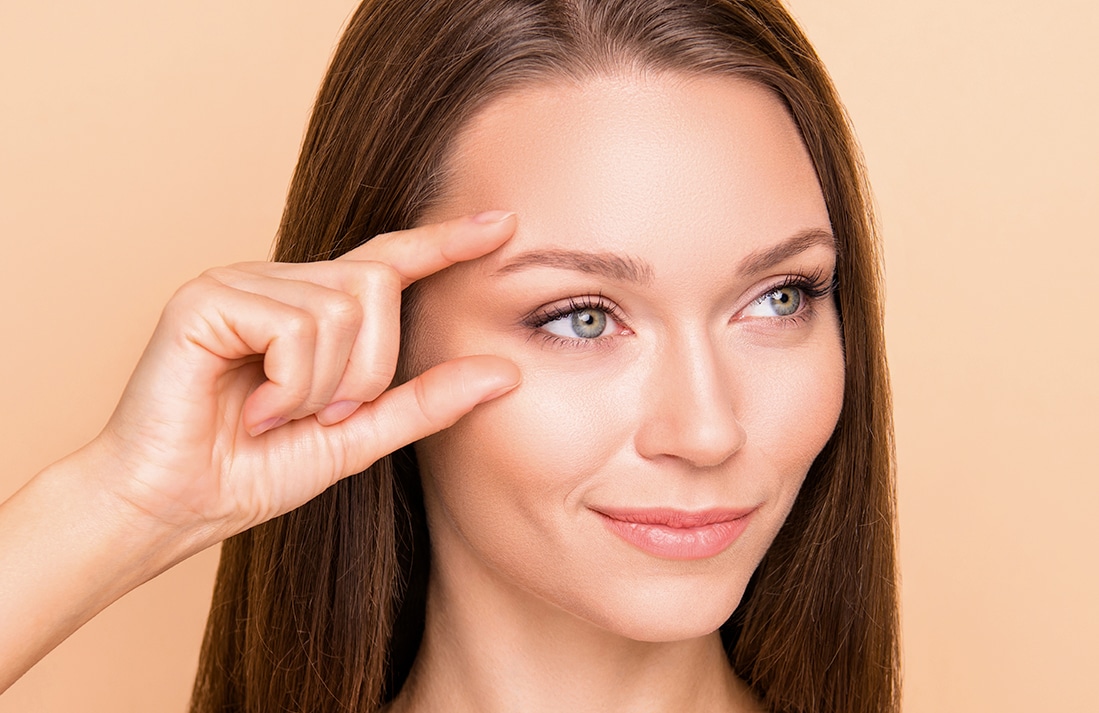 SKIN REJUVENATION
Skin Boosters
The No-Fills Boost for Skin
The slowing of hyaluronic acid (HA) and collagen production in the skin is one of the most significant contributors to fine lines, wrinkles, loss of volume and other signs of ageing.
But what if we could get back a little of that lost goodness?
From world-leading Juvederm, Volite Skin Boosters return lost elasticity and volume with a burst of HA and other enriching ingredients to firm and rehydrate the skin from within.
You'll probably recognise HA as one of the star ingredients of dermal fillers. Volite Skin Boosters aren't fillers – but they do contain the same naturally-occurring agent.
They achieve superb results firming, toning and anti-ageing effects on the face, neck, hands, décolletage and more.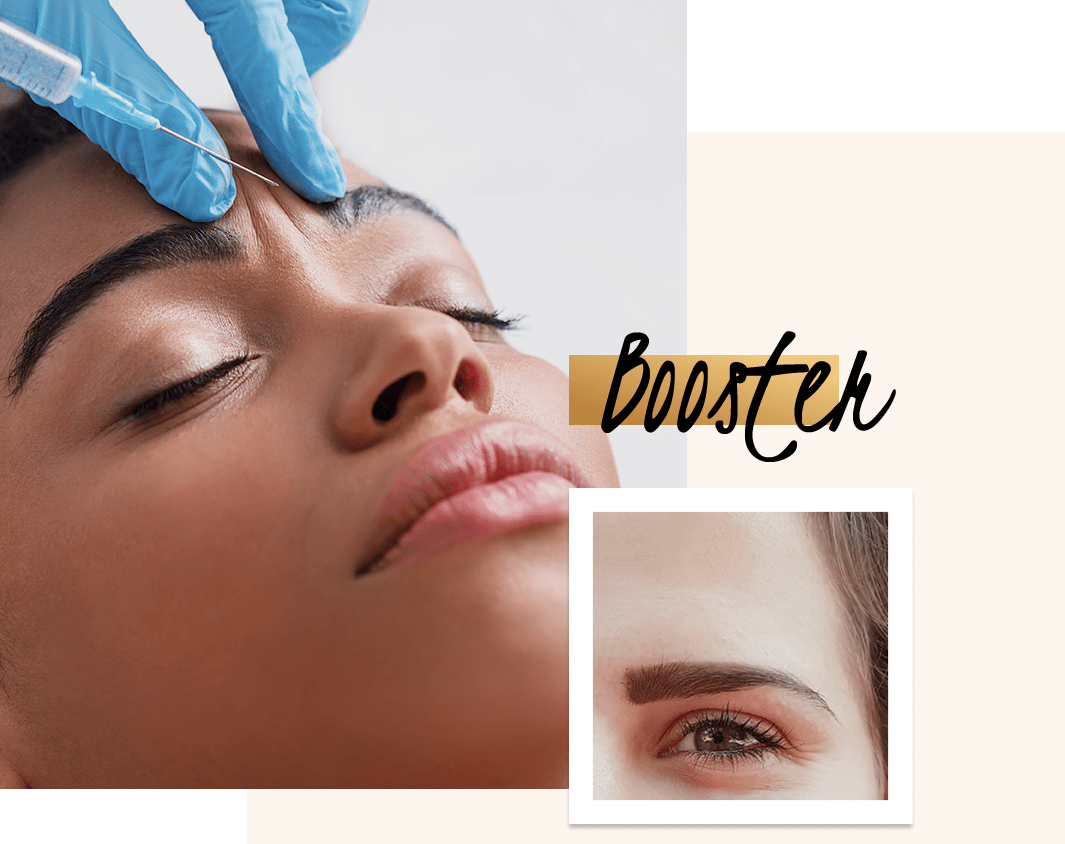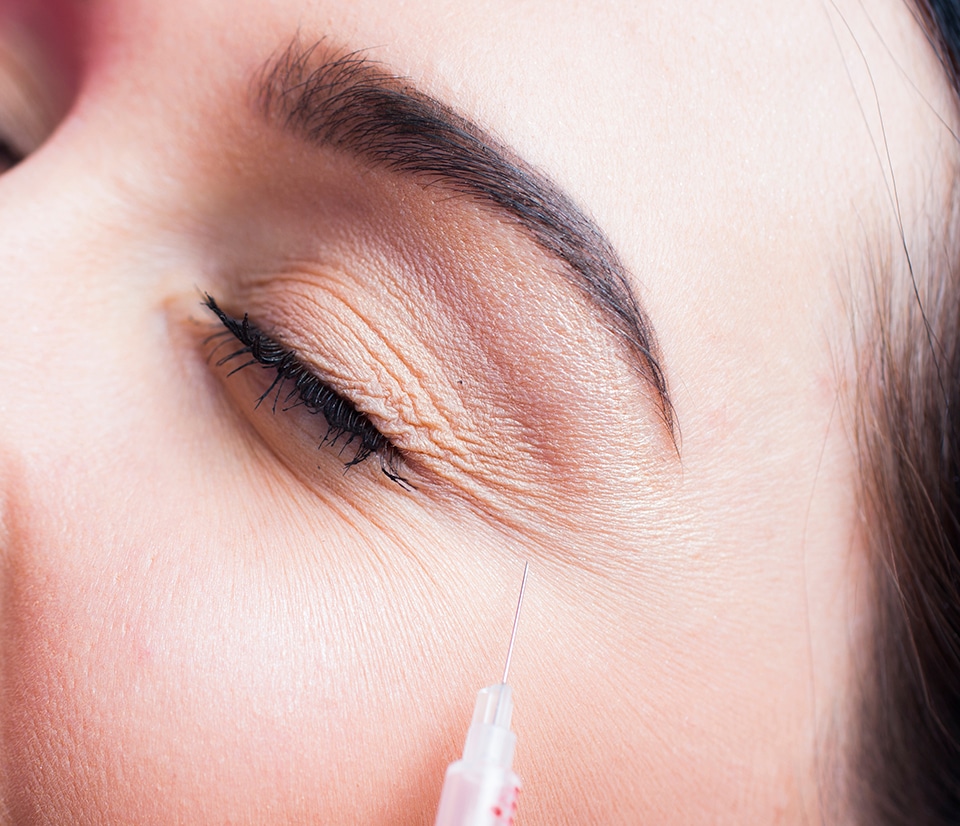 Treatment with Volite
Volite Skin Boosters is a fast, effective micro-injectable treatment which delivers a replenishing hit of hyaluronic acid, to replace what's lost naturally as we age.
Where traditional fillers work deep beneath the skin, skin boosters deliver enriching hydration much closer to the surface.
The result is improved skin quality and clarity, without the plumping and volumising effects of filler treatment.
Our team can combine Volite Skin Boosters with other revitalising treatments like LED Celluma for tremendous and long-lasting rejuvenation.
Volite for Dry, Rough Skin and More
Creped and saggy skin
Dry, flaky and scaly skin
Rough skin
Skin depressions
Volite Skin Boosters FAQs
Volite is applied using a series of injections with an extremely fine needle. For your comfort, the formula contains a mild anaesthetic and we'll also apply an analgesic before treatment. It's best to avoid wearing makeup on the day of your treatment.

There is minimal downtime and you should be able to resume everyday activities straight after leaving the clinic. We recommend you avoid alcohol and strenuous exercise for 48 hours or so. You may notice some bumps and bruises but they will subside within a day or two.

Most patients continue to see improvement for up to 6 months after treatment and longevity can be extended with regular top-ups.

Yes, but it is essential to let Dr Dhillon know of any medications you have taken in the last six months. Patients who have recently taken Warfarin, aspirin, or any blood-thinning medications are at increased risk of bruising.
Boost with Volite at Define Clinic
Ready to experience the ultimate boost with Volite and Define Clinic? Contact our team now.
Get in touch