A weak chin or small chin can affect the way you speak, eat and can even negatively impact on your confidence.
Your chin could appear shorter and smaller than average, making other features appear far more prominent.
A weak chin can be a sign of ageing or it could be genetic. If you want to redefine your confidence as well as your jaw, Dr Benji Dhillon and the Define Clinic team can help.
Our expert-led team can use dermal fillers to enhance and restructure the shape of your chin, giving you the refined features you're longing for.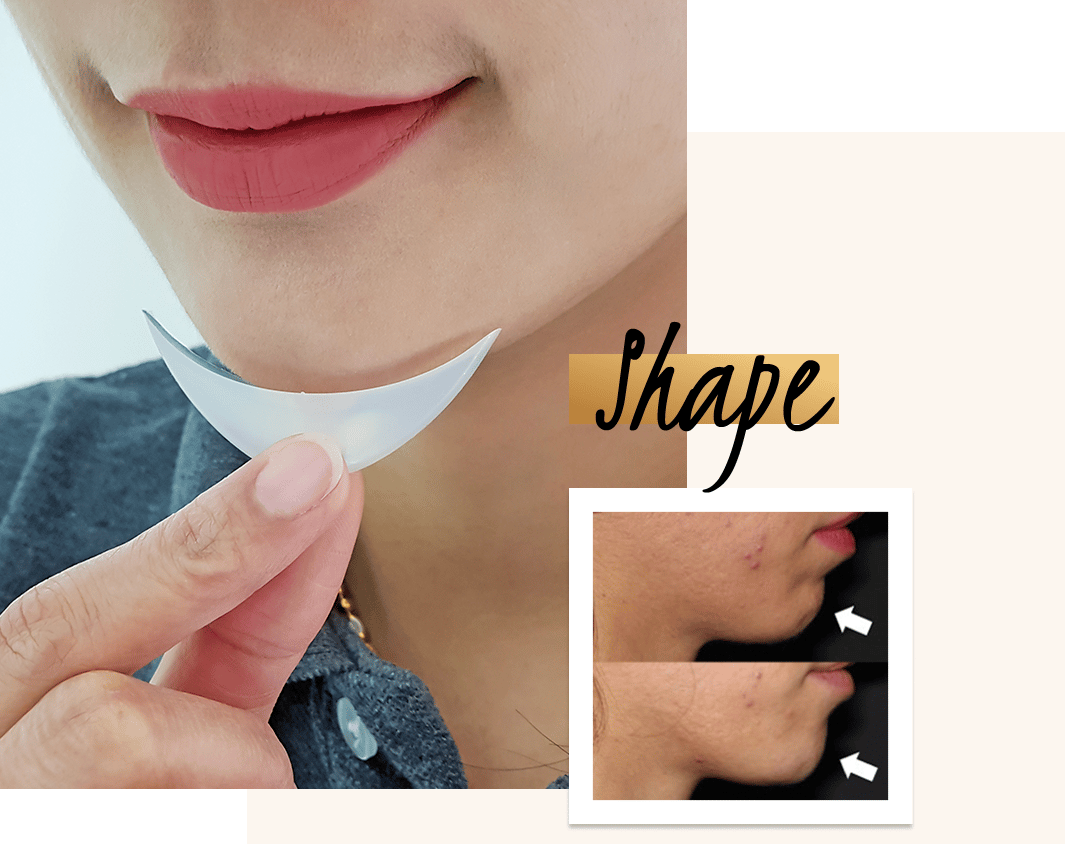 Discover Dermal Fillers for Weak Chin
Dermal Fillers
Provides structure
Reinforces fullness
Gives definition
Weak Chin FAQs
Dermal fillers often vary in price. Contact our team today to assess your options and find the right price for you.

Straight away. Plus, results will become even more prominent after a day or so.

No, you can continue with your working day as normal.

You can expect your results to last up to four months.

Usually not. If you experience any minor swelling or bruising, this will subside after a day or so.

It usually takes less than an hour to complete treatment and you'll see instant results.

Dermal fillers don't hurt. You'll be in expert hands with Dr Benji Dhillon. Dr Dhillon is very experienced with dermal fillers and can apply numbing cream prior to treatment to ensure you don't feel anything.