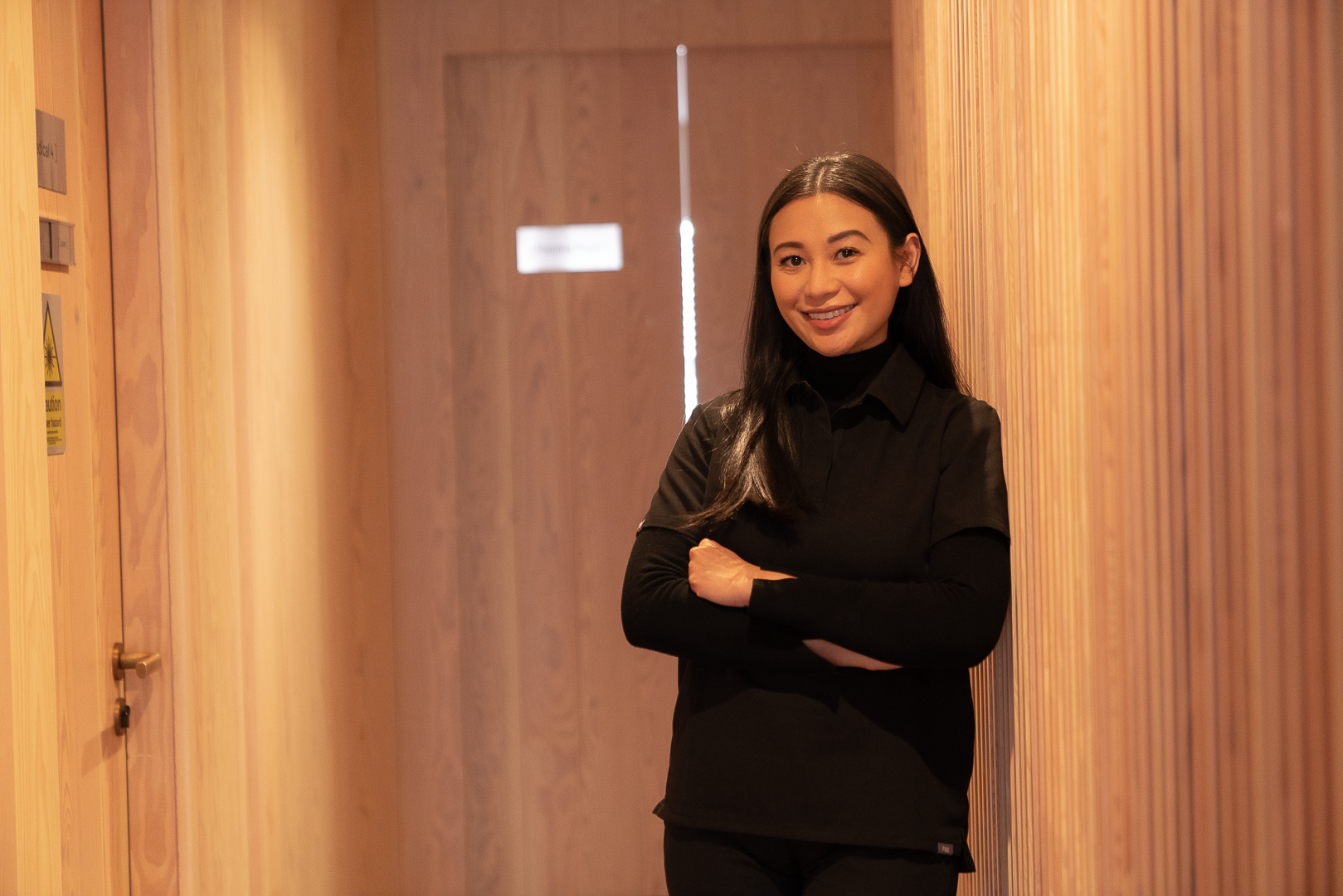 ABOUT US
Miss Michelle Novales
Dental Hygienist and Therapist
Michelle gained her qualification at University of Leeds in 2013 with dual qualification in Dental Hygiene and Dental Therapy and has since undertaken postgraduate training in teeth whitening.
Michelle joined the team at Define Clinic in 2023 and is also working at a private specialist referral practice in Oxford.
Michelle's professional interests are the prevention and treatment of periodontal disease and the motivation and education of patients to achieve good oral health. As part of the dental team, Michelle is keen on helping patients improve their oral health prior to commencing and during cosmetic dental treatment and advanced restorative dentistry such as dental implants and orthodontics. As a Dental hygienist and therapist, Michelle is also involved in care pathway of patients' ongoing treatments by providing supportive care on hygiene maintenance visits and restorative care in preventing caries through fluoride application or carrying out fillings in treating caries.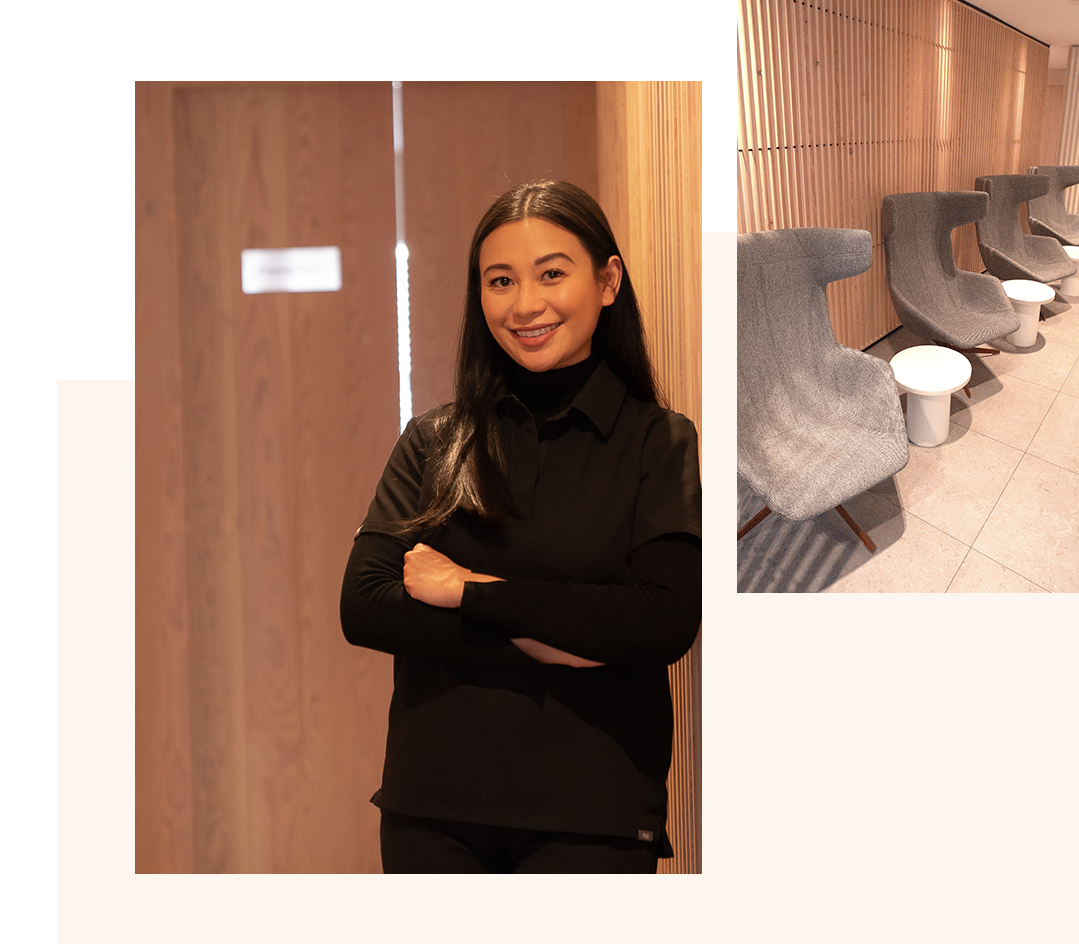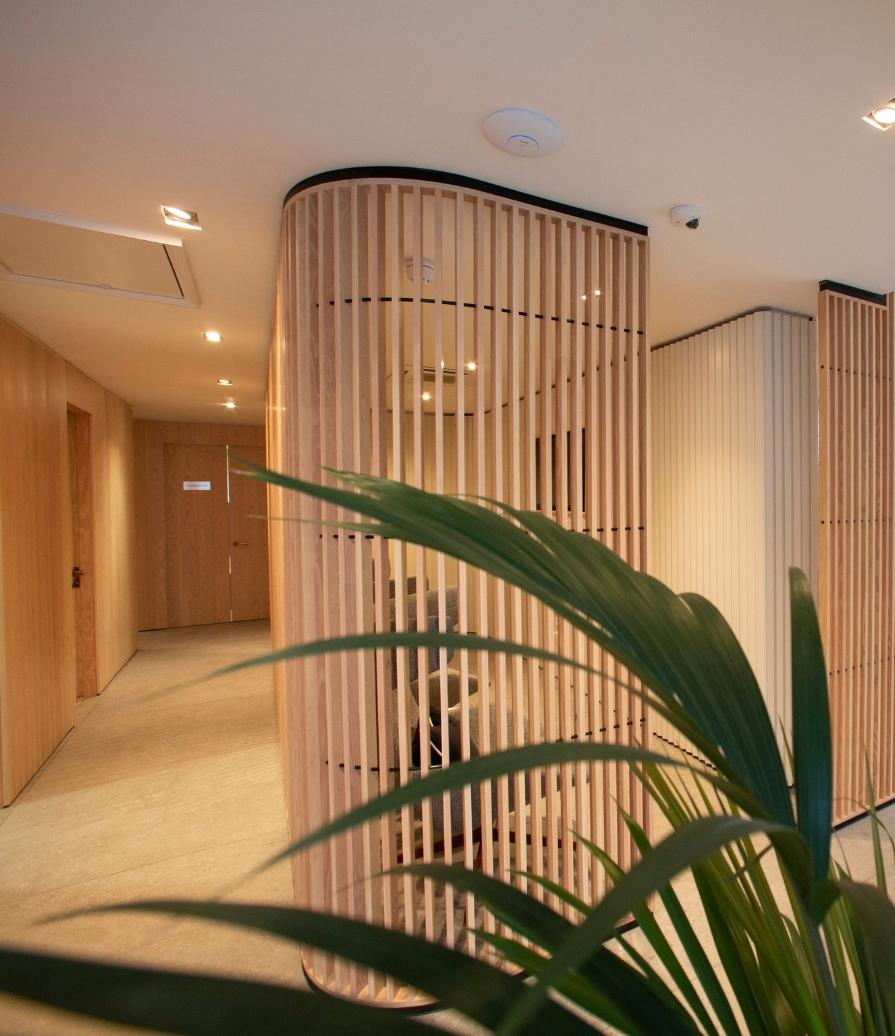 Recognising the importance of continuing professional development, Michelle is committed on attending postgraduate courses and continually reviews evidence- based clinical studies to ensure all treatment and care is provided to the highest standard. Michelle is also a member of British Society of Dental Hygienists and Therapists and participates in the Thames Valley Dental Hygienists and Therapists regional study group. 
Michelle is passionate and is involved in dental outreach projects. In 2018, she has provided emergency treatment and dental education to the homeless and people in poverty. Michelle also provided dental treatments to children in need and to those that have no access to dental care at her most recent trip to Nepal in 2019- 2020. Michelle enjoys travelling with a purpose and endeavours to continue with dental outreach in the future.