FACIAL AESTHETICS
Cheek Enhancement
Cheeky Rejuvenation
When cheeks take on a sagging, sallow or gaunt appearance, dermal fillers step in to restore lost volume and definition.
And with improved volume comes a smoothing of lines and wrinkles around the cheeks to take years off appearances.
But cheek enhancement is not just an anti-ageing treatment. The procedure also lends improved definition and contours – creating an all-round more aesthetically pleasing profile even on younger faces.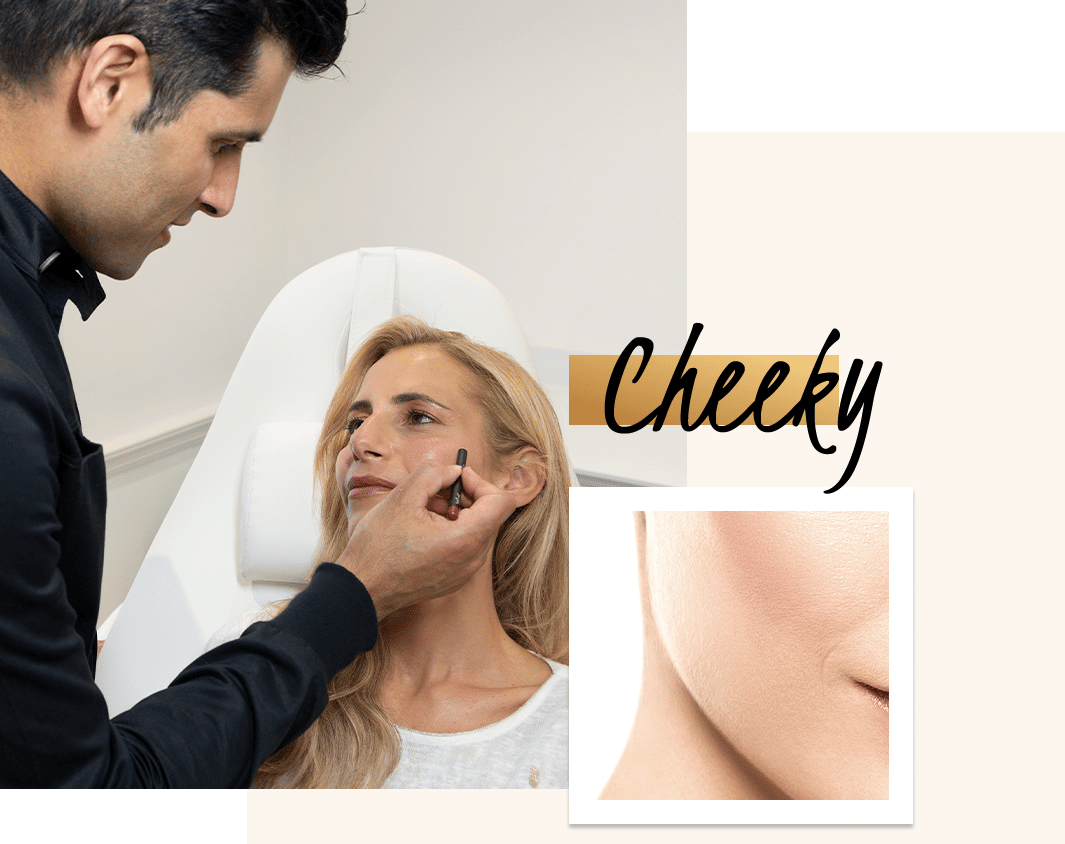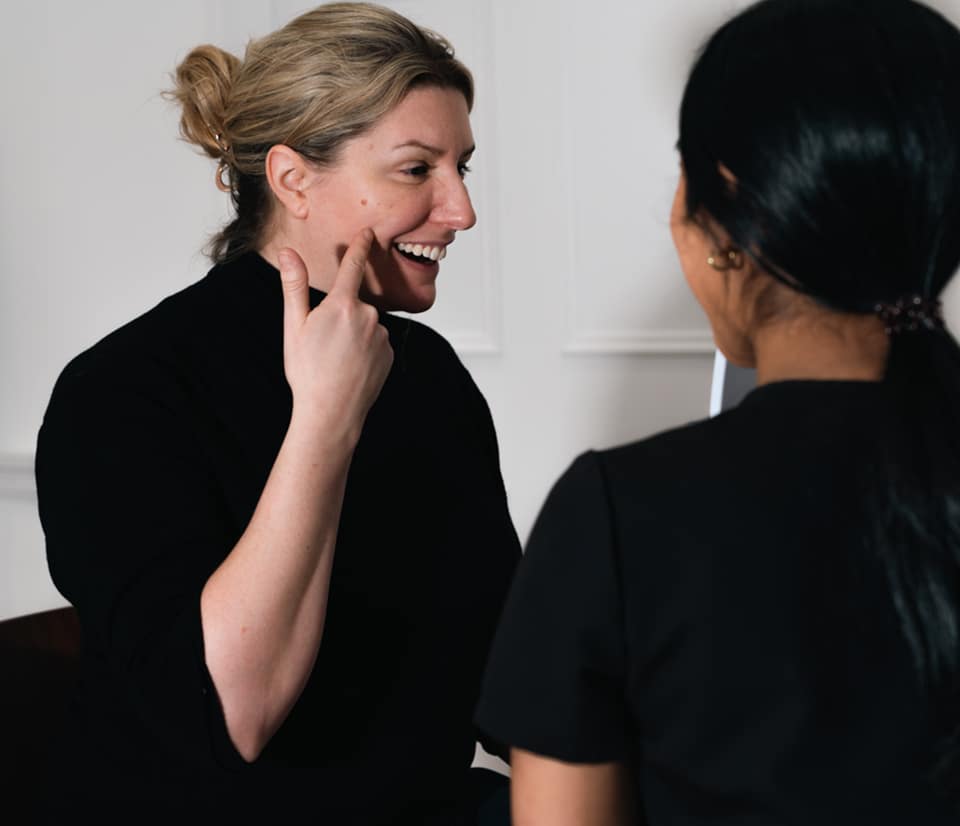 Lasting Loveliness
Define Clinic's Dr Benji Dhillon has selected a range of leading fillers proven to give superb, natural and long-lasting results.
Fillers contain hyaluronic acid (HA) – a moisture-retaining ingredient found naturally in the skin. Fillers work by replacing the hydration, volume and elasticity that is lost as we age, and restoring the cheeks' youthful plumpness.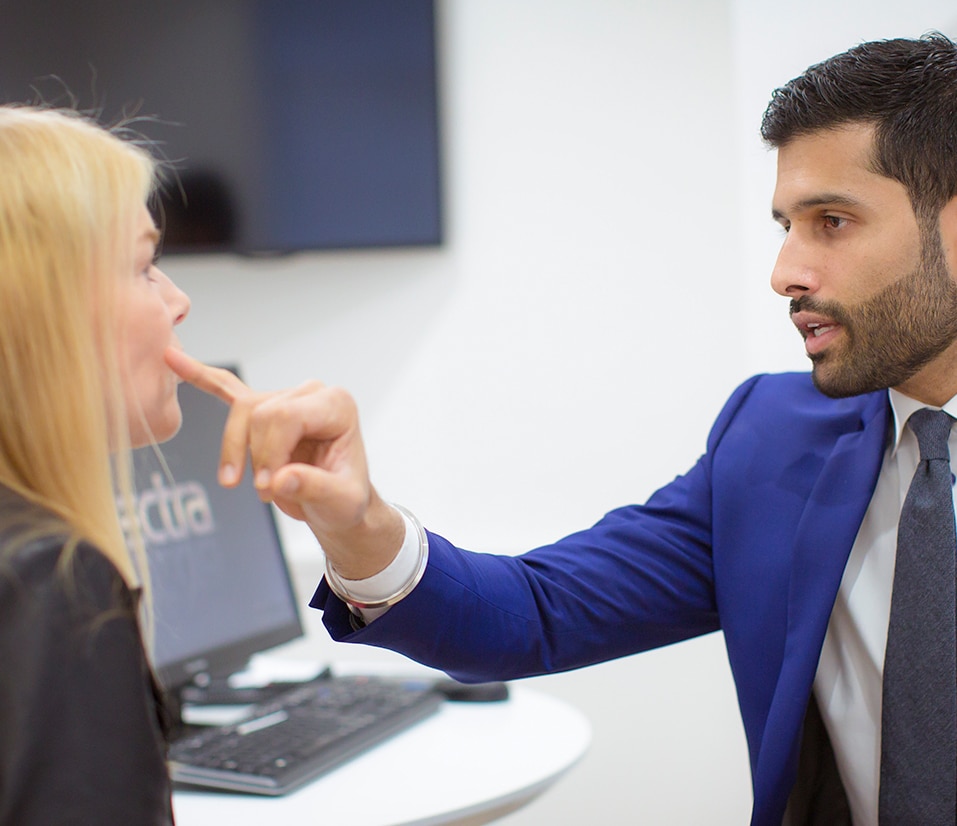 What to Expect
At your initial consultation, Dr Benji Dhillon will talk with you in detail about the effects you hope to achieve.
Benji will plan your treatment using an advanced protocol which assesses the cheeks alongside the face's overall shape and aesthetics.
It takes a few minutes to complete each injection. There's no significant downtime and you can usually go about your daily routine straight away after leaving the clinic.
And if you're worried that dermal fillers could leave you with obvious signs of treatment or an 'overdone' look – don't be. Benji enjoys a reputation for obtaining some of the most natural-looking and subtle rejuvenation results to be found.