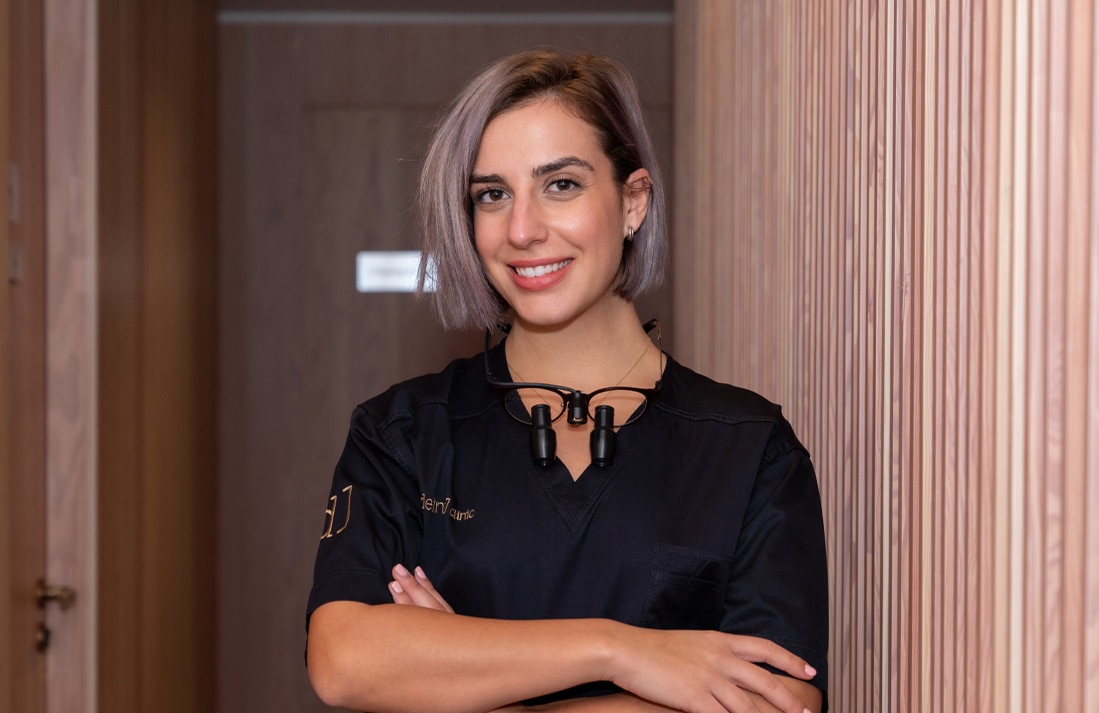 ABOUT US
Dr Anna Galanoudi
(GDC: 271989)
Anna's interest in endodontics was sparked during her General Dental training at university in her native Greece.
After graduating from Aristotle University of Thessaloniki in 2016, she secured her first dental position working alongside a specialist endodontist where she furthered her skills in treating nervous patients with dental infections.
In 2018, her dental journey moved her to the UK where she continued her practice in Bristol. Her passion for endodontics meant that she continually wanted to learn the latest developments in treatments in her chosen field. It was at the Delta Dental Academy that she was introduced to Director, Alfonso Rao.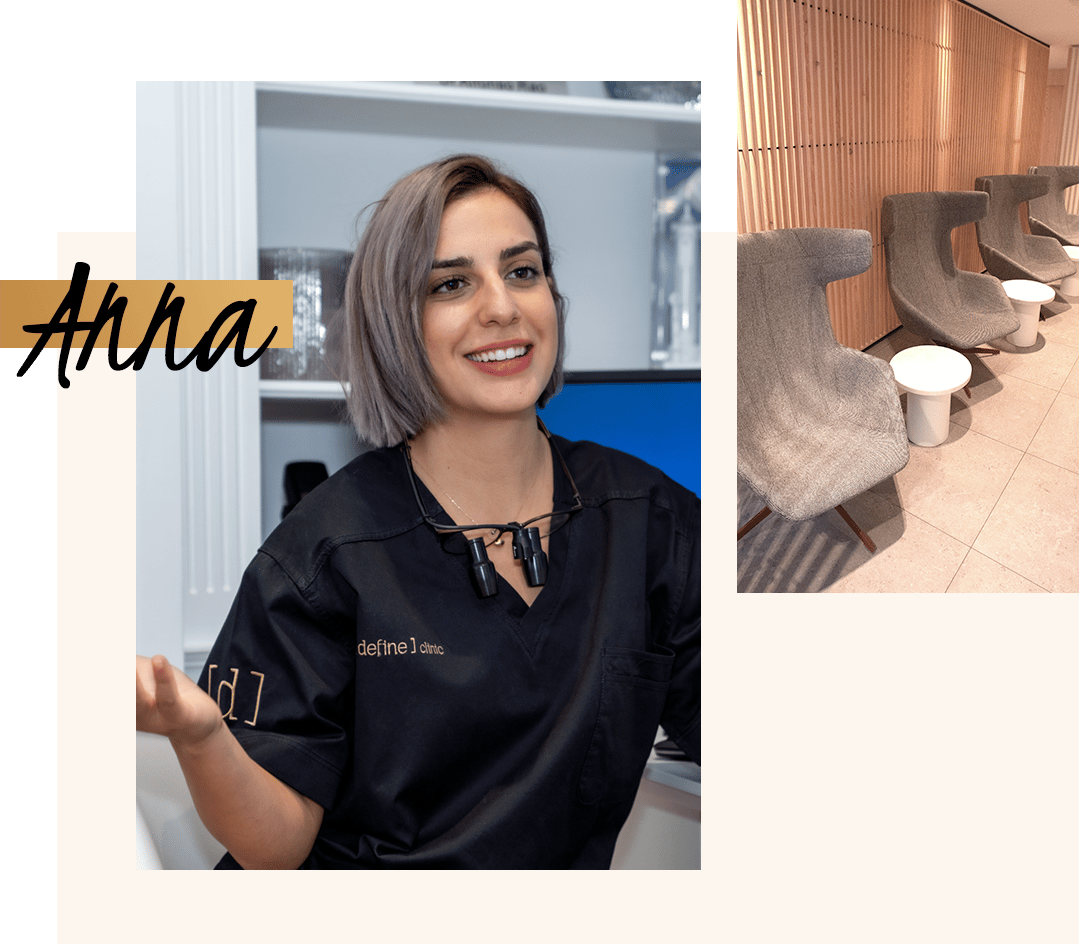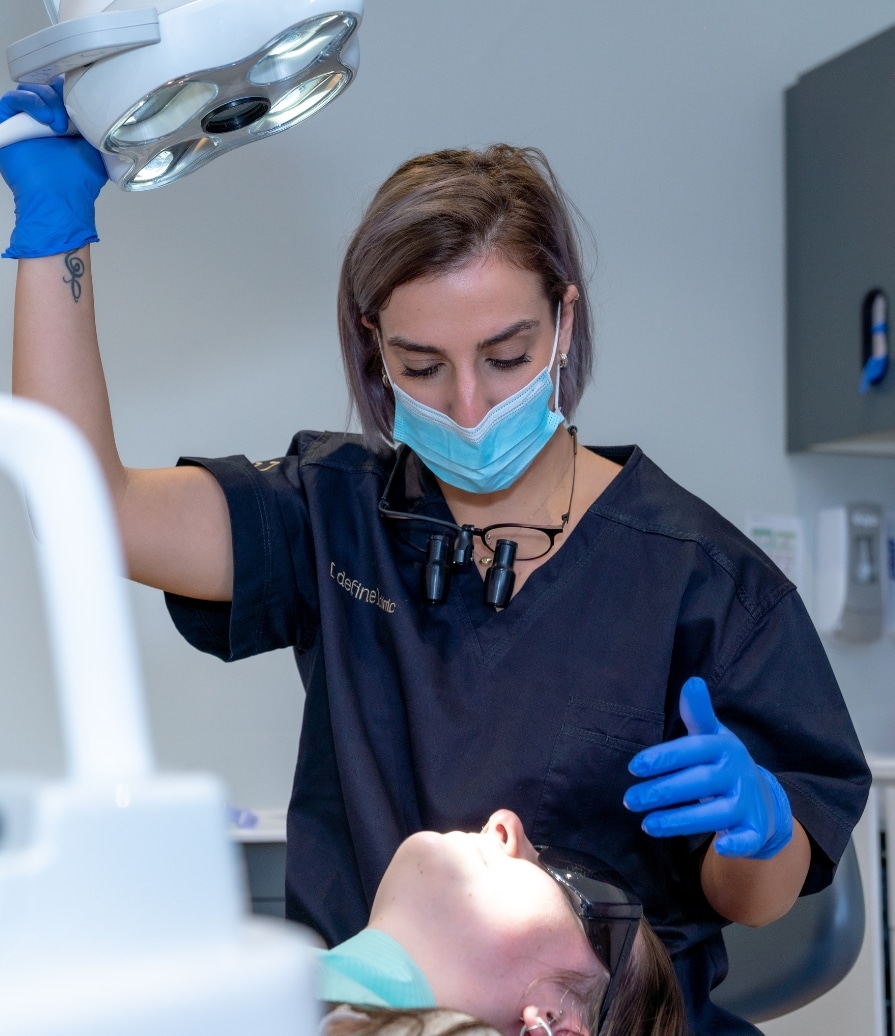 We were pleased to welcome Anna at Define Clinic at the beginning of 2022 to share her skills with our team and patients. Her friendly and enthusiastic nature is popular amongst anxious patients and those that are in acute pain. She is passionate about providing the highest standard of patient care in a comforting and relaxed way.
She continues to enhance her knowledge and skills by studying for a Msc in Restorative Dentistry at the University of Birmingham and is looking forward to starting an additional course in Cone Beam Computed Tomography in King's College in London in January 2023.