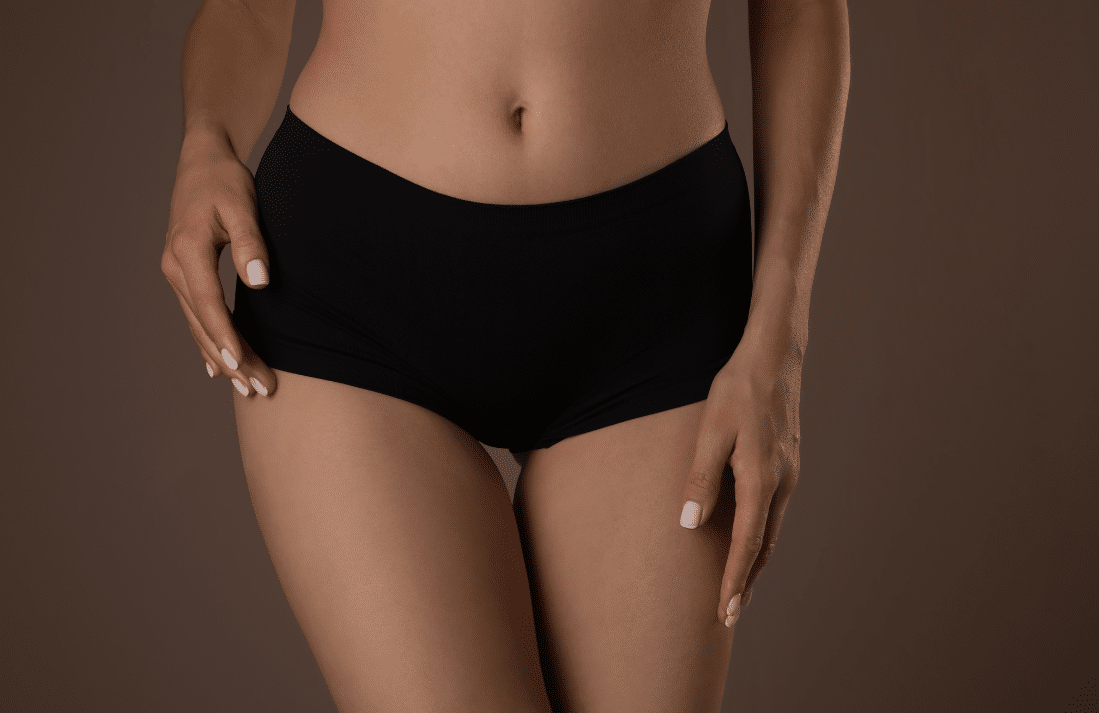 BODY
Vaginal Rejuvenation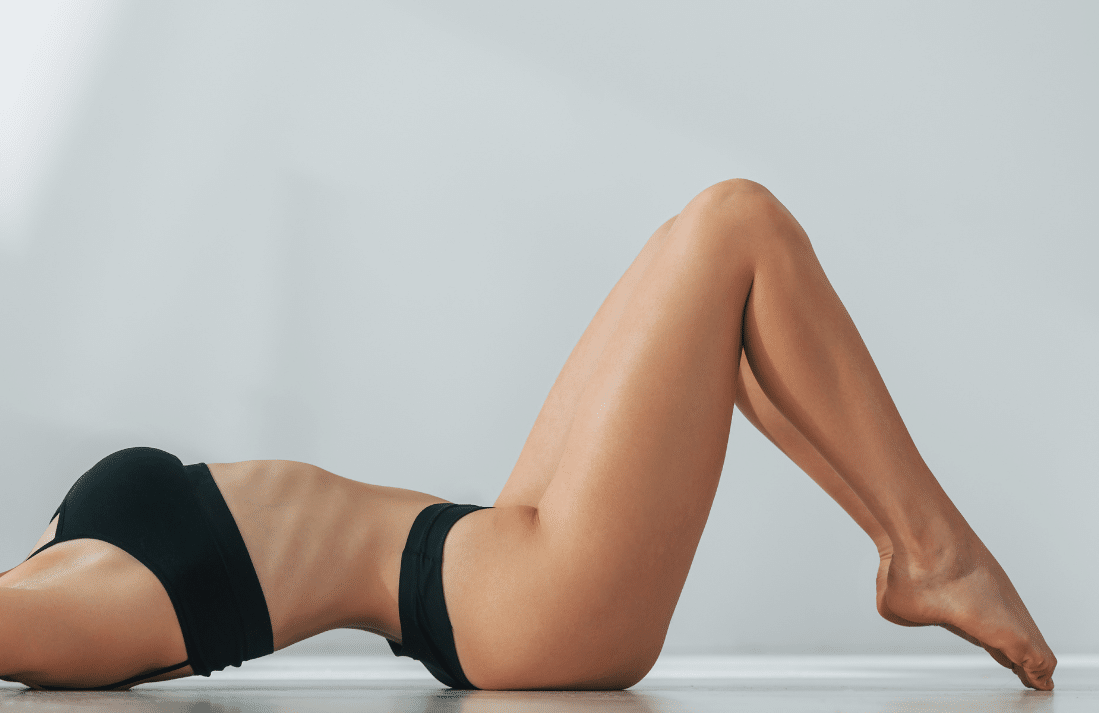 Vaginal Rejuvenation Treatment Is a Game Changer
Vaginal tightening or rejuvenation, refers to methods used to strengthen the vaginal muscles and improve vaginal tissue tone. Our innovative non-surgical, painless and fast vaginal tightening treatment uses state-of-the-art technology to deliver cutting edge radiofrequency.
Vaginal rejuvenation is a nonsurgical cosmetic procedure to tighten and tone the vaginal muscles. Delivering radiofrequency throughout the entire internal or external vaginal area, increases local blood circulation and elastin and collagen fibres.
EMFEMME 360 represents the ultimate non-surgical treatment for vaginal revival of any intimate condition – available exclusively at Define today. What makes this treatment unique with no down time 83% of women resumed their sexual life without pain after the treatments
If you are considering vaginal rejuvenation contact our clinic. All treatments are tailored to the individual and personal experiences and results may vary. We'll schedule your initial consultation, with one of our knowledgeable experts in regenerative medical and aesthetic services for women. This enable us to learn about your concerns, perform an examination, and provide you with more information about the treatment.  Our consultant's will ensure you are comfortable and in safe hands throughout the whole course of treatments.
Embark on a private medical journey at our exclusive clinic – thoughtfully designed to provide you with a fully discrete and personalised experience. It does not matter whether it is a result of ageing, childbirth or a cosmetic insecurity. Our newest treatment on the market to address a wide range of vaginal concerns.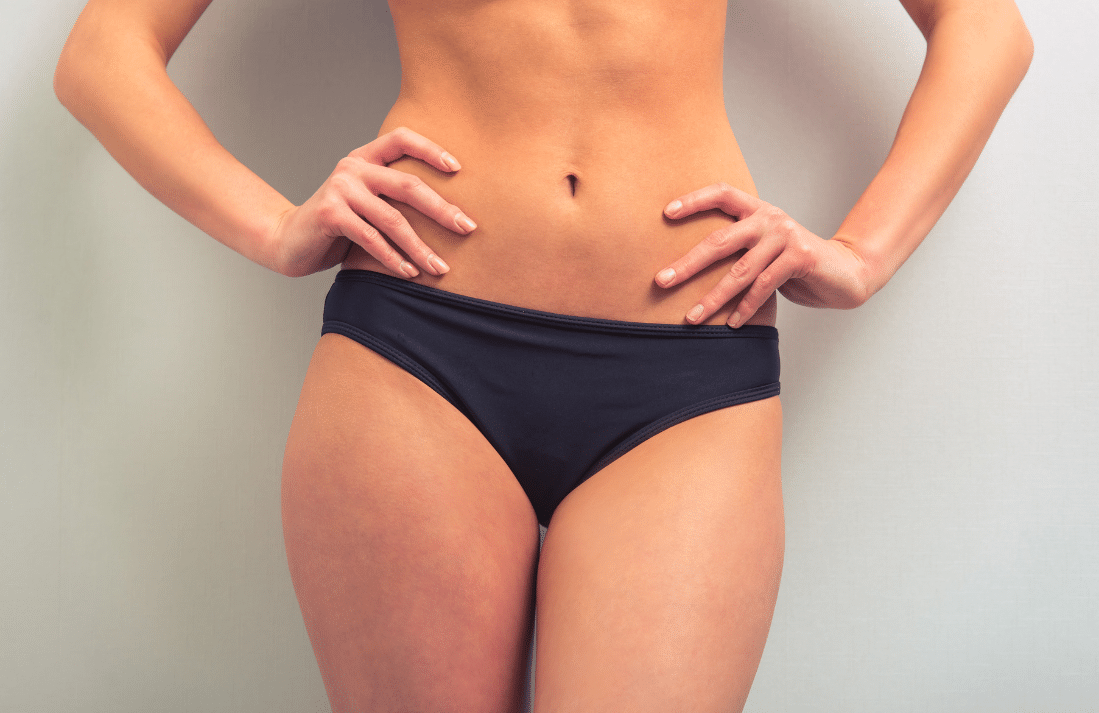 Benefits
Vaginal tightening does not just boost sexual pleasure but is also a successful and pain-free treatment for urinary leakage. Benefits of laser vaginal tightening surgery include:
Stress Urinary Incontinence ( Urinary Leakage) Correction
Remove friction during movements
Reduce pain during intercourse
Repairs childbirth damage
Enhanced Sex Drive
Heightened orgasms
Increased sexual confidence
Boosts self-esteem
Improved Relationship between partners
There is no downtime – you can carry on with your day as normal following your treatment.
If you believe your vagina is not functioning or feeling the same way you want it to, radiofrequency therapy is well worth exploring.  Call the clinic to make your appointment.
Vaginal Tightening FAQs
Vaginal rejuvenation is a quick and painless procedure that uses radiofrequency technology to restore the vaginal wall. Vaginal tightening is a way of strengthening the vaginal muscles and increase vaginal tone, which can become weak after childbirth, the menopause or due to excess alcohol consumption or smoking

This procedure is a great option for women who desire non-surgical improvement in a wide range of vaginal health concerns.

Even though one treatment will produce noticeable results we recommend a course of three treatments for the optimal results. Having said that, it will depend on a number of conditions, age and many other factors. Your consultant will discuss the plan in more detail during the consultation. We will tailor a treatment plan for you based on your needs. Three treatments scheduled once a week are recommended. Ladies in their early twenties, who want the treatment for prevention rather than cure, might just need one treatment every 2-3 years.

Rather than feeling pain, the vast majority of patients only notice a slight warming sensation. Following the treatment, you may notice mild redness and swelling in the treatment area. This usually disappears within a few hours. You may resume normal activity immediately afterward.

Vaginal rejuvenation is a term that describes various vaginal corrective procedures. Due to causes ranging from childbirth and aging to genetics, your vagina and its surrounding tissues may lose elasticity and strength. There are surgical and nonsurgical options for vaginal rejuvenation. Exilis Ultrafemme 360 works by emitting radiofrequency energy that heats the deeper tissues to stimulate collagen production and tighten elastin fibres to firm and tone both in internal and external vaginal and vulvar areas. 94% Of women improved their Vaginal Maturation

We will tailor a treatment plan for you based on your needs. Three treatments scheduled once a week are recommended.

The treatment itself takes only around 15-20 minutes to complete. However, allow about an hour for treatment as the preparations and discussion with doctor will take some time too.