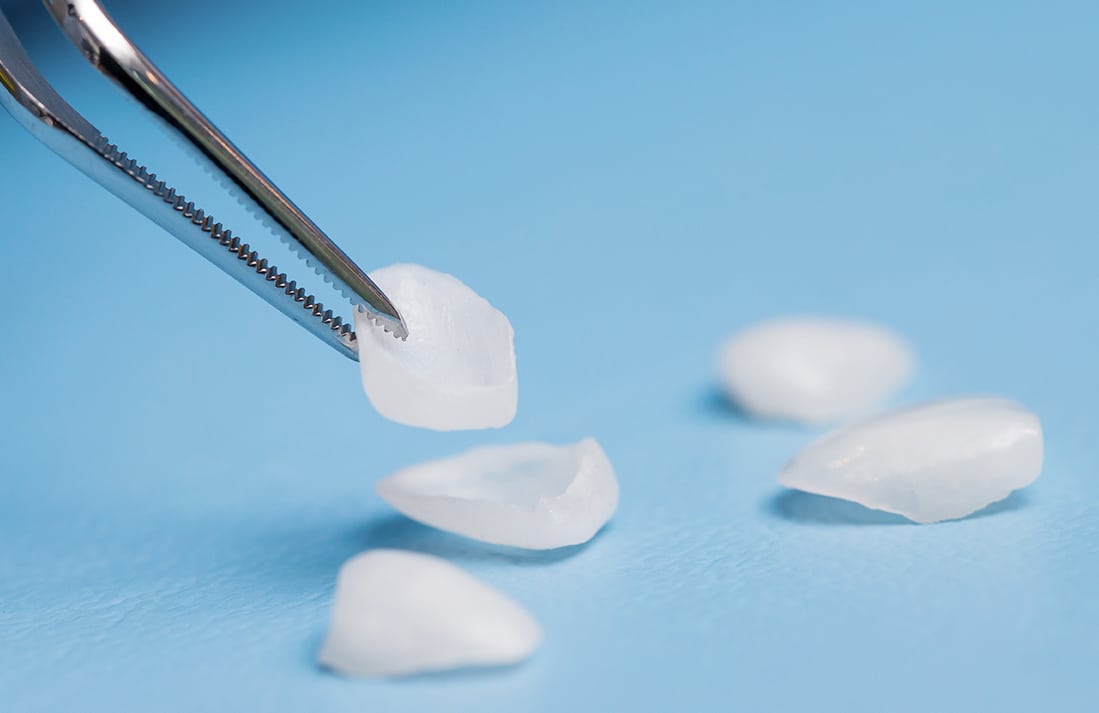 DENTISTRY
Porcelain Veneers
Porcelain veneers are the secret behind many Hollywood and A-list smiles, and the number-one treatment for creating perfect teeth of uniform shape, colour and proportions.
Nothing comes close when it comes to creating a clean and natural look that's all you. 
You'll find veneers offered in a range of materials, but in our experience, porcelain's delicate translucent properties are the clear winner for mimicking natural form.  And because porcelain veneers come in a range of custom shades, they needn't be brilliant white unless you want them to be. 
The improvement can be dramatic – but the secret is simple. 
Veneers are ultra-thin shells which sit over natural teeth to cover chips, breaks and other blemishes, as well as correcting misalignment and discolouration.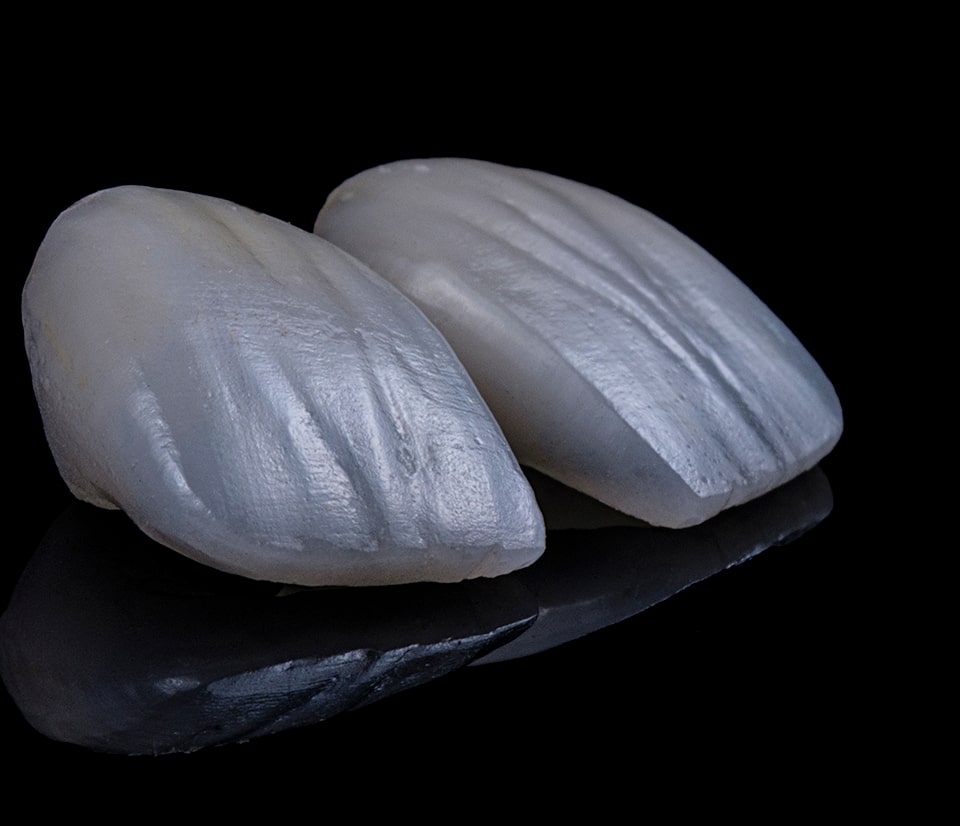 Your Consultation
Headed by cosmetic dentist Dr Alfonso Rao, the Define Clinic team is responsible for some of the most finely-crafted and true-to-life veneers available.
That's thanks to a consultation and treatment protocol perfected over many years at the top of clinical practice.
The consultation combines digital 3D planning with advanced facial-anatomical analysis to achieve holistic smile and face harmony
Dr Rao and the team will start by finding what bothers you most about your smile and finding out what effects you hope to achieve. You could opt for a subtle improvement or an all-out Hollywood effect – it's up to you.
Dr Rao will then use the latest in 3D digital design to craft superb veneers with help from our partner laboratory.
When it comes to treatment, Dr Rao will gently prepare your teeth to help the veneers bond securely. The procedure itself doesn't last longer than an hour or so. Afterwards, you can opt for professional whitening to get all-over brilliance.
See What Veneers Could do for You
Ready to find out more about porcelain veneers from Dr Alfonso Rao and the Define Clinic team? Contact us today to arrange your consultation.
Get in touch