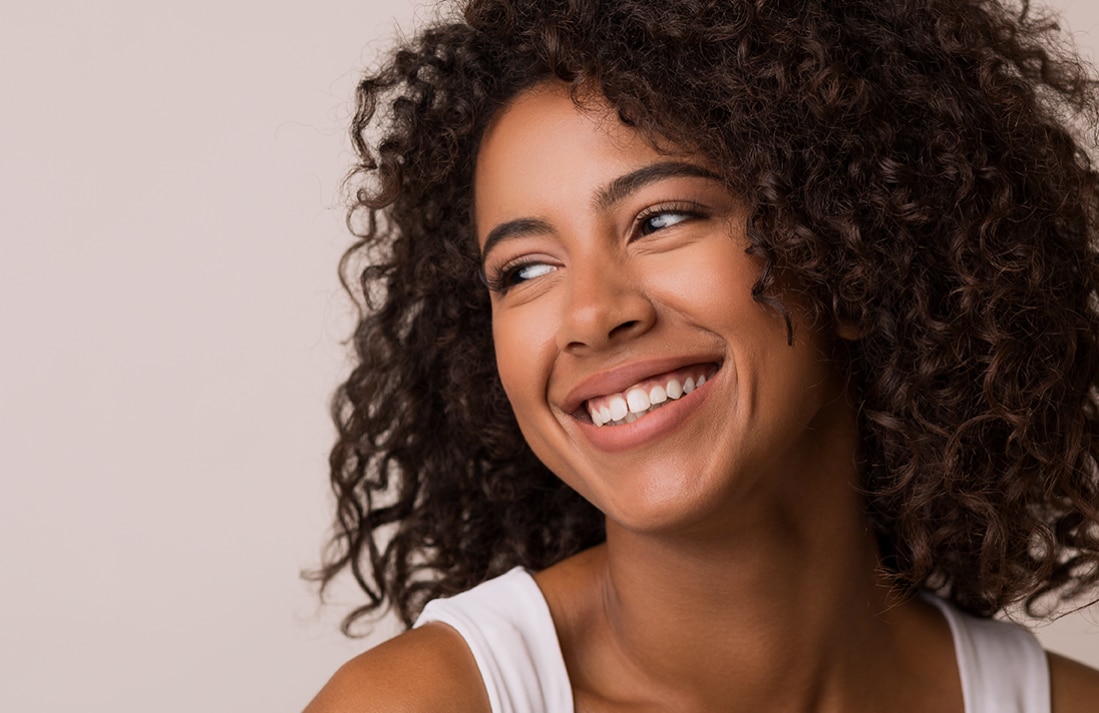 DENTISTRY
Composite Bonding
A Cost-Effective Remedy for Damaged Teeth
Composite bonding (also known as dental bonding, or tooth bonding) is the perfect solution for cracked or slightly damaged teeth. This is one of the most straightforward, minimally invasive, and cost-effective cosmetic dentistry treatments available.
We'll prototype your new smile before we carry out the composite bonding treatment. This will give you the opportunity to see how your teeth will look once you've had the work done.
Composite bonding is often used in conjunction with teeth whitening, to enhance the entire appearance of your teeth. When choosing to have teeth whitening along with your composite bonding, we'll ensure we match the colour of the resin with the new shade of your teeth.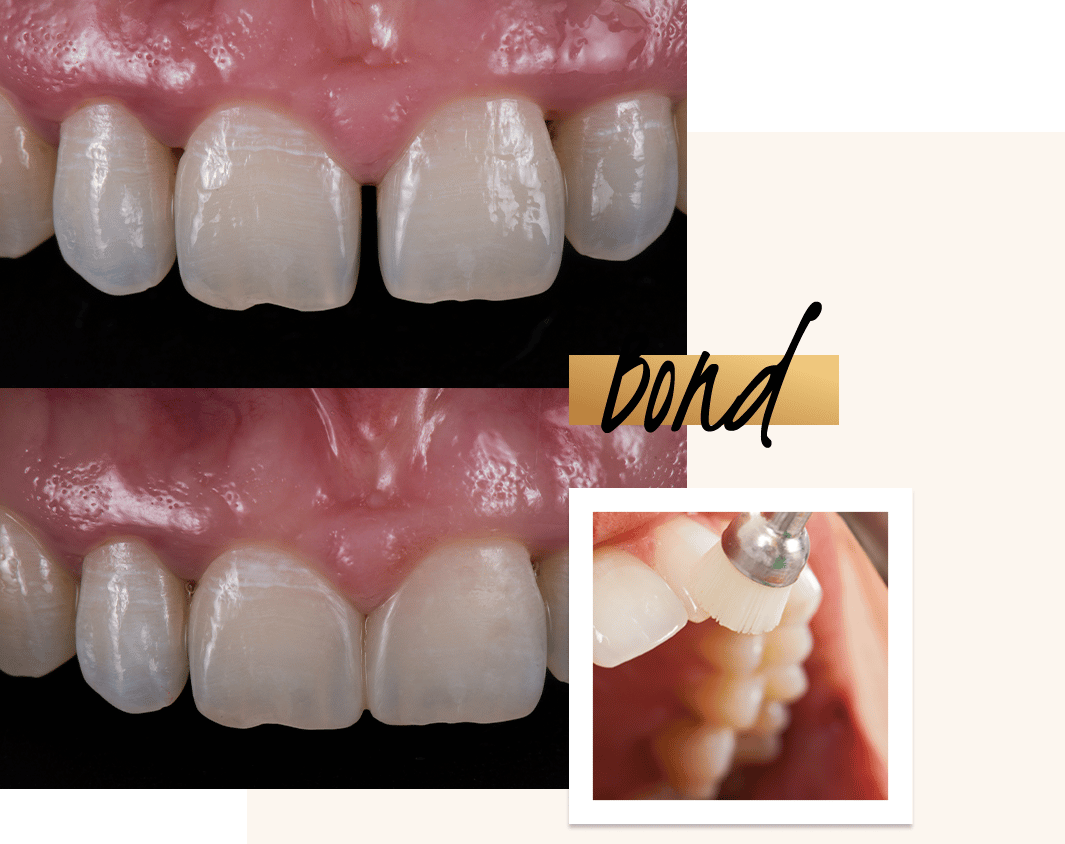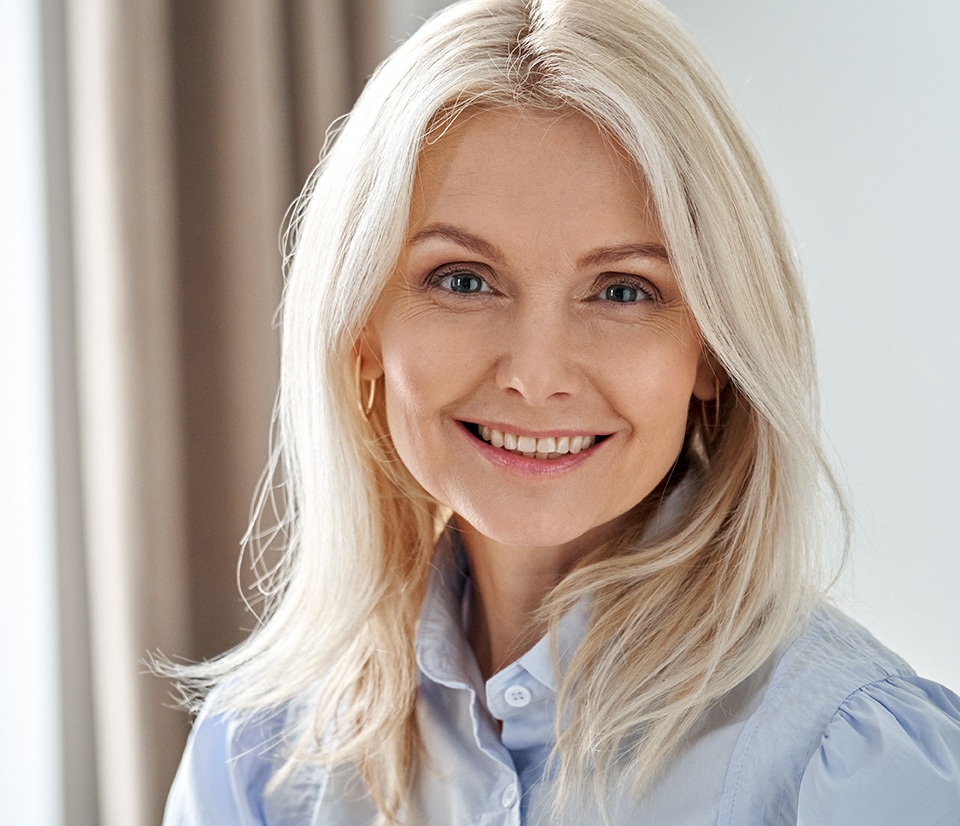 A Fast Treatment Option
When faced with the need for cosmetic dentistry, it's not uncommon to worry about how long it will take to restore your smile. One of the great things about composite bonding is the fact that it's a treatment option that can often be completed in just one or two sittings.
Perfect for minor cosmetic issues, the treatment will involve your dentist applying a composite resin to your teeth. This white filling material will restore and refine your teeth, enhancing their appearance and strengthening the enamel.
With composite bonding, there is no need for the dentist to remove or alter any part of your tooth structure. This makes the process quick, simple, and discomfort-free.
Once applied, your dentist will use a UV light to harden the composite resin. This will ensure you're able to comfortably bite down on your teeth straight after your appointment.
Cosmetic Bonding FAQs
Look after your cosmetic bonding well, and it will last for many years. Keep on top of regular brushing and flossing and attend regular hygiene appointments at Define Clinic to boost longevity.

The tooth-coloured composite we use for cosmetic bonding is designed to stand up to the toughest of wear and tear. It should give you many years of trouble-free use when properly cared for.

No – cosmetic bonding is a comfortable non-invasive procedure. It's so gentle that you won't need an anaesthetic during treatment.
Say Hi to Your New Smile
Our composite bonding treatment will help rid your teeth or cracks and help close gaps, all without the need for invasive procedures. If you're ready to see the difference we can make to your smile, contact us today to arrange a consultation.
Get in touch