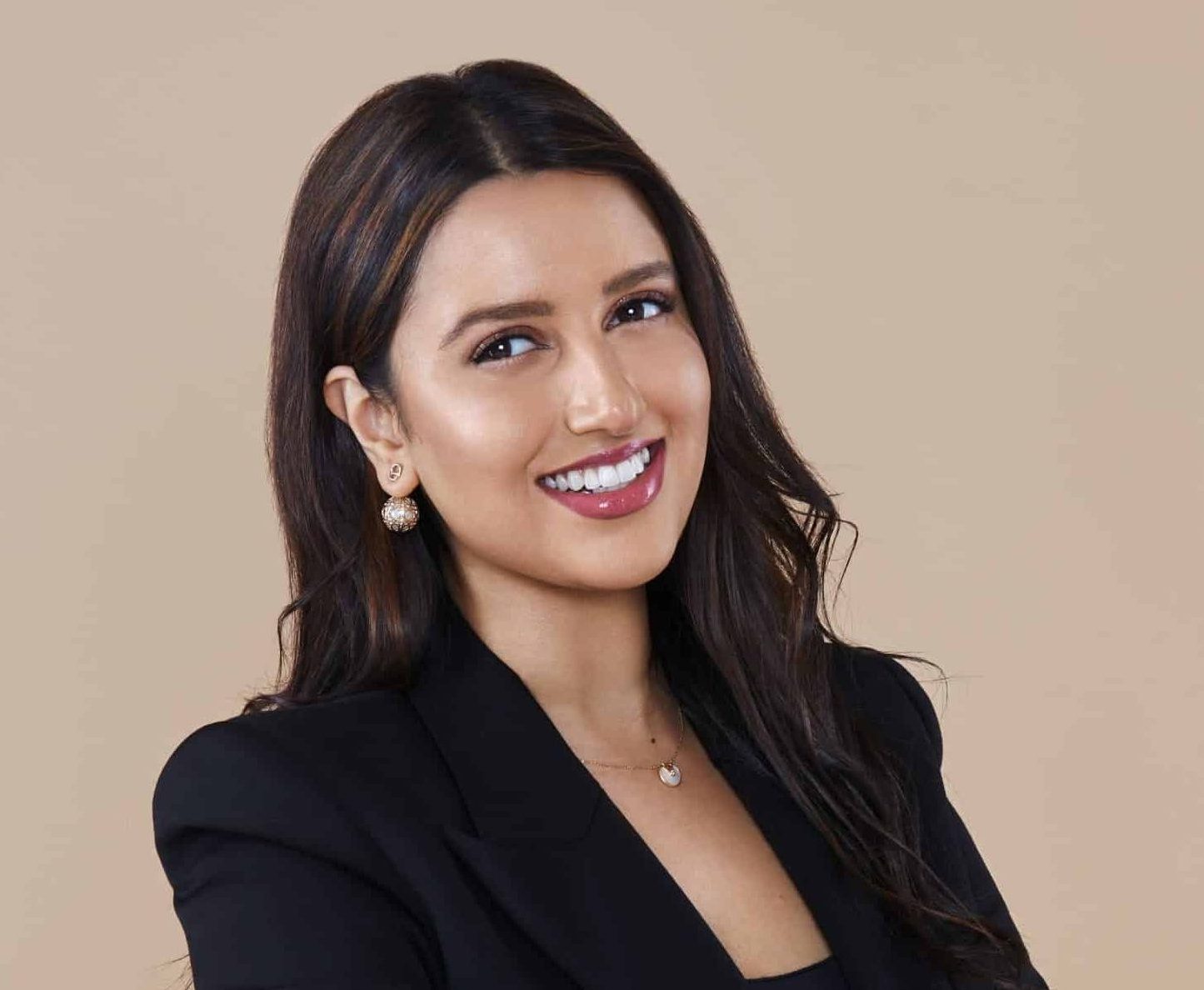 ABOUT US
Dr Simmi Daryani
Shortlisted for Young Dentist of The Year 2023
Young Dentist of The Year 2023. She has successfully completed over 600 Invisalign cases. She is both an Elite Invisalign Go and Platinum Invisalign Full provider and was awarded a plaque from Invisalign marking her Elite status. Dedicated to post-graduate training, Simmi has completed a PG Diploma in Clear Aligner Orthodontics at The City of London Dental School, a PG Certificate in Fixed Orthodontics under orthodontic specialist Dr Amritraj Jabbal and a PG Certificate in Aesthetic & Restorative Dentistry. She is committed to maintaining the highest standards in her work and is very passionate about providing healthy smiles for her patients.

Simmi is an Ambassador for the Aligner Dental Academy, the official educational partner for Align Technology, lecturing and training young dentists in Invisalign. She is a Key Opinion Leader for Enlighten teeth whitening and a dental partner for Zooki, a liposomal supplement brand, where she has been providing education on how different vitamin supplements impact oral health. Simmi has written articles in various publications including Women of The City Magazine & Dentistry Magazine. She is a South Hampstead High School Alumni and helps in mentoring and conducting mock interviews with aspiring dental students.

Simmi has trained under the renowned Dr Monik Vasant in highly aesthetic techniques to achieve beautiful composite bonding. She provides Smilefast digitally planned composite veneers and has trained with restorative consultant Dr Kushal Gadhia at ACE Academy to achieve beautiful porcelain veneers. Simmi has extensive experience in all teeth whitening systems, including Enlighten, Philips Zoom, Boutique, and in-house laser whitening. In addition, she has trained under Dr Harry Singh at the Botulinum Toxin Club in Anti Wrinkle & Dermal Fillers as well as Profhilo skin remodelling treatment. She is an associate member of the British Academy of Cosmetic Dentistry as well as an examiner for Dental Training Consultants helping to mentor young dentists.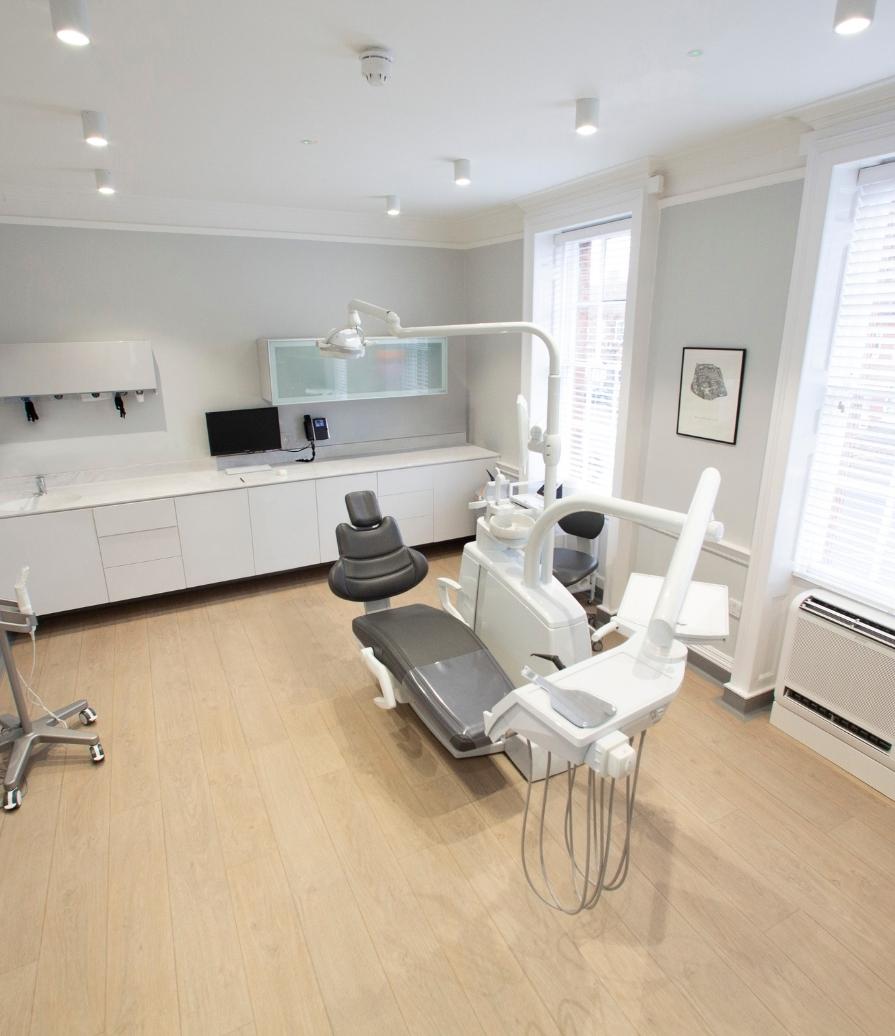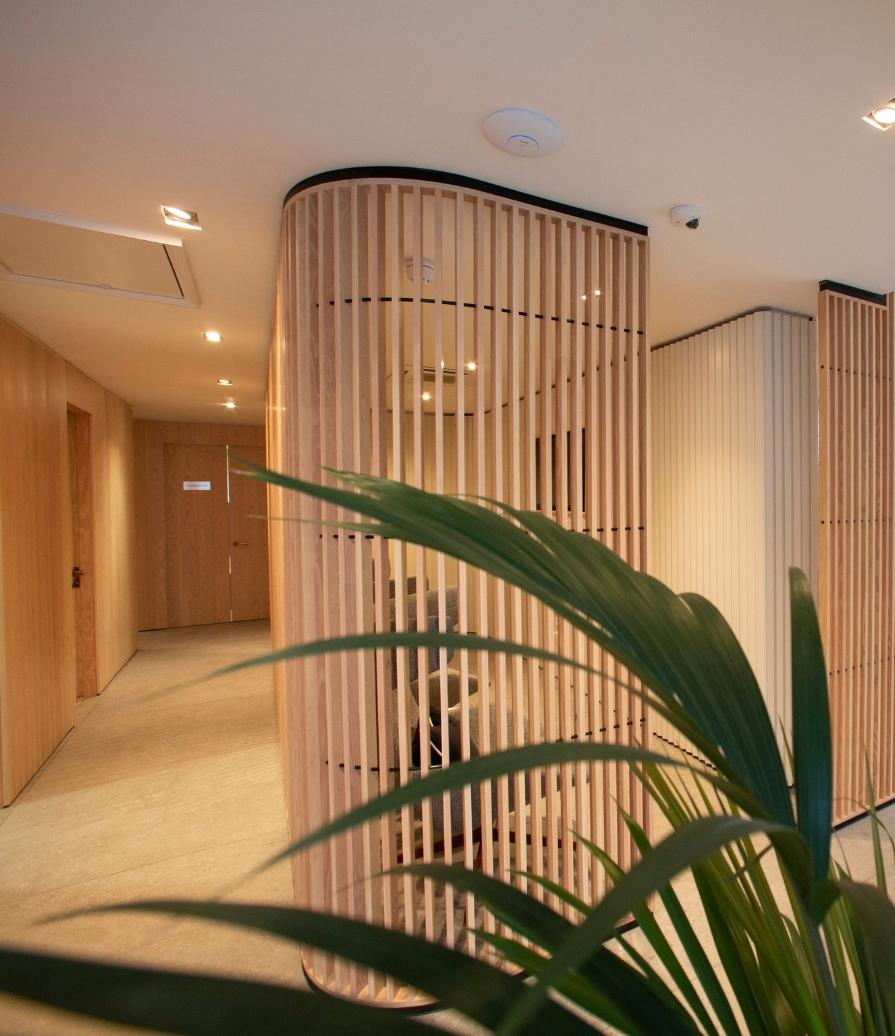 Simmi studied at the prestigious King's College London Dental Institute and UCH-CEU. Post-graduation, Simmi spent one year working in a special care referral clinic for anxious children and adults, providing treatment under sedation. This resulted in her gentle, reassuring, and empathetic approach to patient care and dental phobia, always ensuring that patients are at ease. She has also undertaken extensive training under her mentor, an oral surgeon, in removing wisdom teeth and other complex tooth extractions as well as treating elderly patients during domiciliary visits at local care homes. Simmi then went on to spend several years as a General Dental Practitioner providing general and cosmetic treatments including cosmetic restorations, root canal treatment, extractions, veneers, crowns, dentures, and facial aesthetics.
Outside academia, Simmi is a born and bred Londoner and loves working and socialising in the heart of central London. She is an avid foodie and a Pilates enthusiast! Simmi loves working alongside children and was a tutor for six years. She welcomes all new patients to come in for a stress-free consultation and an honest, minimally invasive treatment approach.