DENTISTRY
Dental Sedation
Next Level Care for Nervous Patients.
Being nervous about the dentist could deter you from attending your appointments for years. But, this evasiveness could and probably will have a severe impact on your oral health.
At Define Clinic, we understand your need for comfort and have a gentle, caring approach to meeting our patients' needs. Our clinic is an environment where warm, welcoming attitudes thrive amongst our highly experienced team.
Our skilled anaesthetists can provide you with an uplifting and calm experience thanks to the settings that surround us.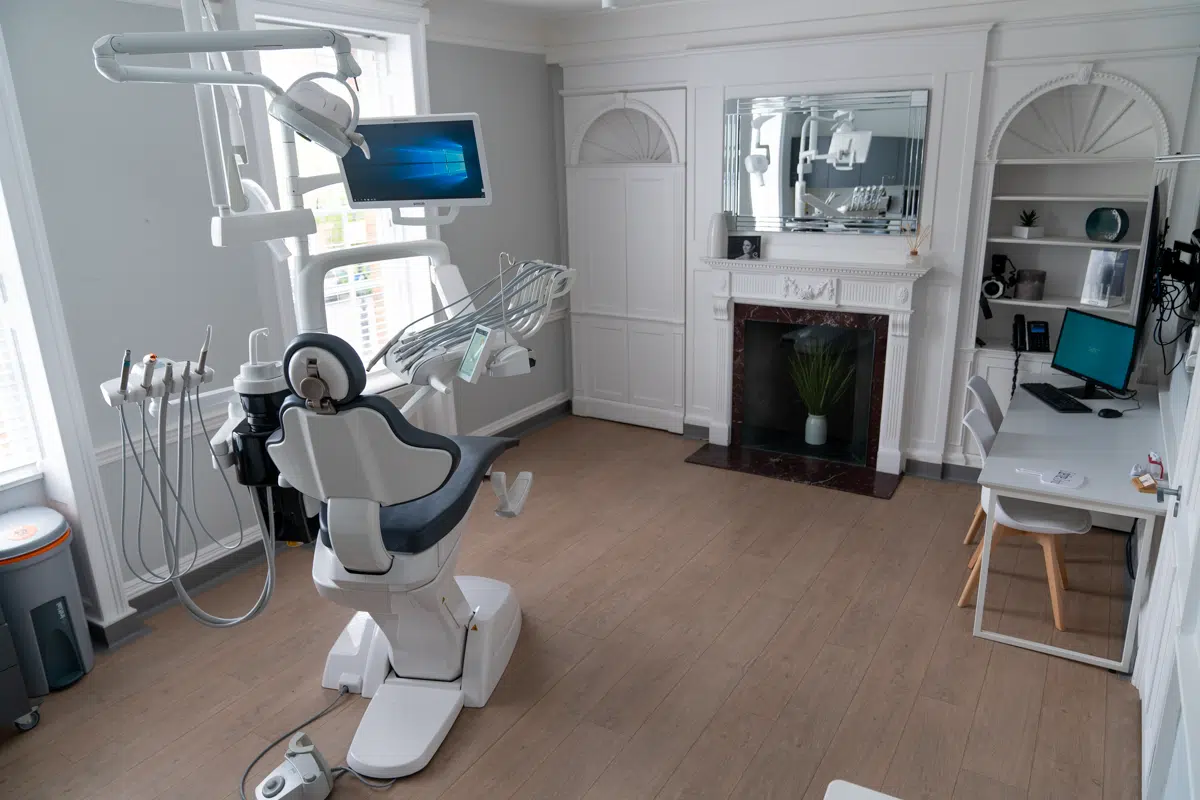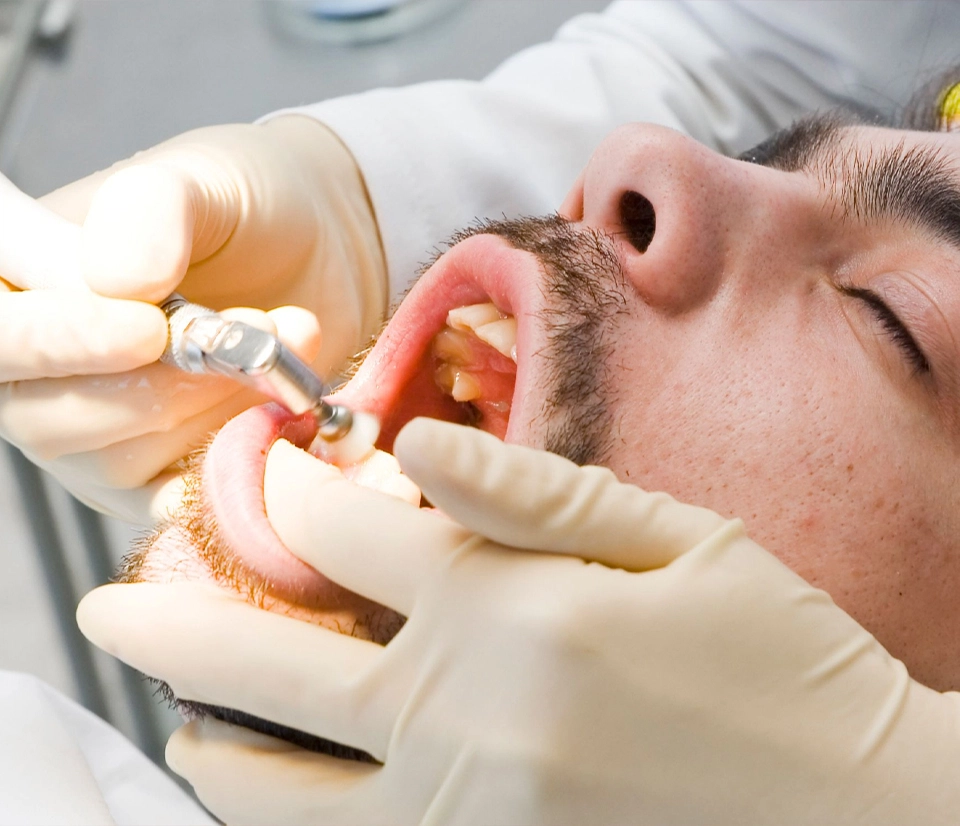 How Does Dental Sedation Work?
IV sedation doesn't put you fully to sleep, so you can be conscious enough to be aware, but you'll remain in a deep state of relaxation and drowsiness.
Our expert anaesthetists will guide you through your experience, ensuring you feel safe and comfortable every step of the treatment. During your treatments, you'll still be able to answer questions and be responsive. However, you're unlikely to remember anything.
Thanks to the efficacy of our anaesthetists, we'll gently supply you with the perfect amount of sedation to make your experience a smooth one. IV sedation also makes time seem to pass faster, so you'll feel like your treatment is over almost immediately.
Dental Sedation FAQs
We understand that the process can seem daunting to someone who hasn't undergone it before. We assure you that our state of the art equipment and cutting-edge technology matched with our team's experience will give you the most manageable, smooth-sailing treatment there is.

Your procedure will be completely pain-free thanks to our methods using local anaesthetic and IV sedation. On occasion, you can expect some post-op discomfort, but we can help you manage it as it's completely normal. Plus, you can lessen your post-op discomfort with over-the-counter painkillers.

We understand concerns about what might happen during a procedure. The most important thing to remember is that what you're most scared of is the fear of the unknown.

We'll do everything in our power to assure you that our professionals will use their wealth of experience to provide you with the utmost efficient treatment around. We don't even begin treatment until you're informed and familiar with what's going to happen.

We aren't just any dentist, and we're sure that as soon as you step foot into our beautiful clinic, your worries will melt away, and you can have a positive experience thanks to our warm and friendly team.

We always make sure our patients feel in control, comforted, and, most of all, informed.

Most people come to us feeling embarrassed about their smile; it's the reason most people come to us. We guarantee that your smile isn't the worst we've seen and it won't be as bad as you think.

We want you to be able to smile freely without feeling self-conscious – that's why we only offer the most appropriate bespoke treatments to meet the needs of every unique smile that walks through our doors.