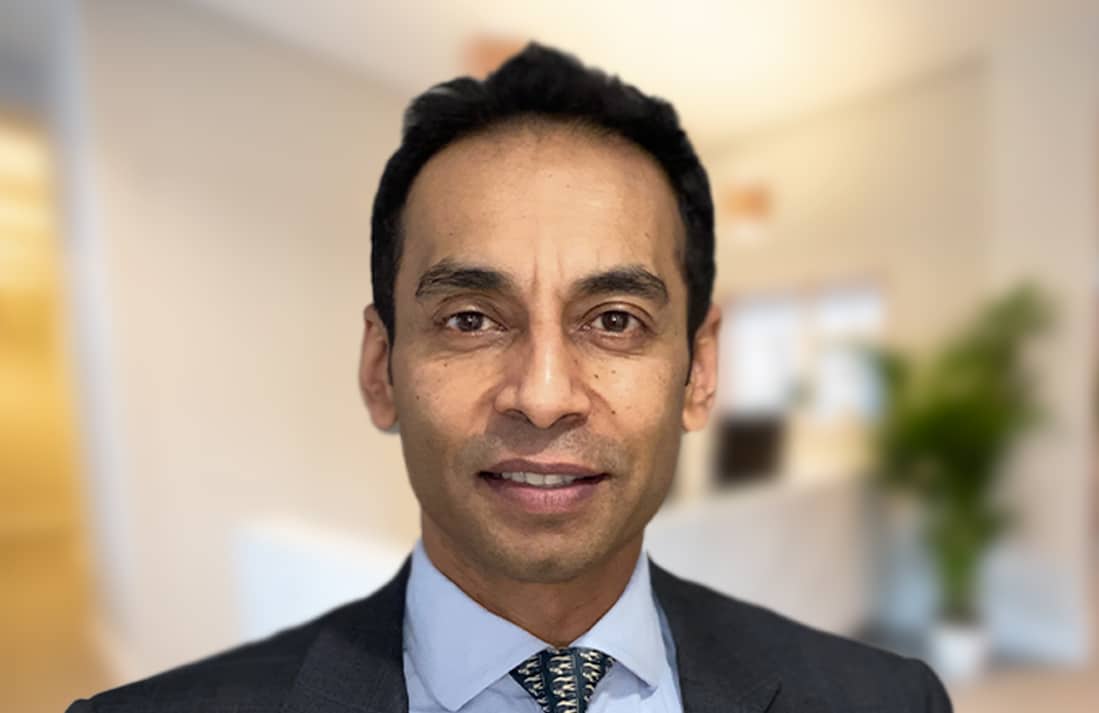 ABOUT US
Dr Ravi Ratnavel
(GMC: 3280627)
Consultant dermatologist and Harley Street specialist Dr Ravi Ratnavel graduated from Oxford University and went on to master the science of perfect skin at London's world-renowned St John's Institute for Dermatology.
Ravi was awarded a Doctorate of Medicine by Oxford University in 1996 and received dermatology specialist status from the General Medical Council shortly after. Ravi has been a Fellow of the Royal College of Physicians since 2001.
He enjoys more than two decades' experience working at the forefront of skin rejuvenation and repair.
At Define Clinic, Ravi puts his extensive dermatology background and experience to work using our world-class facilities to give skin a gorgeous glow.
He is also adept at treating problem skin and dermatological conditions, and works hand-in-hand with patients to design fully personalised treatment plans.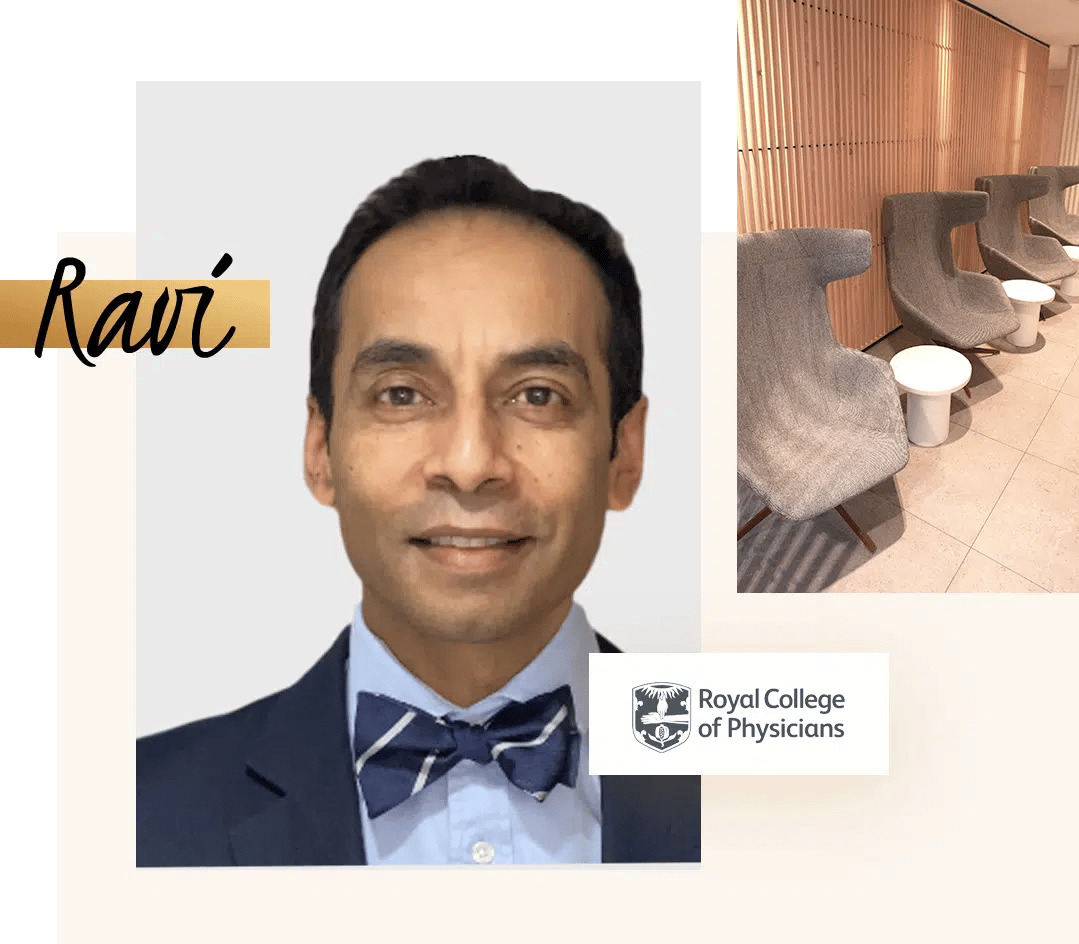 Over more than 20 years, Ravi's work in medical dermatology has taken him to Buckinghamshire Hospitals NHS Trust and Oxford Radcliffe NHS Trust, where he held the prestigious title of honorary consultant.
With a special interest in the medical and surgical treatment of skin cancers, he has held the title of the region's NHS clinical lead for skin cancer treatment.
Alongside dermatology work at Define Clinic, Ravi practices from Harley Street and Spire Thames Hospital.
Ravi's background in dermatology and the treatment cancer arms him with unrivalled experience and expertise addressing problem skin. He enjoys an exceptional track record treating challenging conditions where other clinicians have failed.