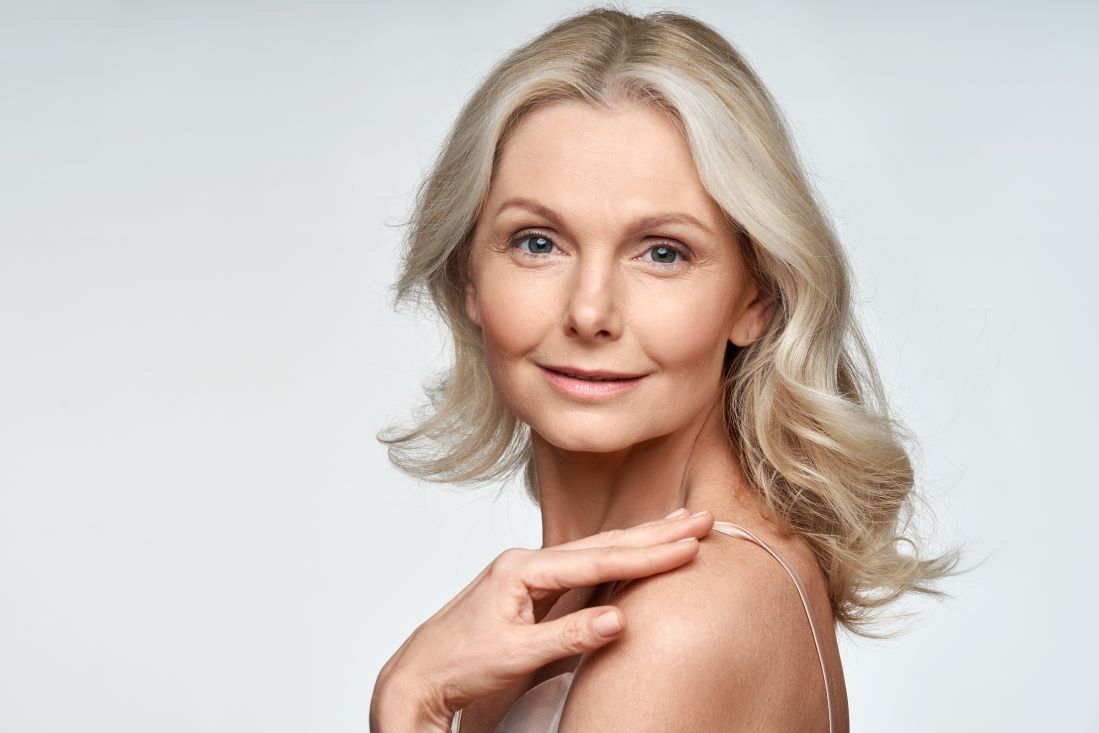 SKIN REJUVENATION
High Intensity Focused Utrasound (HIFU)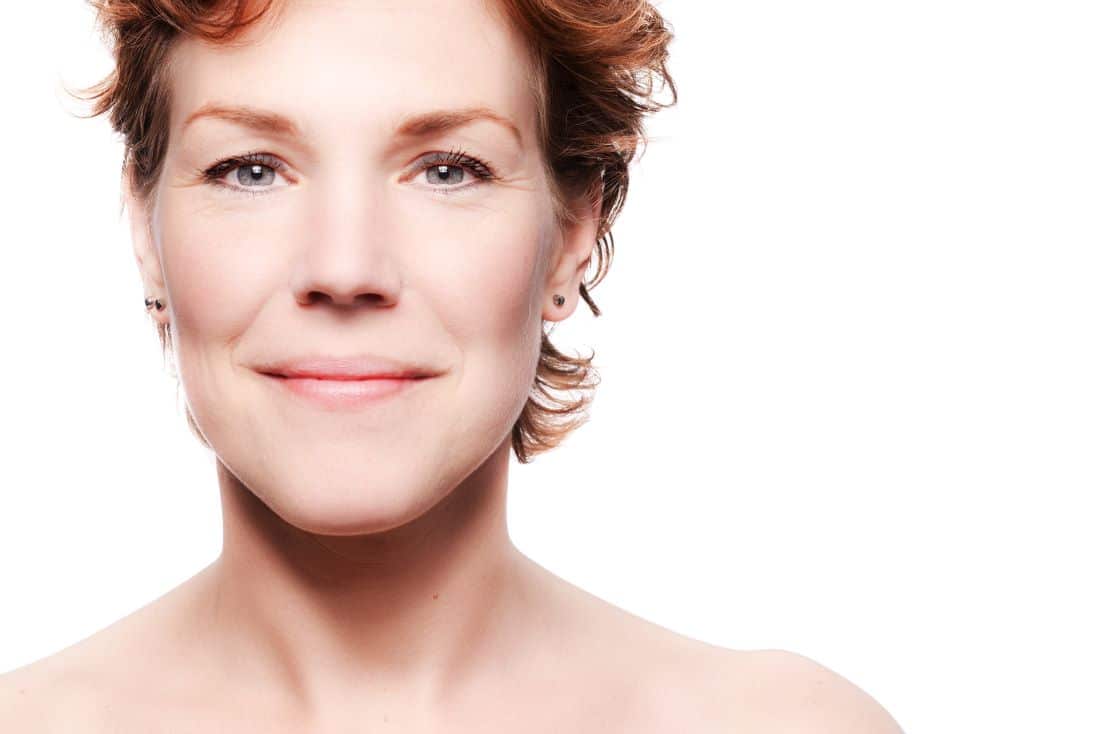 HIFU treatment starts from £1200.
When we think of youthful skin, we think of a tight, plump, firm look with a healthy glow. Some of the factors that keeps skin in this condition are collagen and elastin, proteins that we possess in abundances in our youth. As we age, however, collagen production decreases particularly in some of the deep layers of the face. One of the most important layers to keep skin on the face 'tight' is the SMAS layer. As this layer loses collagen our skin starts to sag and we start losing definition around our jawline, chin and neck.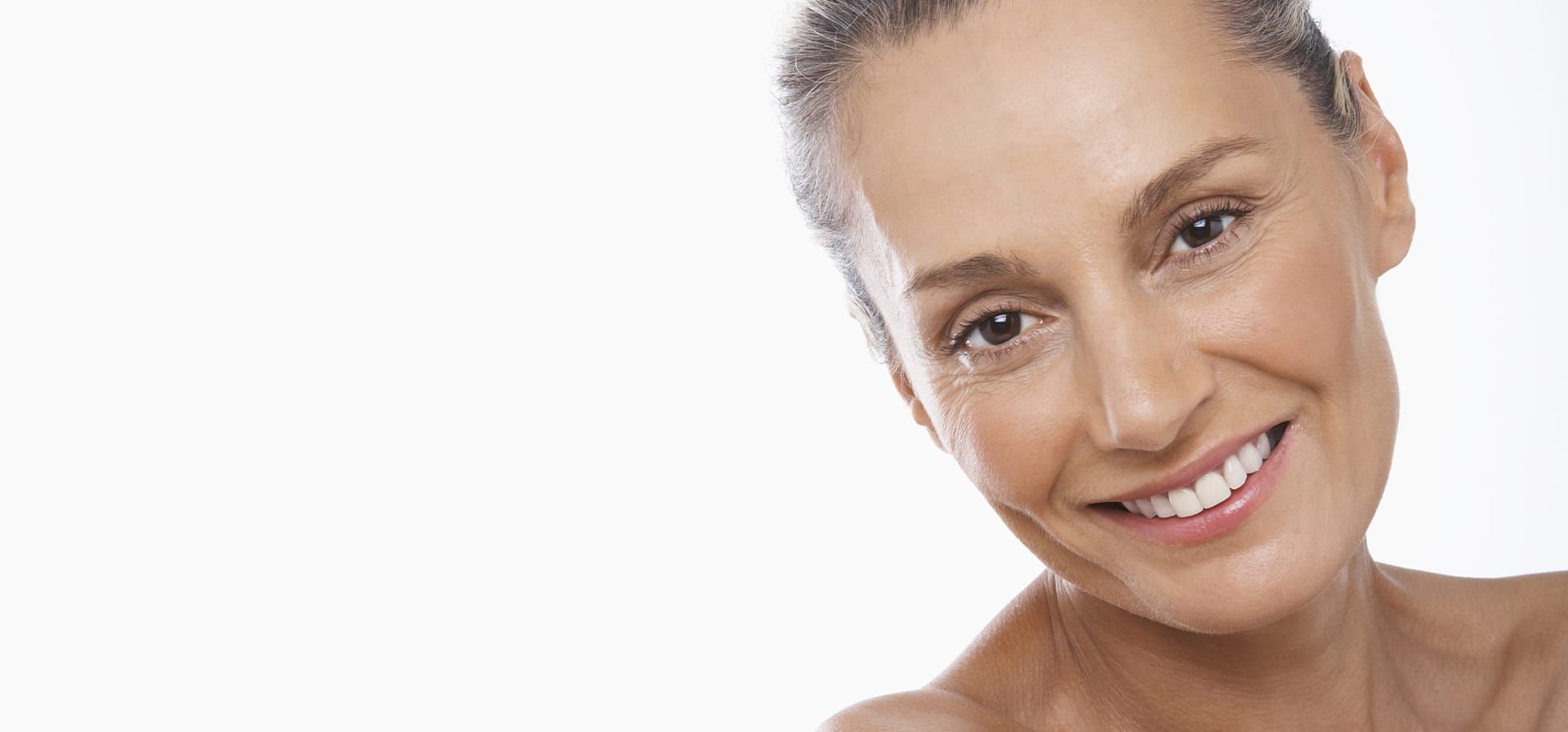 At Define Clinic, we recommend HIFU as a non-invasive method of lifting and tightening the SMAS and helping to re-define the jawline, chin and neck. HIFU can also be used to tighten skin in the décolletage (cleavage area), improve droopy eyebrows, loose skin above the knee and improve the appearance of fine lines and wrinkles. HIFU utilises the power of ultrasound technology to strength the connective tissue of the skin from its innermost layers.
Prior to undergoing HIFU treatment, patients will meet with Dr Benji Dhillon who heads up our facial aesthetics team here at Define Clinic. Dr Dhillon will assess the skin and help determine if HIFU is the most suitable treatment to correct any concerns patients may have, factoring in the condition of the skin and the patient's unique goals.
During treatment, ultrasound energy is used to target the deepest layers of the skin and generate a thermal effect, stimulating the production of collagen and elastin for a natural-looking solution to sagging skin.
HIFU® FAQs
Though some patients may notice a lifting effect immediately after treatment, HIFU stimulates the production of collagen, so full results will not be evident until time has been taken for collage resources to build in the skin. This can take during three to six months, during which the skin is lifted gradually.

HIFU can last over a year, depending on individual patients. Regular touch-up treatments will help keep the skin producing new collagen and extend the longevity of results.

HIFU treatment tends to last between 60 and 90 minutes, depending on areas treated. Patients may experience a slight redness afterwards, though this should subside within a few hours. Some patients may experience swelling, tingling, or tenderness, though this is short-lived. Any potential side effects will be explained to you in depth at your consultation.

There is no downtime, and everyday activities may be resumed immediately. Additionally unlike lasers you can have this procedure with a tan or go into the sun immediately afterwards.

Ultherapy treatment starts from £699 at Define Clinic.
HIFU® at Define Clinic
Ready to experience the ultimate boost with HIFU® and Define Clinic? Contact our team now.
Get in touch