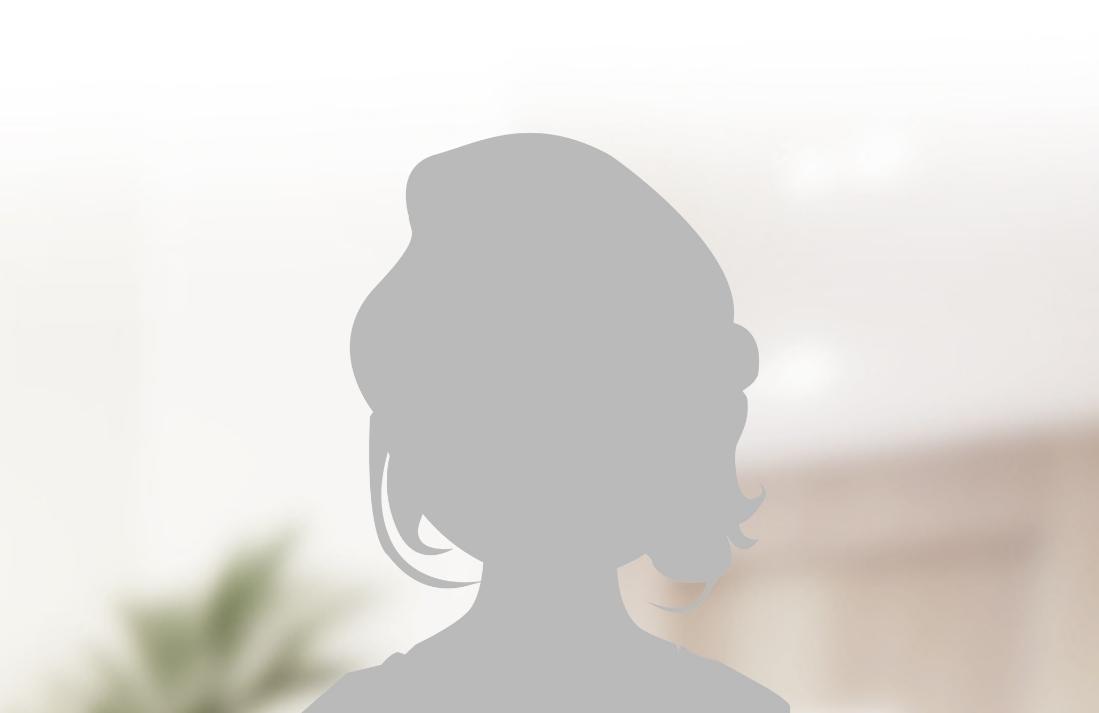 ABOUT US
Georgia Roberts
(GDC: )
Georgia Roberts started off in the dentistry industry as a dental nurse.
In 2020, she moved over to the world of aesthetics and now works with Define Clinic's Dr Benji Dhillon as a personal aesthetic assistant.
Georgia and Dr Benji Dhillon work alongside each other making sure they deliver the best possible care to their patients.