ABOUT US
Dr Luis Marval
(GDC: 287584)
Dr Luis Marval graduated as a dentist from the University Central of Venezuela in 1995 before going onto completed his specialist orthodontic training in 2002.
He spent the next 15 years in private and public practice before moving to the UK in 2017. Since then, he has helped managing complex and surgical orthodontic cases as a consultant in the maxilo facial department at Russells Hall Hospital.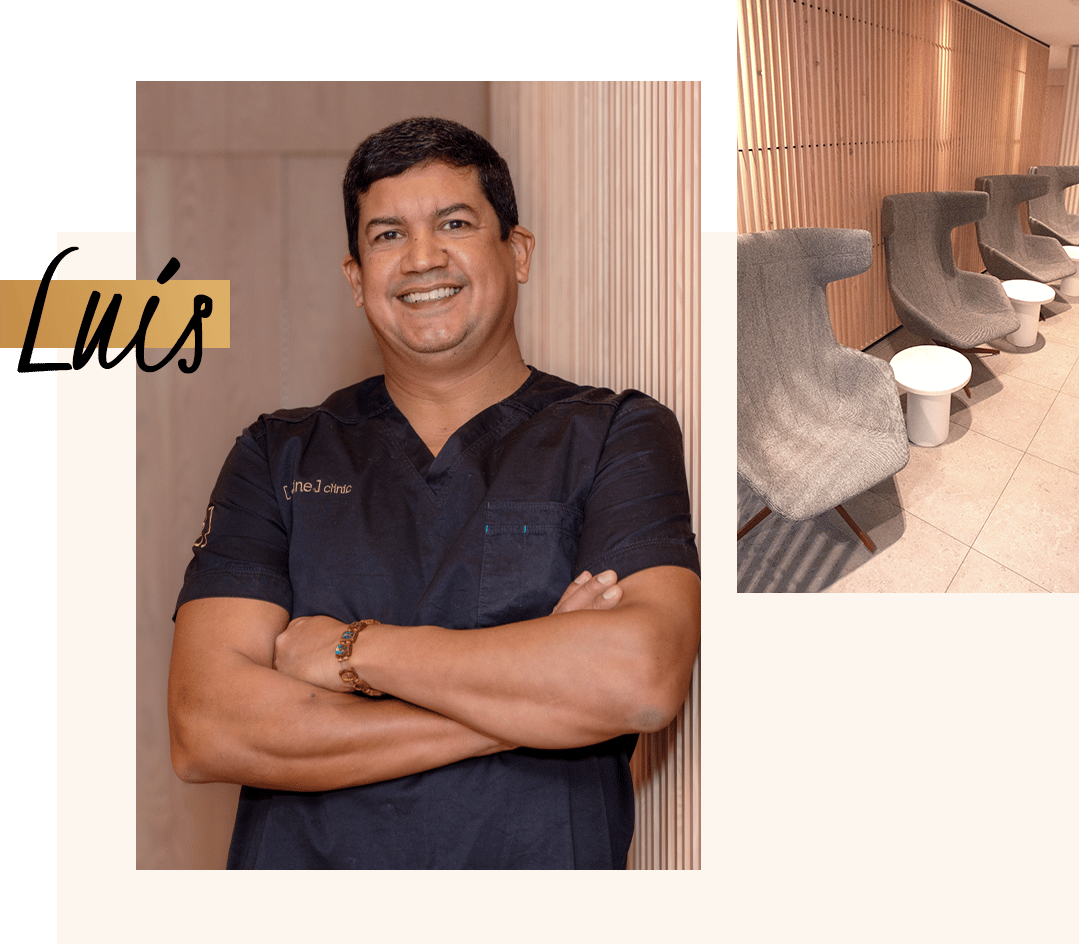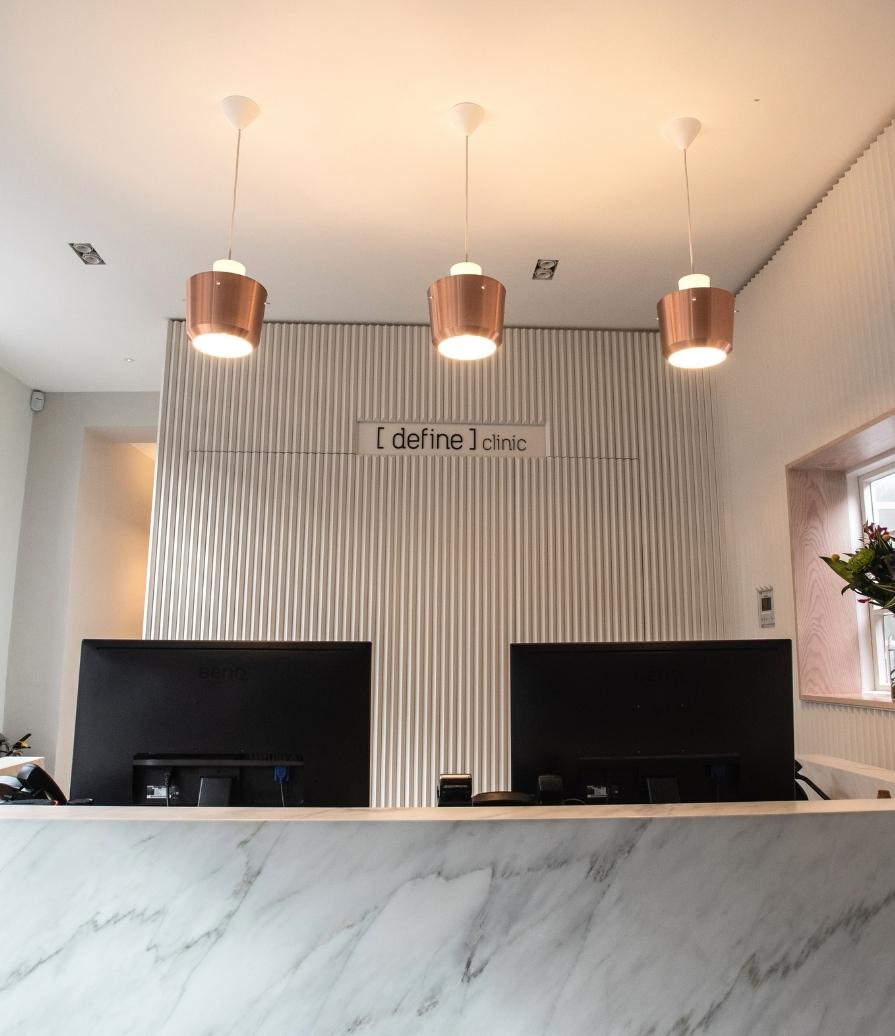 Not only does he transform the smiles of adult patients, but he also has a keen interest in early intervention orthodontics and preventing young patients from developing dental and skeletal problems.
His passion and expertise lay with using conventional fixed appliances, such as Damon, discreet lingual braces, Invisalign and more.