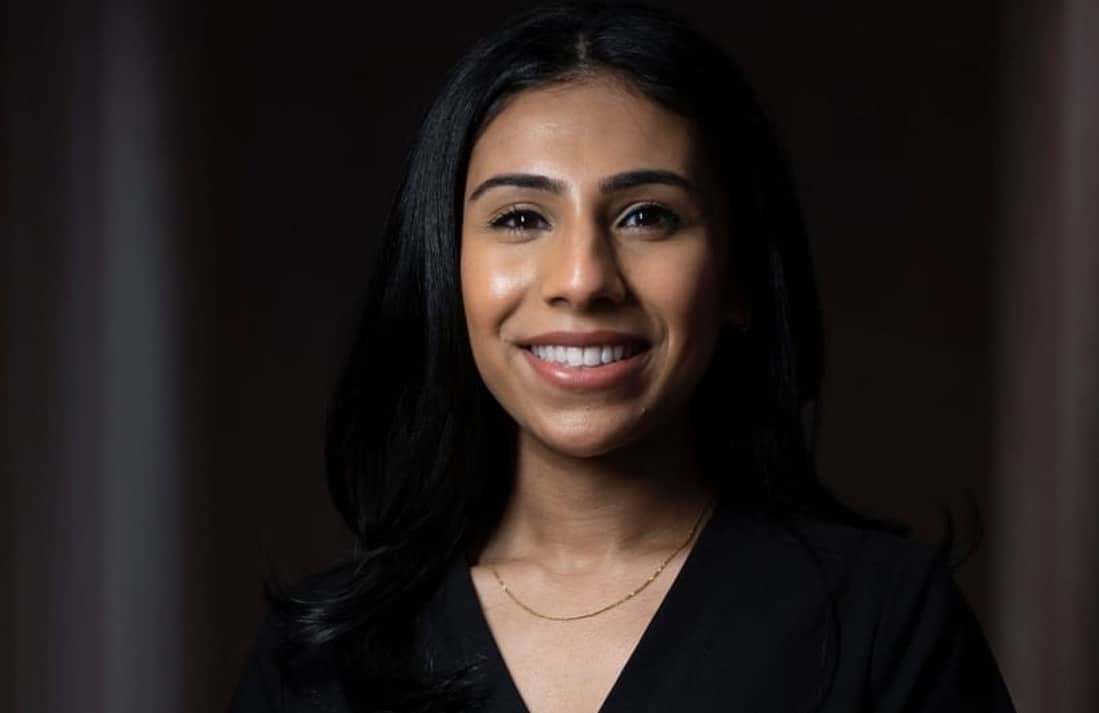 ABOUT US
Dr Arreni Somasegaran
(GDC: 258741)
Dr Arreni Somasegaran, graduated from the University of Birmingham as a dental surgeon in 2015.
Since then, she has followed her passion for non-surgical aesthetic treatments by completing several advanced facial aesthetics certifications.
Arreni says her goal is to help people feel confident and comfortable with their appearance.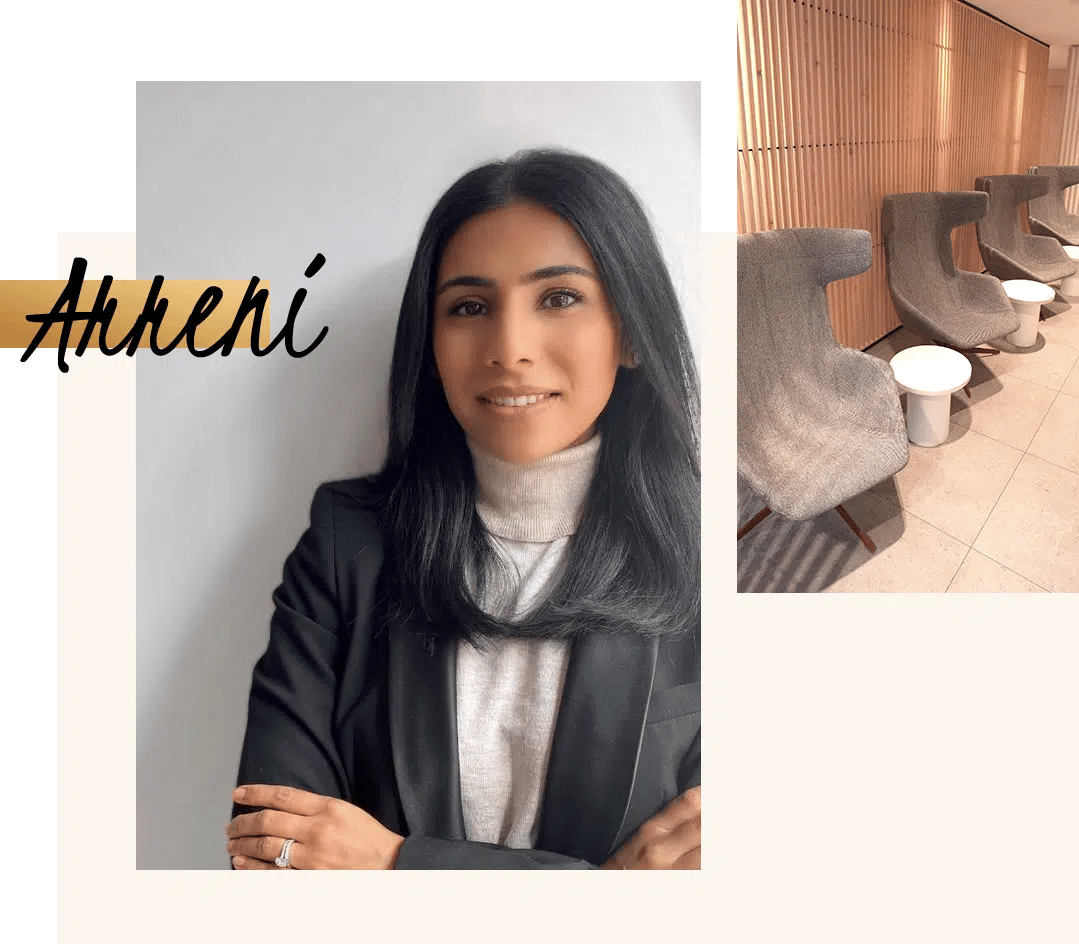 She is experienced and knowledgeable in all aspects of facial anatomy and aesthetic treatments and regularly hones her skills by mastering the latest techniques.
Arreni believes in delivering bespoke treatment plans and producing natural-looking results – ensuring patients get the look that's perfect for them.
She specialises in a 'whole face approach' and is focused on helping her patients obtain a balanced and refreshed look.
Her ethos has always been that 'treatments should be subtle yet impactful'. She works closely alongside Dr Dhillon, the founder and Director of Define Clinic.