DENTISTRY
Smile Makeovers
Seeing Your New Radiant Smile for the First Time
There are many things that can cause you to fall out of love with your own smile. Crowded, crooked, stained, damaged, or missing teeth can all damage your self-confidence and make you want to hide away your smile.
At Define Clinic, we use the latest cosmetic dental treatments to help you realise the full potential of your smile. Before undergoing a smile makeover with us, we'll show you exactly what your teeth could look like.
We do this by creating a smile transformation plan that features digital images of your dental future. If you're happy with the changes we propose, our experienced dental team will set to work making these images into reality.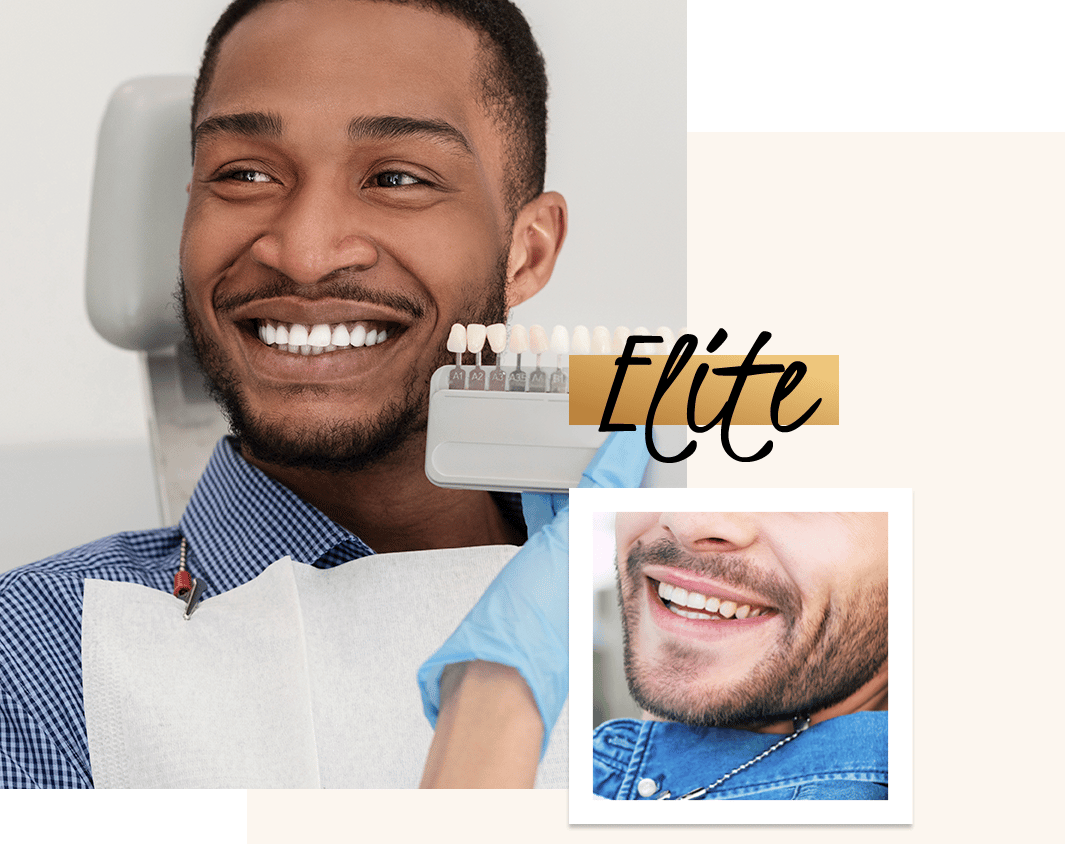 What Is Included in Your Smile Makeover?
In your initial consultation, we'll talk to you about your feelings towards your teeth. We want to know exactly what bothers you and what you'd like to change.
Next, we'll take some digital scans of your teeth and your bite. From these scans, we'll be able to map out a plan of what we can change based on your facial structure. We use a mixture of photos and videos to see how your teeth, gums, and lips interact so that our enhancements are perfect for you.
Being able to visualise exactly what you will look like will help you see the benefits of the various treatment options we can offer. Using the latest software, you'll see photos and videos of the various options available for your smile makeover.
Once you've decided what you'd like to achieve, we'll put the plan into motion and the real work of crafting your redesigned smile will begin in earnest.
What Type of Treatments Will a Smile Makeover Consist Of?
Every smile makeover is completely unique. That's because your needs are specific to you as an individual. When we carry out a smile makeover, we'll use the treatment options that best suit your every need. This may include:
Teeth straightening using Invisalign
Teeth whitening using Enlighten
Dental implants
Composite bonding Veneers
Crowns and bridges
Your smile makeover will not only enhance the natural beauty of your smile but will also improve your oral health.
Are You Ready to See Your Smile Transformation?
If you're ready to see your smile transformation, we're here waiting to help you. Book your consultation with our team of experts today and say hello to your future smile.
Get in touch