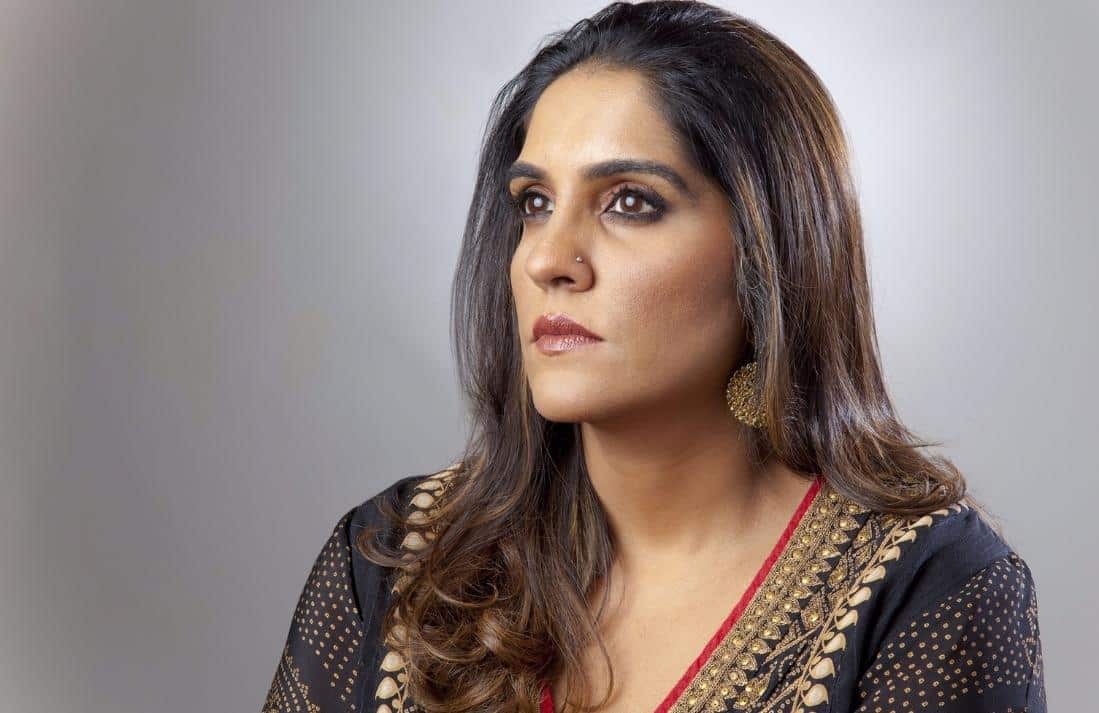 ABOUT US
Dr Mukta Sachdev
Dr. Mukta Sachdev is a Consultant Clinical and Aesthetic Dermatologist and Head of the Dept of Dermatology at Manipal Hospital in Bangalore, India. She has a private  boutique office practice at Cambridge Layout Bangalore, India.
She is an MD in Dermatology with a Fellowship in Cosmetic Dermatology from Florida USA,  and several Diplomas in Dermatology from the UK. She has been in Dermatological practice since 1995.
She is a Fellow of the American Academy of Dermatology (USA)  and the ASDS – American Society of Dermatologic Surgery along with several other Dermatological Societies.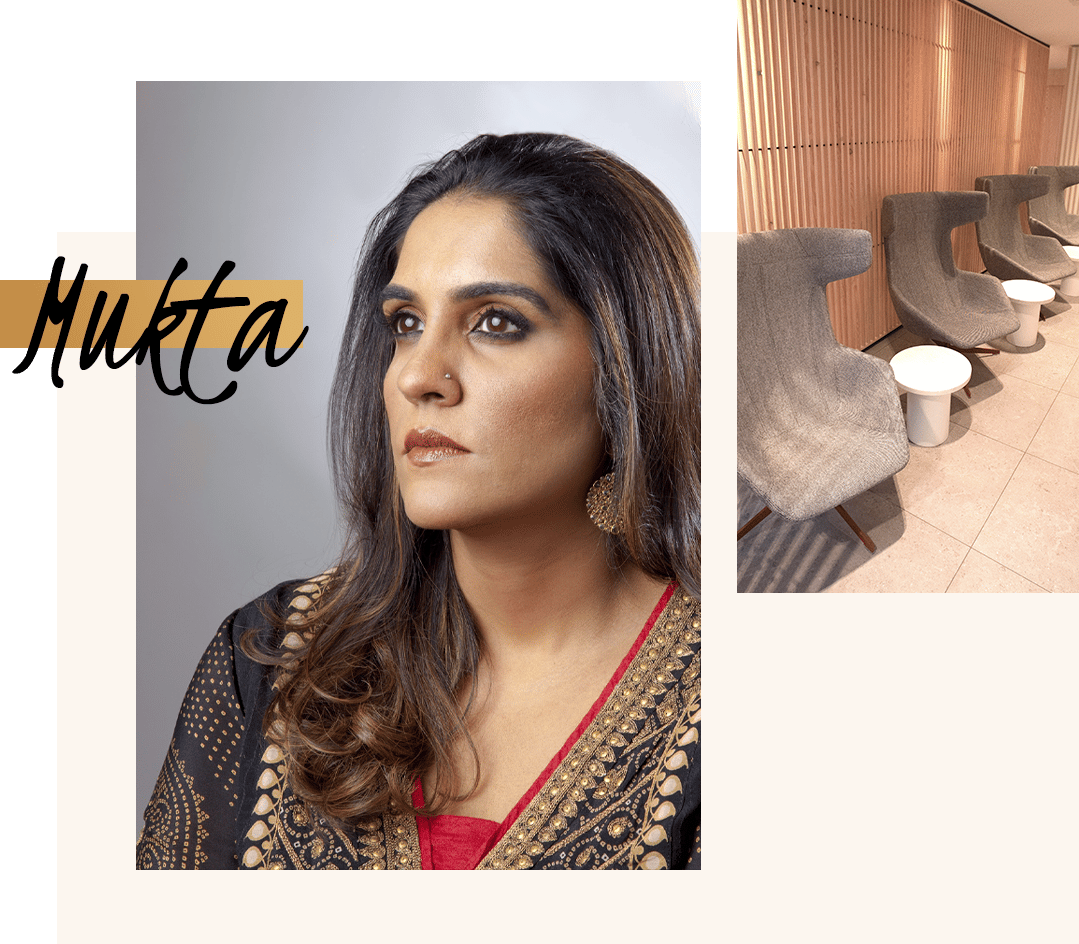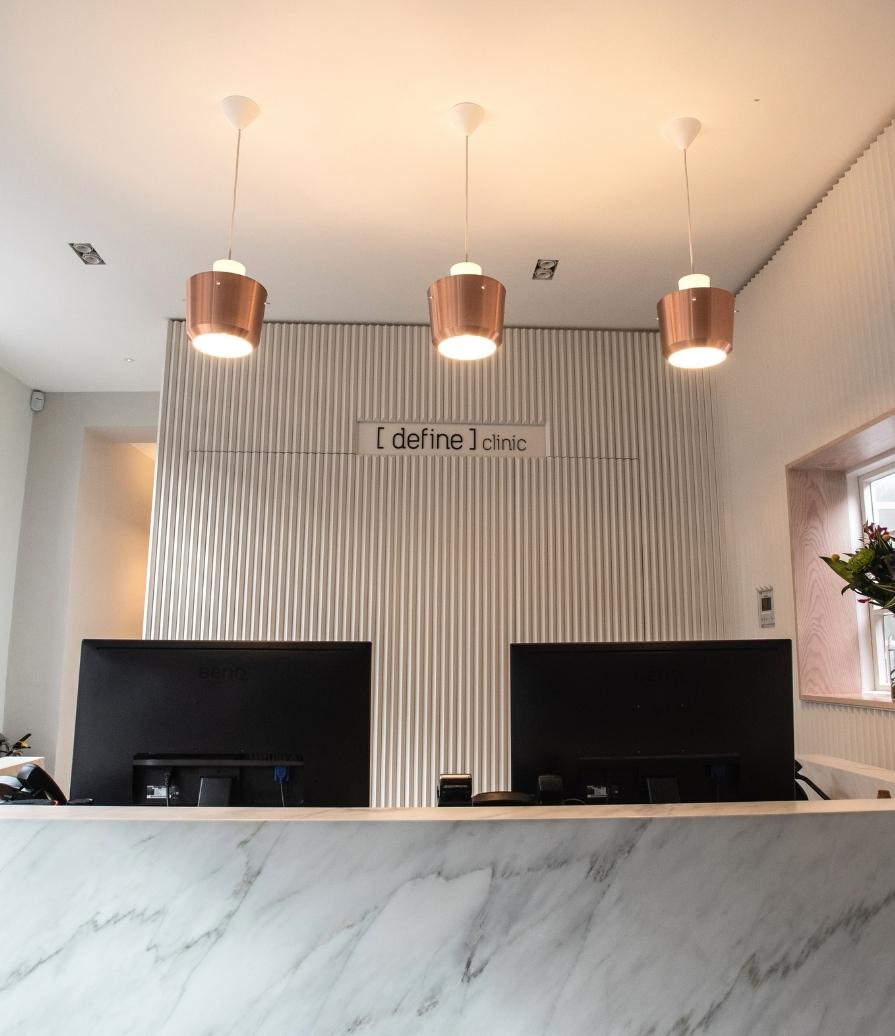 She has won several awards in Dermatology and has presented and published numerous papers in National and International journals, authored two textbooks, numerous articles and textbook chapters and is a regular invited  faculty and guest speaker at National and International forums.
Dr Sachdev boasts over 26 years experience and is regarded as a global expert in skin of colour, dealing with clinical and aesthetic dermatology including lasers for darker skin types.