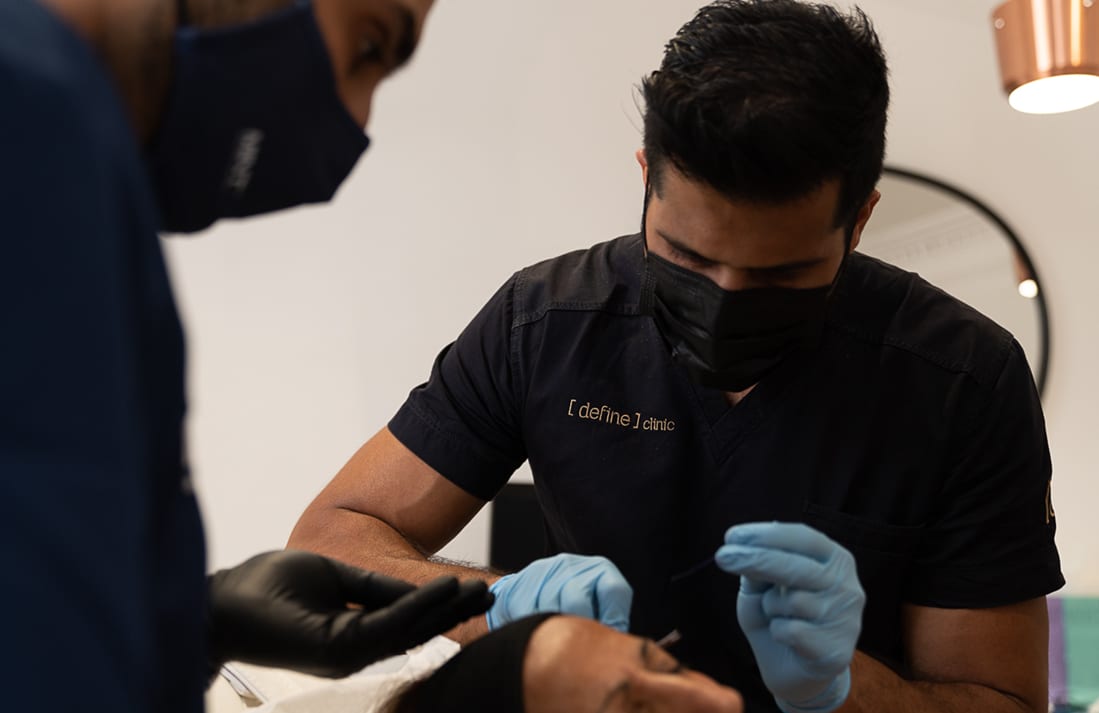 SKIN REJUVENATION
MINT PDO Threads
The Science of Ageing
Our bodies produce two vital proteins, collagen and elastin, which form the structure of our skin and keep it looking firm and youthful.
But as we grow older, the time it takes for the body to produce these proteins slows, and the skin loses its elasticity and sags, particularly in the heavier parts of the face.
All of this contributes to an older, more tired look – deep smile lines, drooping jowls and sunken cheeks.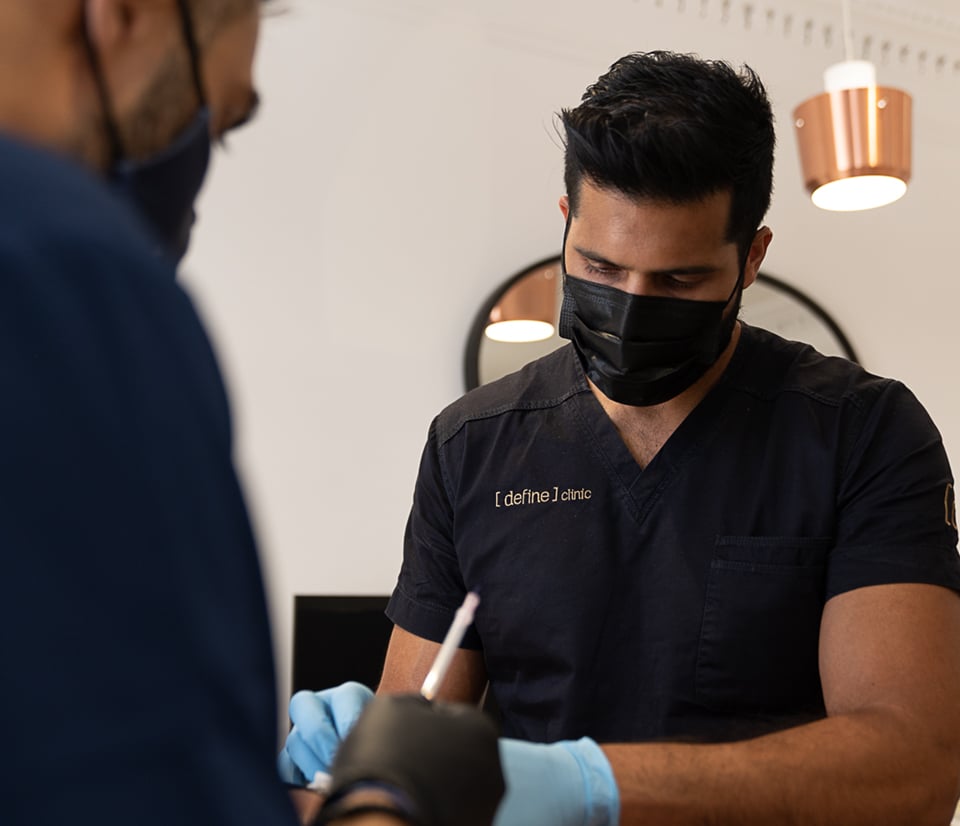 Why MINT
MINT threads are made of a material called PDO – which is short form for polydioxanone – a complex sugar and entirely safe suture material that has been used in orthopaedic and cardiovascular surgeries for more than three decades, and the safety of MINT threads has been backed by over 6 years of published studies.
MINT PDO Threads FAQs
The threads are placed using a cannula and pulled to produce a lifting effect.Doing so effectively repositions atrophied tissue and restores lengthened tissues to a smaller size, while returning them to their original positioning. And the best part is, as the threads hold these tissues in place, the body will produce collagen around them that will support this repositioning even after the threads have dissolved, so it's a procedure that lasts.

You don't have to wait for dissolution to see your results. Results are instant, and with almost no downtime, you can start showing them off straight away. Full dissolution takes between 6-9 months, but the collagen produced will last years meaning results last.

Threads are a minimally invasive procedure. Any dimples, puckers, or points of obvious tension in the face that arise during treatment can be massaged out once the thread is in place, and all signs that the threads are there should settle within 2 weeks. Even immediately after the threads are placed they are nearly impossible to see, and patients should be able to return to normal activities within a few days.
Revive Your Skin and Confidence
Contact Define Clinic today if you think you could benefit from MINT PDO Threads treatment. Don't hesitate to give yourself the skin you deserve.
Get in touch