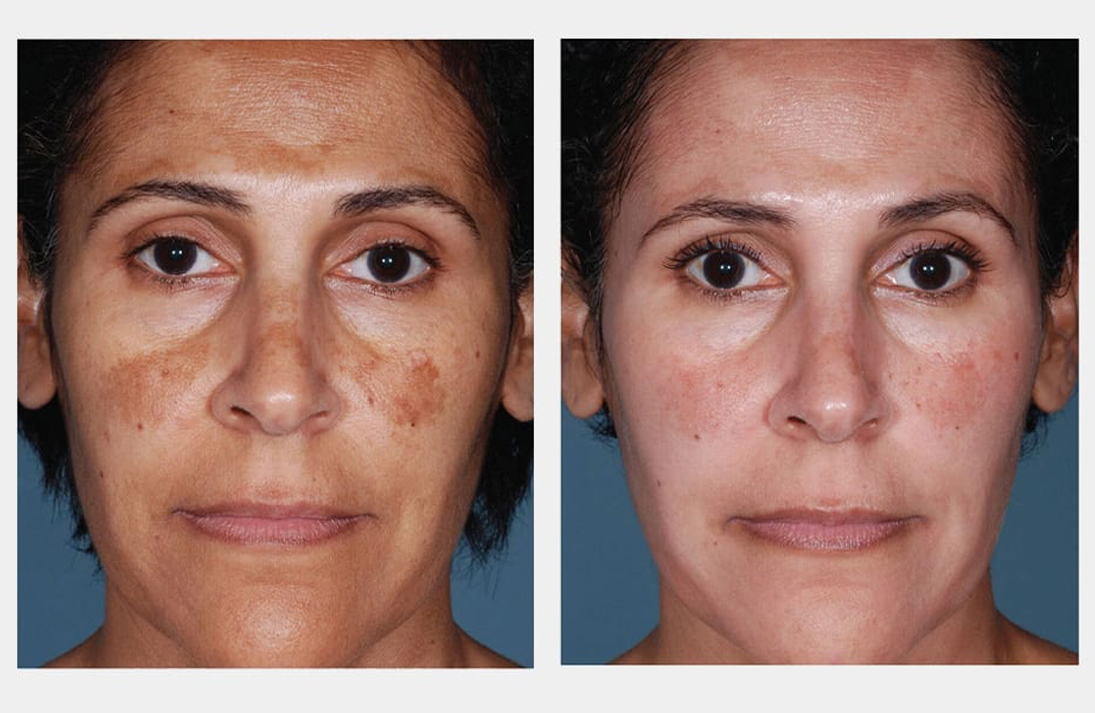 CONDITIONS
Uneven Complexion and Pigmentation
Hyperpigmentation, melasma and other complexion conditions usually take the form of patches and discolouration of the skin. They are especially problematic when found on visible parts of the body like the face, arms and hands.
The conditions are usually caused by genetic mutations. Some are born with them and some develop over time as a result of the skin's ability to deal with UV light.
Melasma is one of the most common skin pigmentation problems.
Melasma appears as dark or brownish patches on your forehead, chin and cheeks. Causes include a change in contraception, polycystic ovaries or menopause.
It is usually a result of changes in hormones and is also a regular occurrence during pregnancy. This is where it's mainstream nickname of the pregnancy mask comes from.
Discolorations and unbalance in skin tone is referred to as pigmentation. Despite their uniqueness, a lot of people are very conscious of skin pigmentation problems, and seek treatment to even out their complexion.
This is where Define Clinic and Dr Benji Dhillon can help.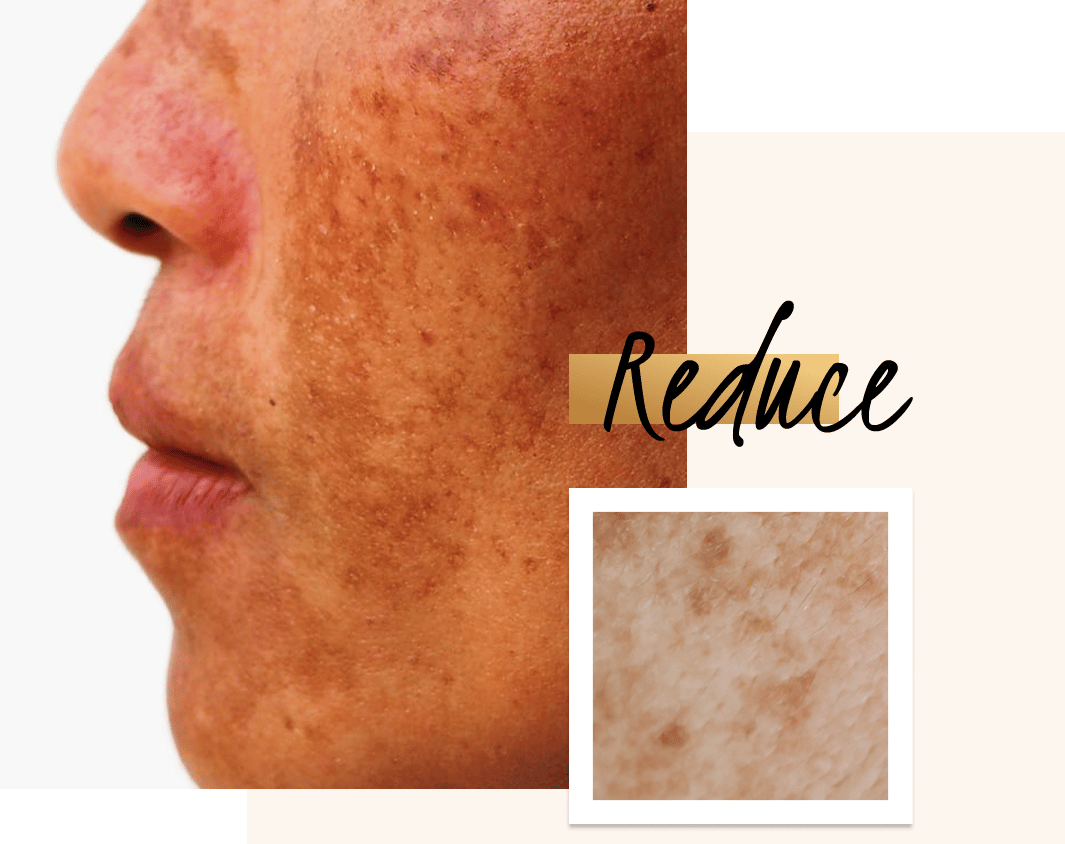 Non-Invasive Treatments for Pigmentation and Uneven Complexion
Uneven Complexion and Pigmentation FAQs
Laser resurfacing costs can vary from patient to patient. You should contact us directly to find the right treatment for you.

It can differ between patients and the amount of treatment you undertake but you can expect your results to last several years.

This depends on the current condition of your skin. The amount of treatment you will require can be determined by one of our clinical experts in an initial consultation which you can book by contacting us directly.

Yes. At Define Clinic, you'll be in the hands of our qualified clinicians and we will produce the best results as safely and as professionally as possible.

Absolutely. Our clinicians are very experienced with all the treatments we offer heer at Define Clinic.

As is with many treatments, the cost of IPL can be different across patients depending on factors such as the condition of your skin, how much treatment you'll require and the surface area of skin that needs treating.