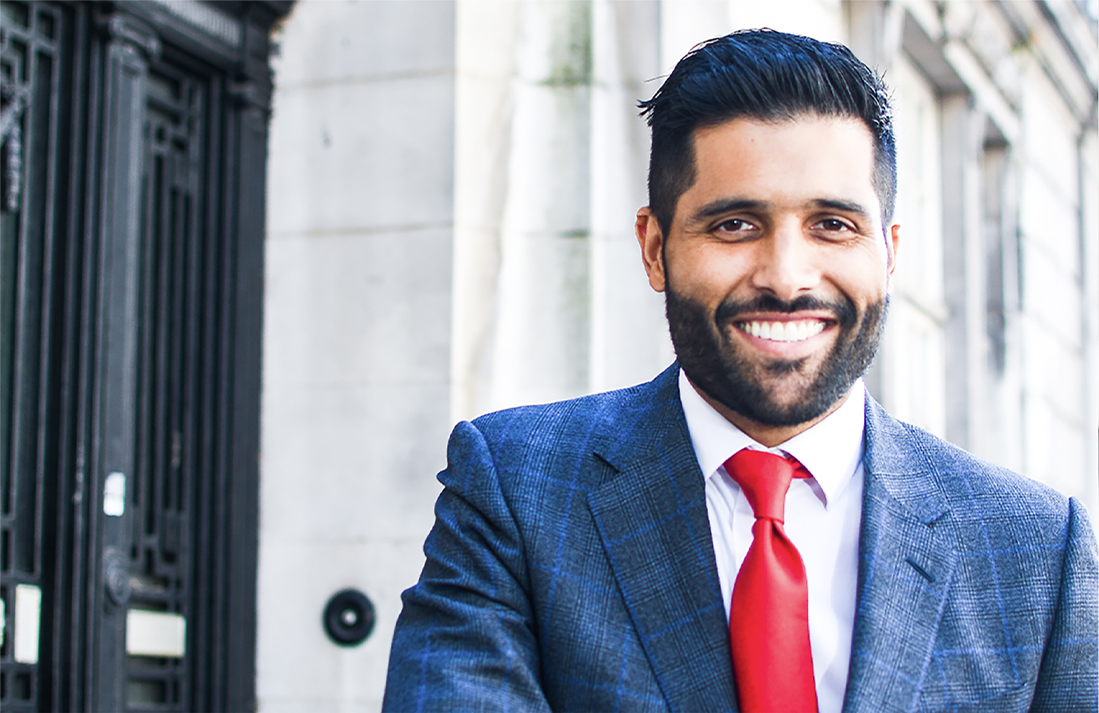 ABOUT US
Dr Benji Dhillon
(GMC:6143016)
Dr Benji Dhillon graduated from King's College London in and became a member of the Royal College of Surgeons in 2009.
He went on to work as a cosmetic surgeon with several top London hospitals and London's elite Harley Street, where his skill caught the eye of Allergan.
Benji was invited to act as the company's clinical director for Europe, Africa and the Middle East leading studies into anti-wrinkle and filler treatments. He was instrumental in establishing Allergan's Medical Institute, which delivers training on safer, effective aesthetic therapies internationally and also led studies into Allergan's market-leading Juvederm fillers.
Further professional highlights include the development of a unique algorithm and protocol for full-facial diagnosis and treatment, which has helped to earn him a place on Tatler magazine's exclusive Favourite UK Injectors list.
Benji has put this to extraordinarily effective use at Define Clinic, where he enjoys a reputation for delivering stunningly subtle results using the full range of non-invasive body and facial procedures.
Benji is a contributor to leading medical and cosmetic journals and a regular speaker at international industry events and trains fellow professionals at his Aesthetics Programme academy in Beaconsfield.
Value
Benji is a highly respected key opinion leader for several leading aesthetic brands including Allergan,'s Juvederm, SkinPen, MiraDry, Obagi and CoolSculpting, as well as an expert panel member and international faculty member for the Teoxane prescription skincare brand.
He is often called upon to give his opinions on aesthetic matters by national and lifestyle media including Vogue, The Telegraph, The Evening Standard, Aesthetic monthly and many more.
A patient-centred and whole-of-face approach to diagnosis and treatment – along with extraordinary skill producing natural results – have helped make Benji one of the nation's most successful and sought after practitioners.