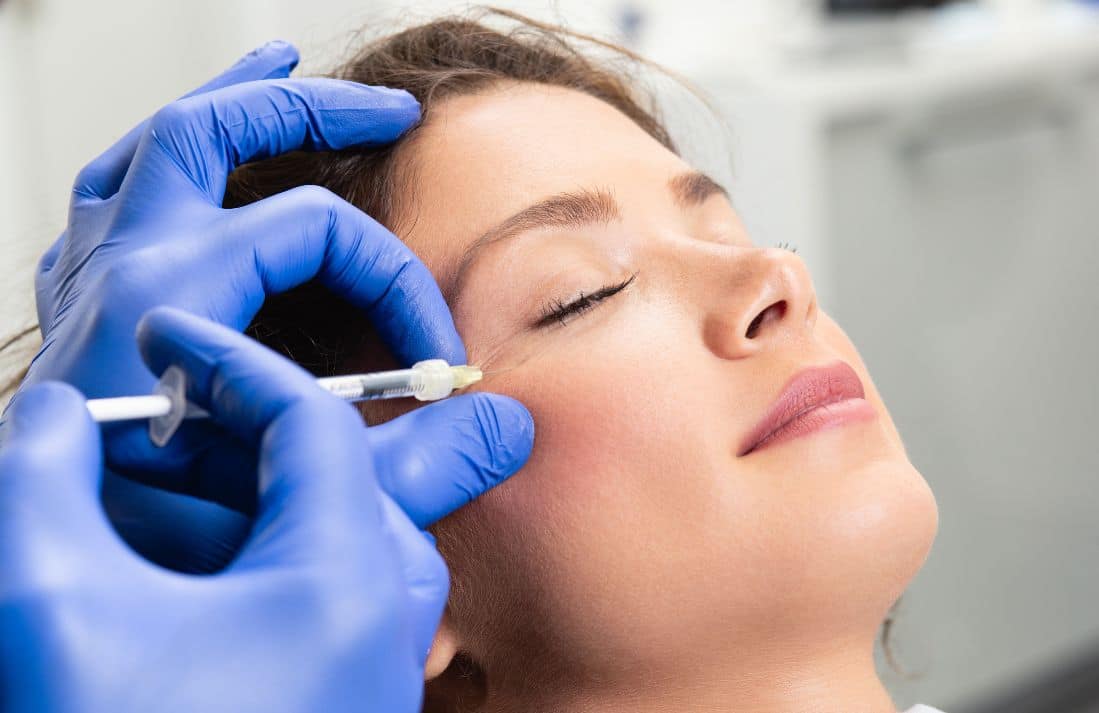 SKIN REJUVENATION
Platelet-Rich Plasma (PRP)
Advanced Natural Rejuvenation
Often, and rather dramatically, called the 'vampire facial', PRP therapy is a natural method for skin rejuvenation and hair loss prevention.
It harnesses the body's own healing mechanisms to stimulate new tissue growth and collagen and elastin production, and thus improves skin tone and turgor and restores a healthy, youthful glow.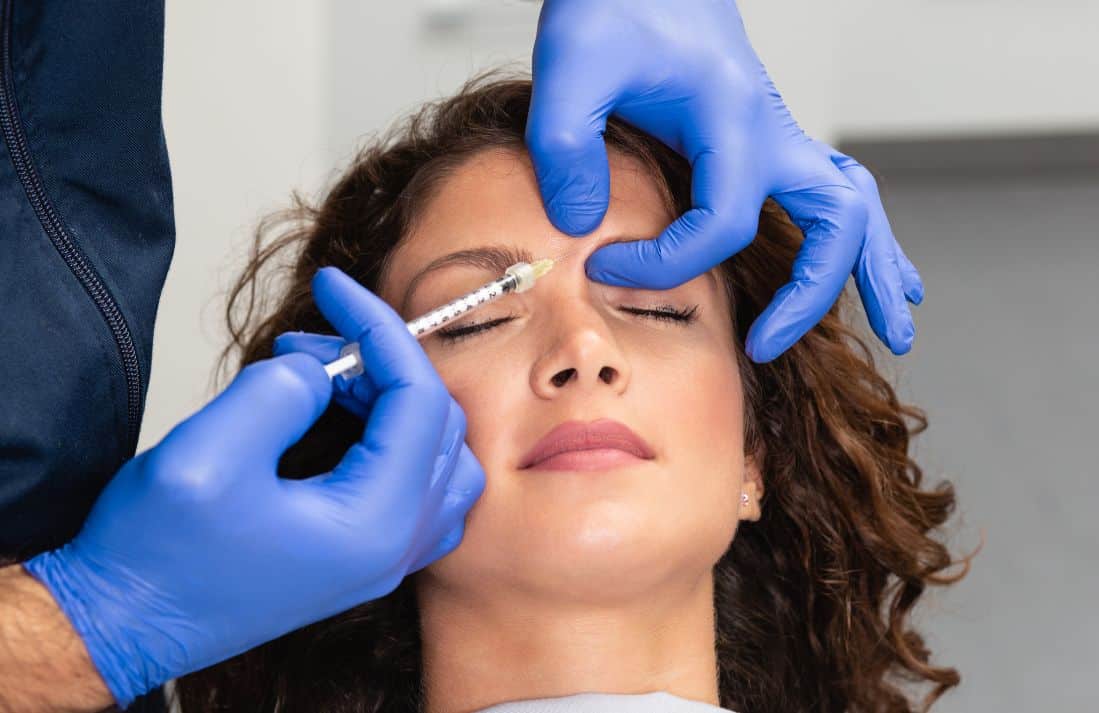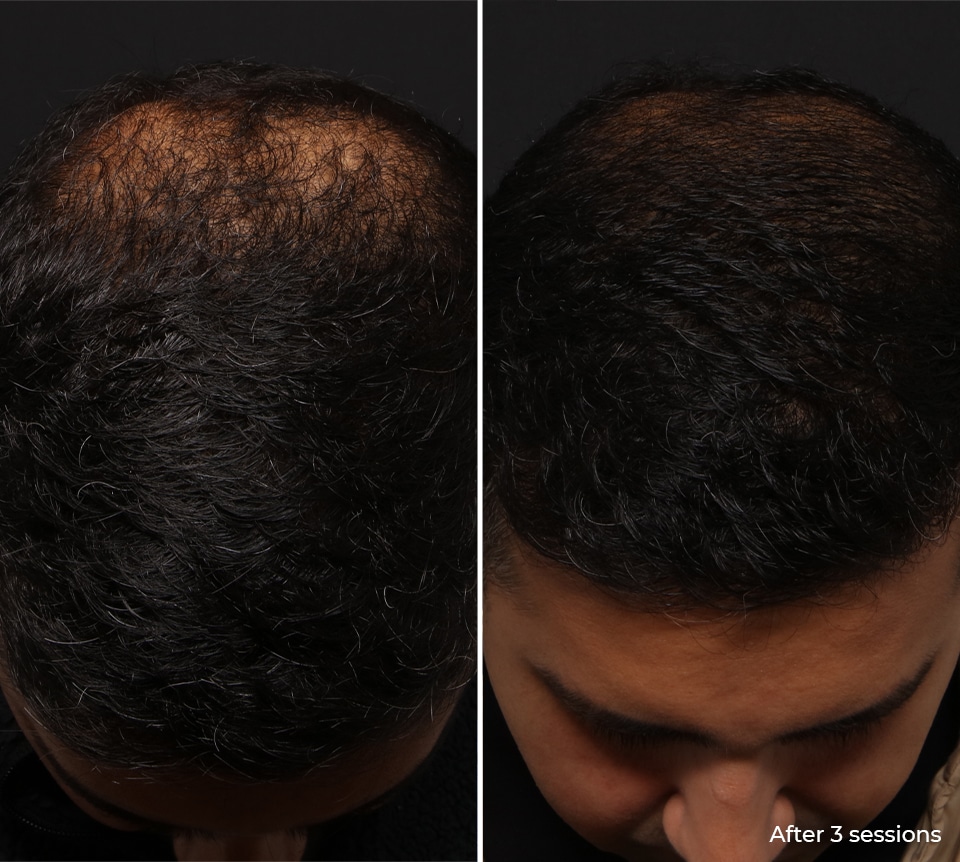 What is Platelet-Rich Plasma? (PRP)
PRP is a topical cell regeneration treatment that uses the patient's own blood. The key ingredient of the procedure is the platelet-rich plasma, which is isolated from the other components of the blood using a centrifuge machine, and then re-injected into the treatment areas.
The plasma contains stem cells and growth-rich platelets, which stimulate new cell growth, and can improve complexion and skin texture, or even improve hair loss.
Injected back into the skin the plasma can also accelerate the natural production of collagen and elastin, thus providing overall skin rejuvenation. Since collagen production naturally slows as you age, PRP is the ideal treatment to combat the ageing process head-on.
While it may seem daunting to those unfamiliar with it, PRP is incredibly safe and has been used in hospitals and other medical facilities for decades as a viable treatment for a number of issues.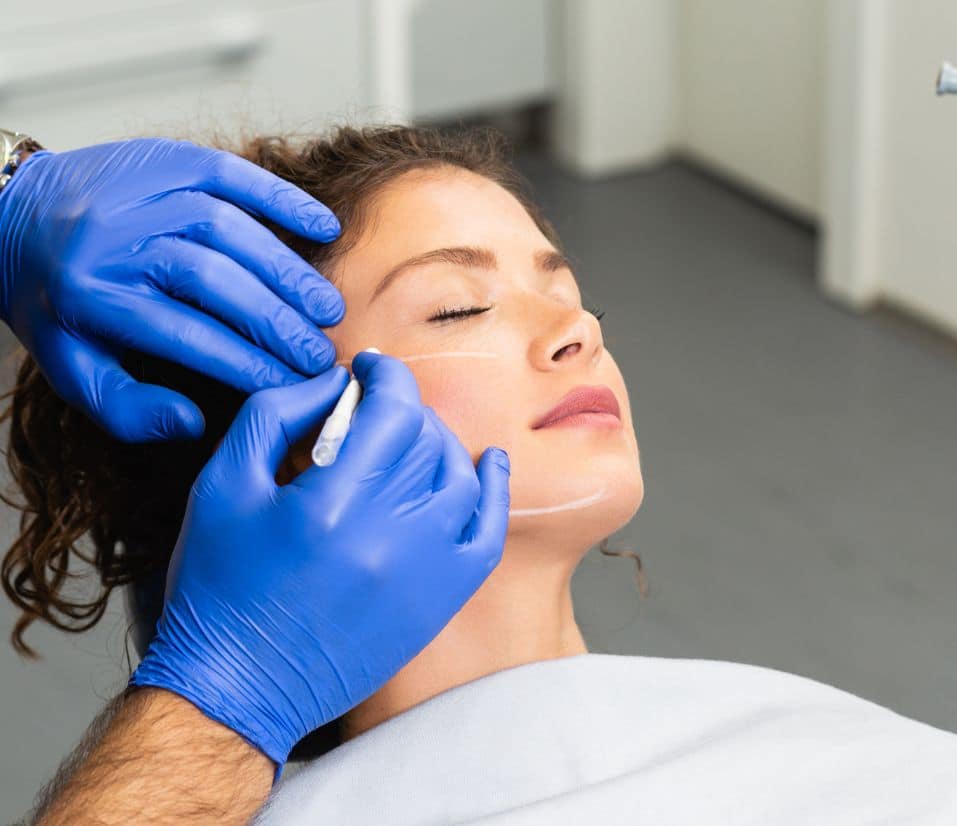 Used for
Reducing wrinkles
Reducing acne scarring
Tightening and toning skin
Improving volume loss
Slowing or stopping the progression of hair loss
Platelet-Rich Plasma (PRP) FAQs
A small sample of blood is taken from your arm, and put directly into a special tube, which is processed in the centrifuge machine for a few minutes to separate the components that we want from those that we don't. After disinfecting treatment areas, the PRP is injected via micro-needling. 

It's quick, relatively painless, and because PRP uses only your body's natural resources, the risk of allergic reactions is minimised, and there is very little downtime involved.

All skin types are eligible for PRP, though a consultation with a professional is advised to make sure it is the best treatment for your unique concerns, and to tailor a treatment plan best suited to you.

It's normal to experience some redness and tenderness to the treated area, as well as slight bruising and swelling, but side effects should be minimal, and should not interrupt you going about your day as usual after treatment. We only advise that you avoid intensive exercise and try to keep the skin clean and clear in the days following.
Take The Next Step
At Define Clinic, we can help you reach your goals of perfect, blemish-free skin. So, contact us today and take the first step.
Get in touch