Facial veins, spider veins or thread veins are tiny blue, purple and red veins that become visible with age as our skin becomes thinner due to lack of collagen and elasticity.
Facial Veins can affect your confidence as they're often associated with negative lifestyle traits such as excessive alcohol. However, they can also be a result of more natural things like pregnancy.
If you're made to feel self-conscious by your facial veins, Define Clinic has the treatment you're looking for to make the dramatic difference you need to your face and confidence.
Intense Pulsed Light Treatment from Dr Benji Dhillon can transform how others might see you and how you might feel about yourself.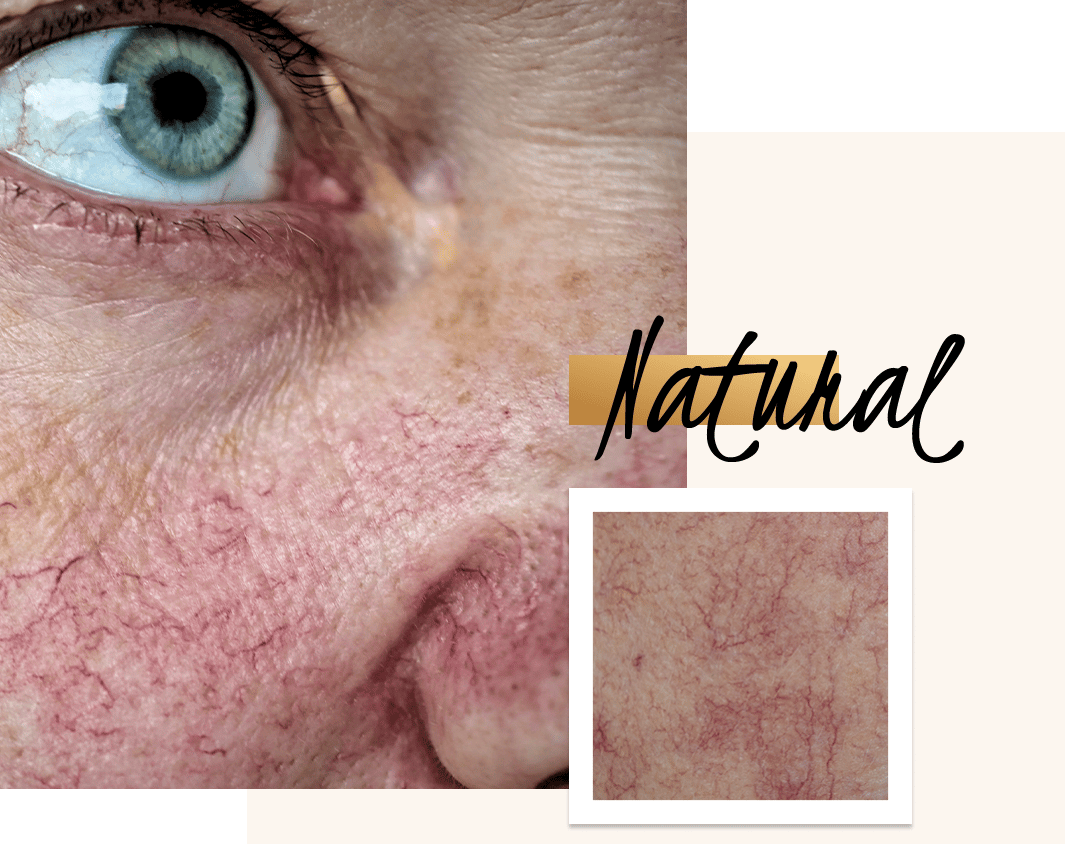 Transform The Way You Feel With Natural Face Treatment
Intense Pulse Light Treatment
Non-invasive
Encourages natural healing
Doesn't damage your skin
Facial Veins FAQs
Absolutely. Our clinicians are very experienced with all the treatments we offer heer at Define Clinic.

As is with many treatments, the cost of IPL can be different across patients depending on factors such as the condition of your skin, how much treatment you'll require and the surface area of skin that needs treating.

The healing process depends on the patient but usually your skin will have healed in as little as two or three days.

This can vary depending on the amount of surface area that needs treating. However, most treatments usually take 20 to 30 minutes.

Usually, we recommend up to six treatments around four weeks apart from each other. But most patients start to see results after around two or three sessions.

IPL has minimal to no side effects.

Yes. The differences made to your skin can not be reversed. But, why would you want to?