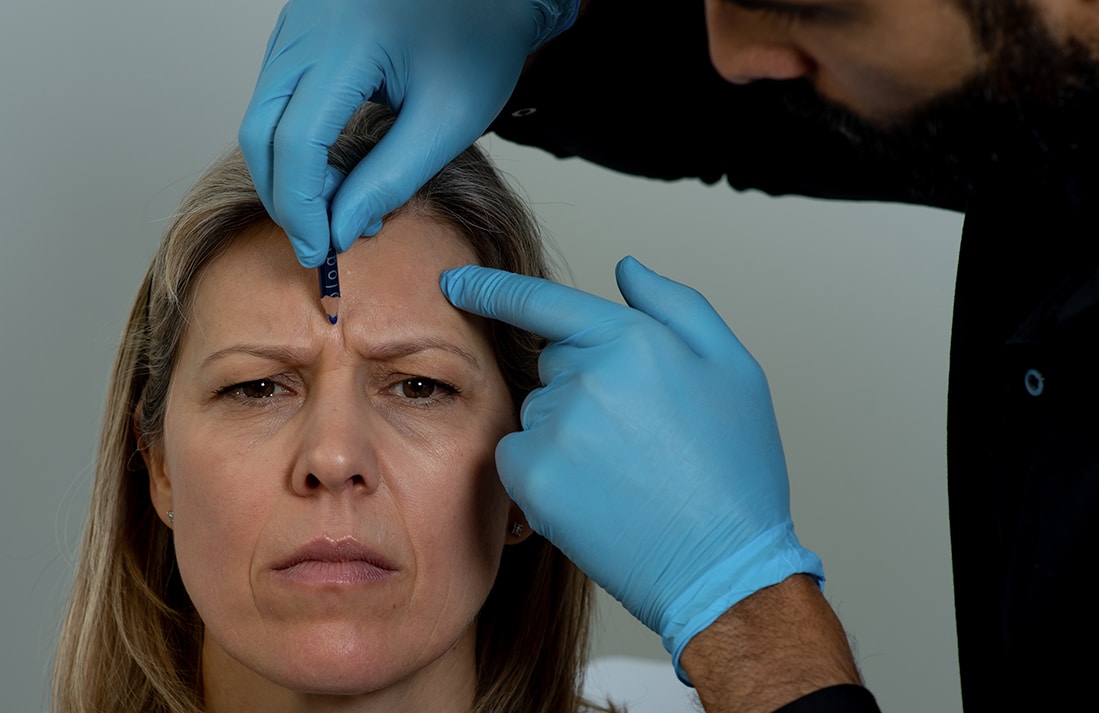 CONDITIONS
Fine Lines and Wrinkles
Fine lines and wrinkles can make you feel much older than your real age. And in the battle against ageing, you may have spent a fortune on over-the-counter anti-wrinkle creams, only to get disappointing results.
Fine lines and wrinkles appear with age as your skin naturally becomes thinner, saggier and looser. This is due to a drop in levels of collagen – a protein that provides your skin with its elasticity.
Define Clinic offers a range of rejuvenating treatments for fine lines, wrinkles and other common signs of ageing. You can work with our aesthetic and skincare experts to design the perfect regime for your skin.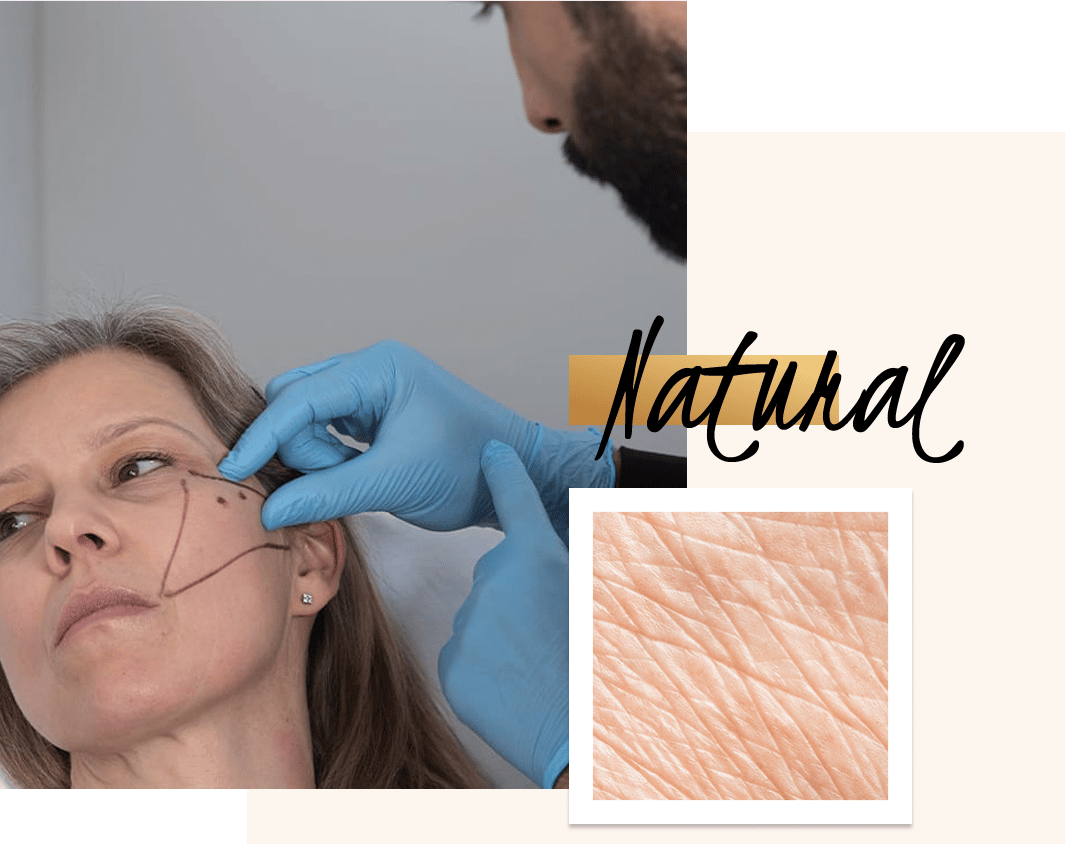 Treatments for Fine Lines and Wrinkles
Fine Lines & Wrinkles FAQs
Dermal fillers, like many treatments, can vary in price. We can find the best price for you if you contact our friendly team today.

You'll see immediate results.

No, you can continue your working day as normal after treatment.

You can expect your results to last up to four months. After this time, it's not uncommon for patients to return for a top-up treatment.

You may experience some swelling immediately after treatment but, if you do, this will subside in 48 hours.

Treatment takes less than an hour.

Treatment prices can vary depending on how much you'll need. You should call us today to find the best price and treatment for you.