Straight Teeth From a Platinum Elite Invisalign Provider
Crowded or crooked teeth are common problems that affect so many people. Whether they're caused by the way your jaw has developed, or as the result of an injury, there is a simple solution; Invisalign.
Invisalign makes it possible to deal with malocclusions without the need to wear an uncomfortable and impractical brace. Using clear removable aligners, Invisalign gently moves your teeth into a new position, helping you develop confidence in your new smile.
We're proud of the fact that Dr Alfonso Rao is one of the few platinum elite Invisalign providers in the UK. Virtually unrivalled in his level of care and service when it comes to Invisalign.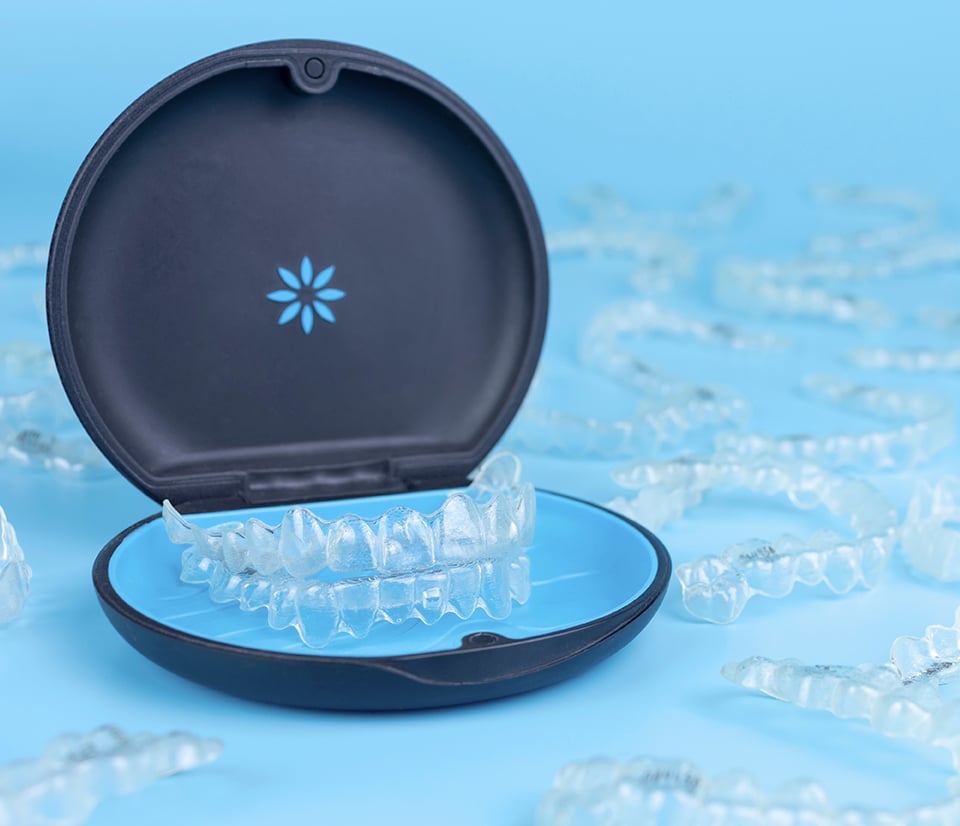 How Does Invisalign Work?
When you choose Invisalign, we'll start off by taking some 3D images of your teeth. From this, we'll be able to map out a plan for your treatment and preview exactly what your new smile will look like.
If you decide to go ahead with the treatment, this will involve wearing a series of clear aligners. These aligners apply gentle pressure across your teeth, gradually causing them to move into a new, more aesthetically pleasing position.
You can take your aligners out to eat and clean them. You'll be given new aligners every few weeks. Each one will carefully alter the position of your teeth every so slightly in a way that you'll barely notice is happening.
Typically, Invisalign treatment will take between 6-12 months depending on the extent of your malocclusions. During your initial consultation, Dr Alfonso Rao will create a timeline for your new smile.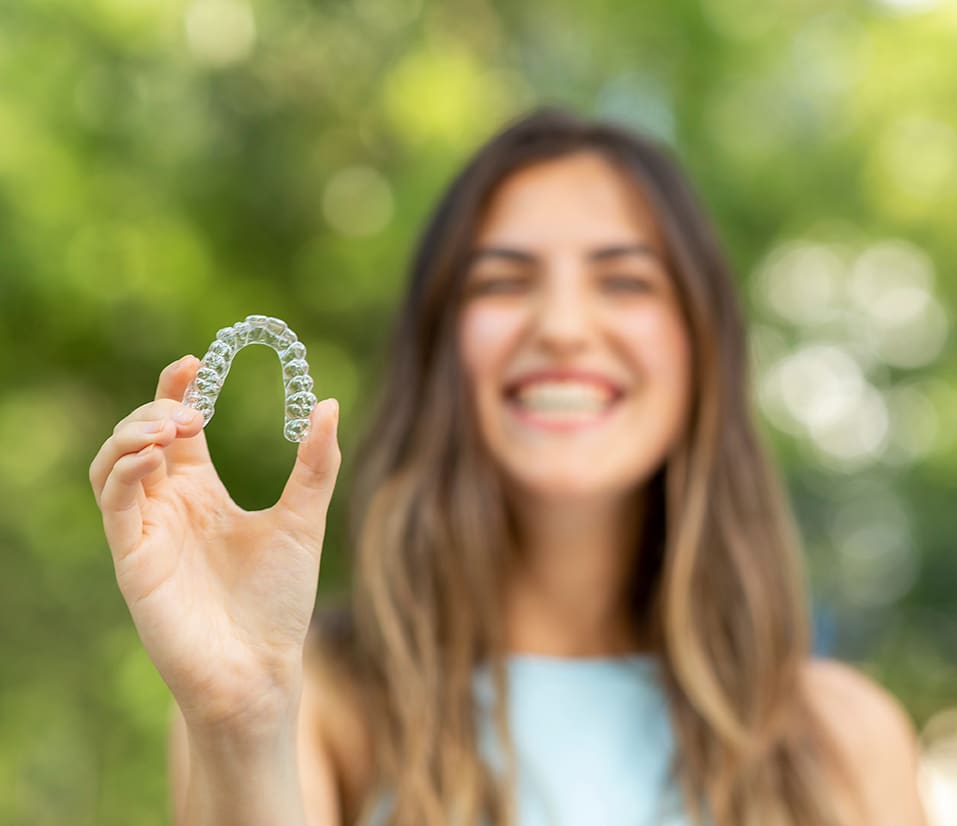 Why Invisalign Is Right for You?
Treating malocclusions was once a case of having to wear a brace for up to two years. Now, with Invisalign, you won't have to worry about the discomfort or having to hide your teeth while you're undergoing treatment.
Invisalign aligners are transparent making them hard to spot when they're in your mouth. Made out of medical-grade polyurethane resin, Invisalign uses non-BPA plastic that is lightweight, completely safe, and comfortable to wear.
This simple but effective treatment option is popular all over the world. By choosing Define Clinic to deliver your treatment, you'll be expertly looked after by one of the country's leading Invisalign dentists.
Invisalign
By Dr Graham Tinkler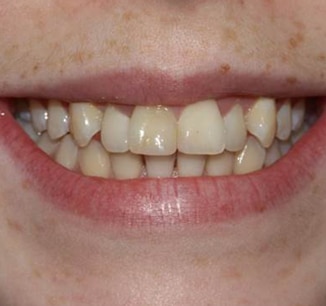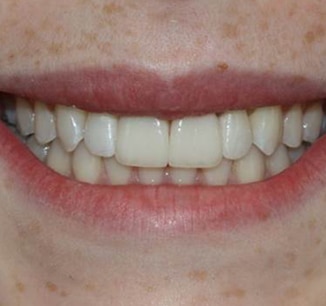 Invisalign
By Dr Graham Tinkler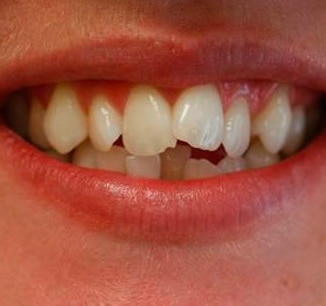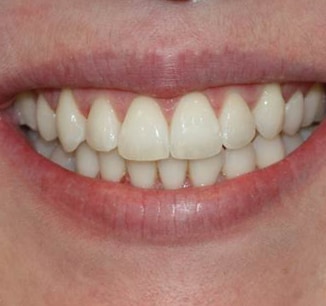 Invisalign
By Dr Graham Tinkler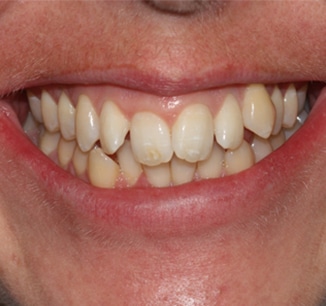 Invisalign
By Dr Graham Tinkler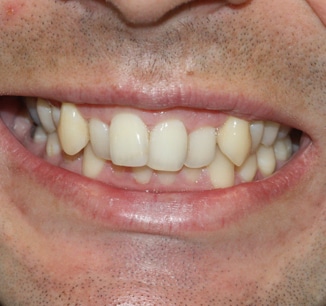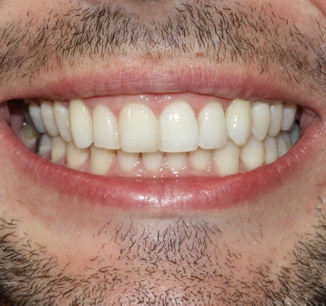 Invisalign
By Dr Graham Tinkler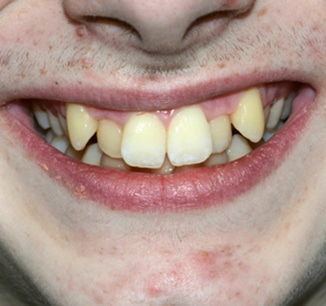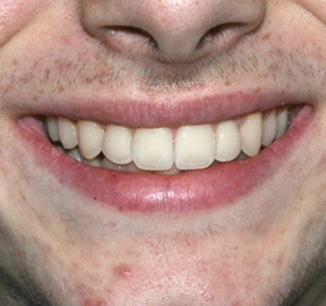 Invisalign
By Dr Graham Tinkler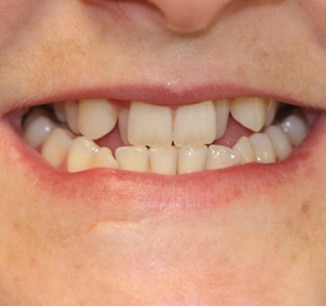 Invisalign
By Dr Graham Tinkler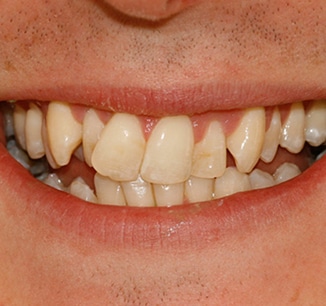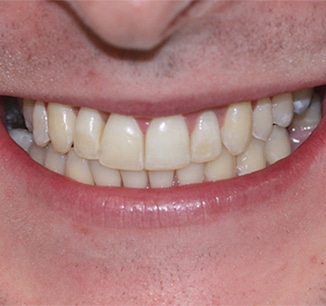 Invisalign
By Dr Graham Tinkler
Say Hello to a Brand New Smile
To learn more about the fantastic benefits of Invisalign, or to find out whether you're a suitable candidate, book your consultation now.
Beaconsfield or Central London clinics.
Get in touch