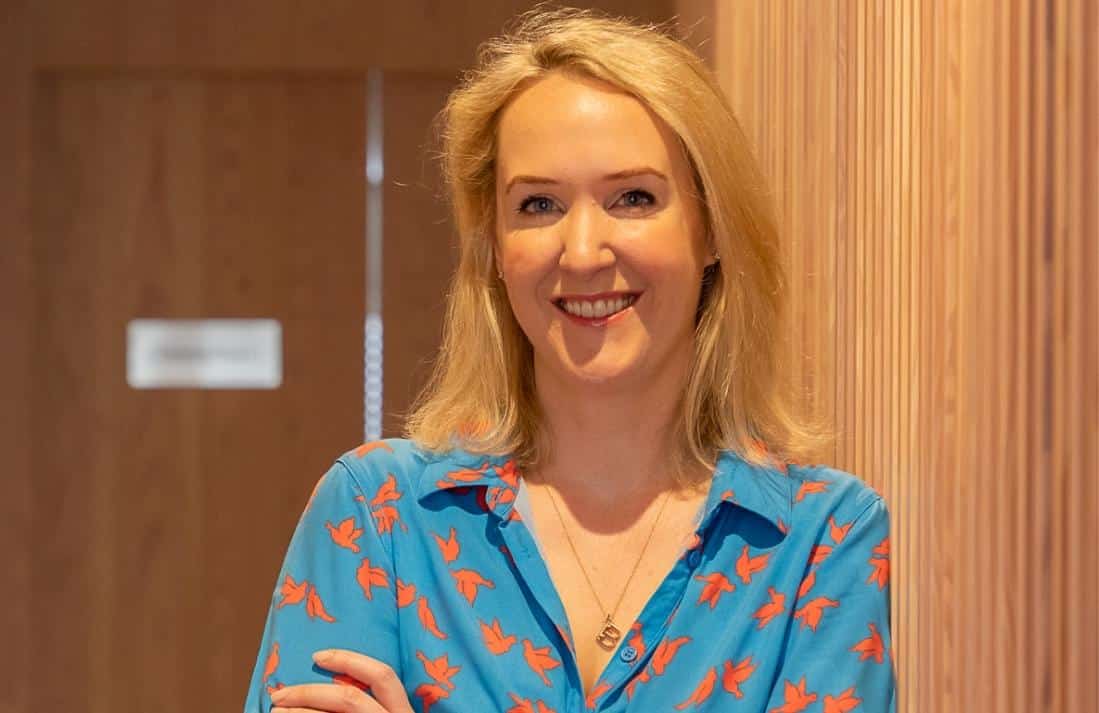 ABOUT US
Dr Louise Carter
Menopause Doctor 
Louise leads the menopause clinic at [define]. She is a passionate advocate for women's health, with a belief in holistic treatment and care, tailored to each patient.
She takes an individual approach, reflecting the reality that no two experiences of menopause are the same. She will discuss treatment options including hormone replacement therapy (HRT) and non hormonal alternatives, helping you come to the right decision for you. By listening to her patients and understanding their specific needs, Louise helps women navigate and get the very best from this unique – and sometimes challenging – phase of life.
She has worked in Buckinghamshire as an NHS GP for over 10 years. During this time she has supported hundreds of women through the perimenopause, menopause and beyond.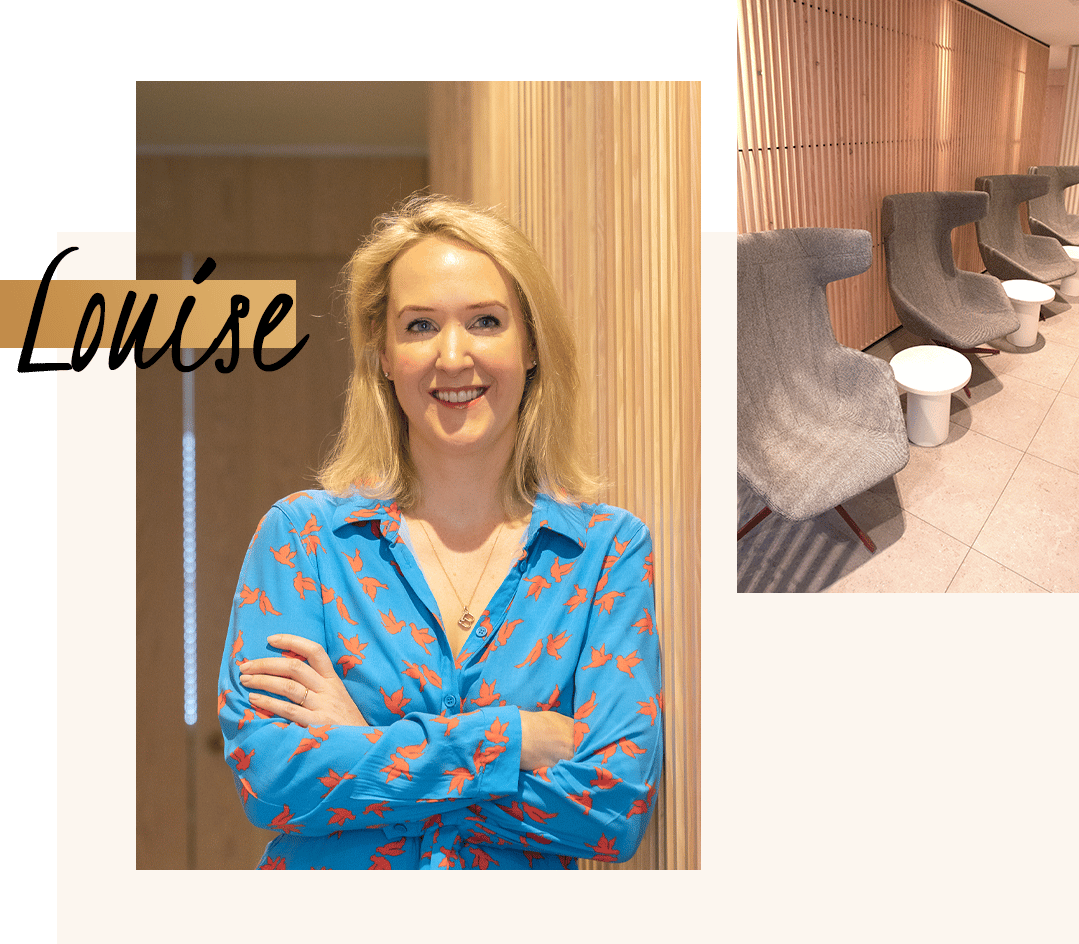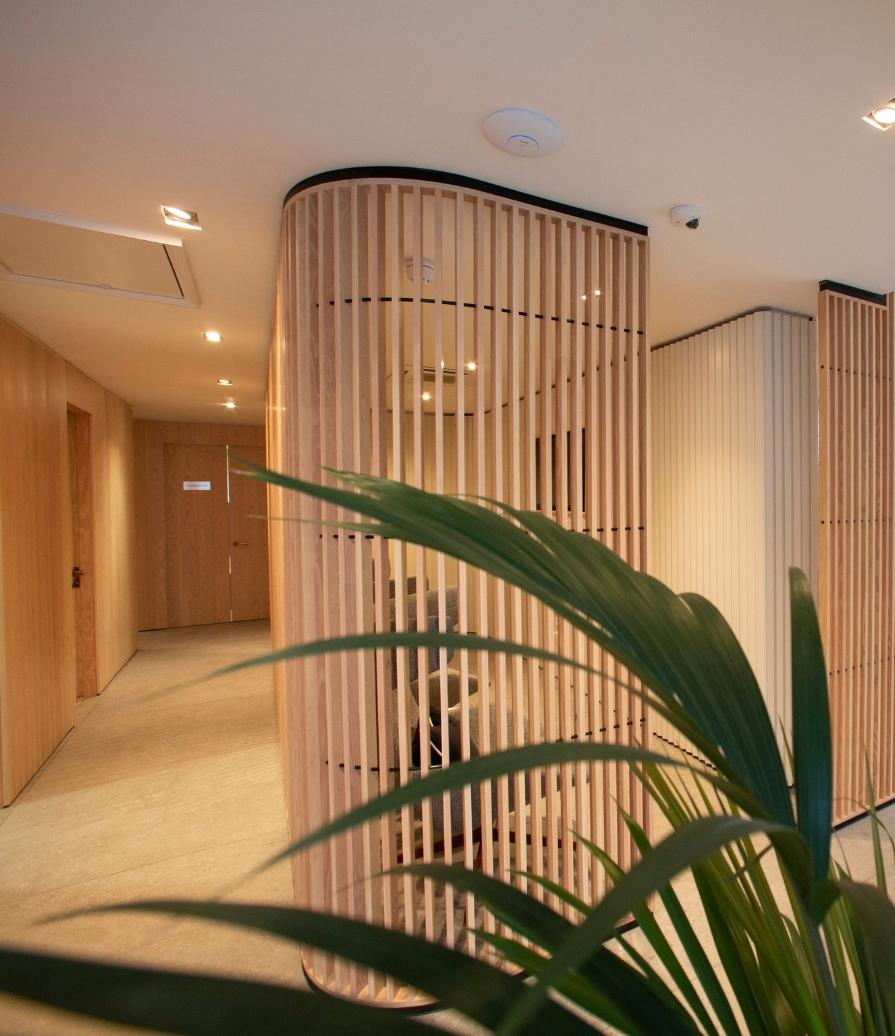 During her career she has worked at a sexual health clinic at St George's Hospital in London and has had training locally with the obstetric and gynaecology department in Buckinghamshire.
She has a Diploma from the Faculty of Sexual and Reproductive Health and a Diploma from the Royal College of Obstetrics and Gynaecology.